You'll Need
The panel (obviously!)
Thread (I used M0047)
Sewing Machine
Scissors
Ruler (or seam guide)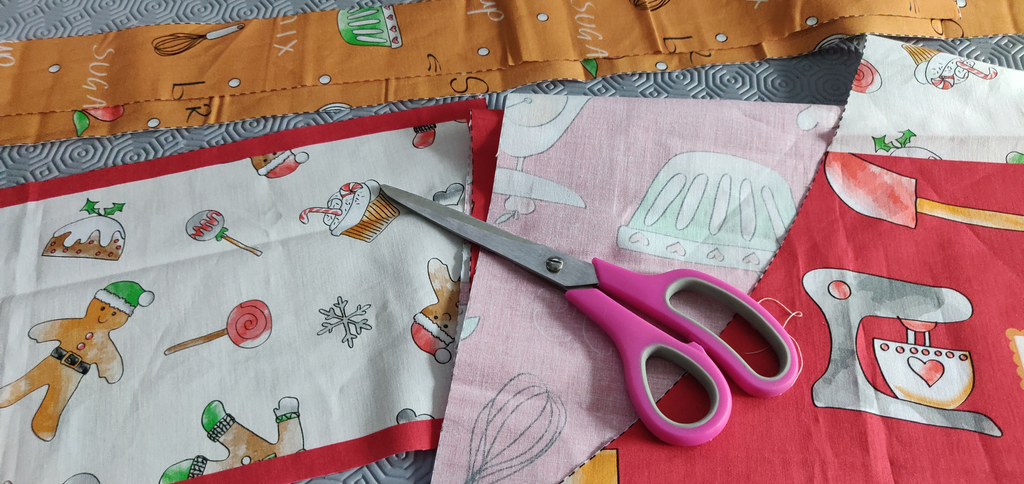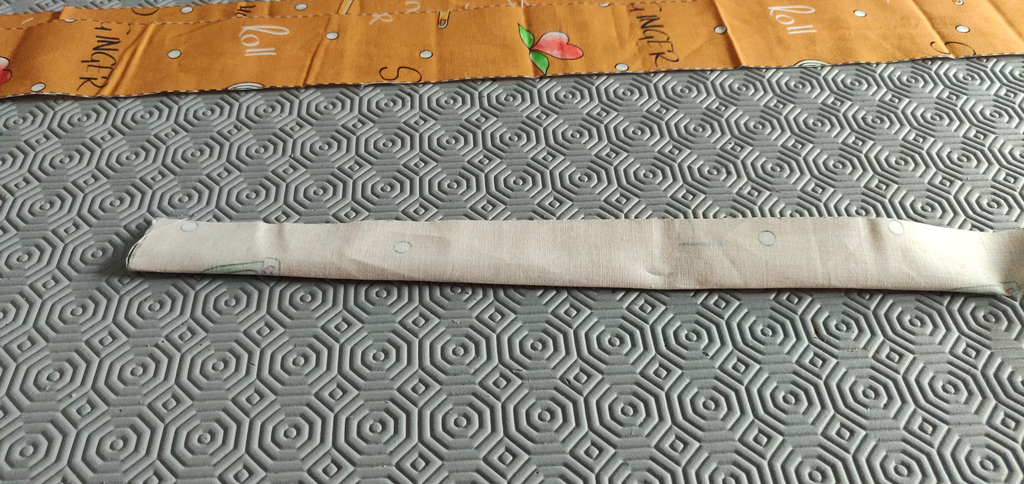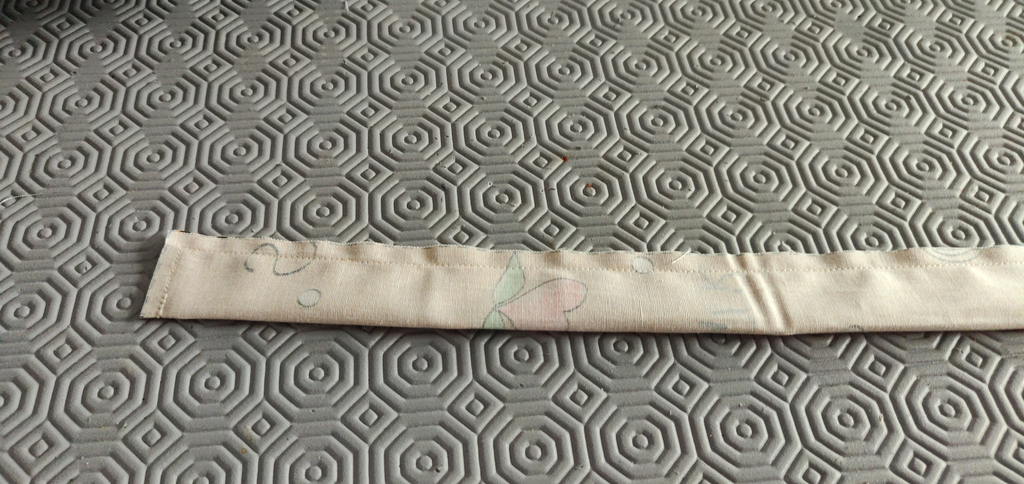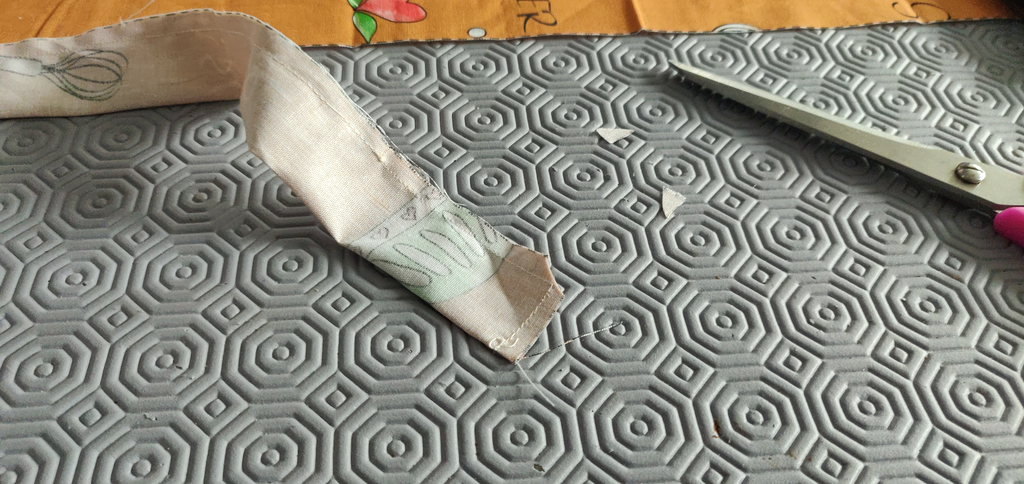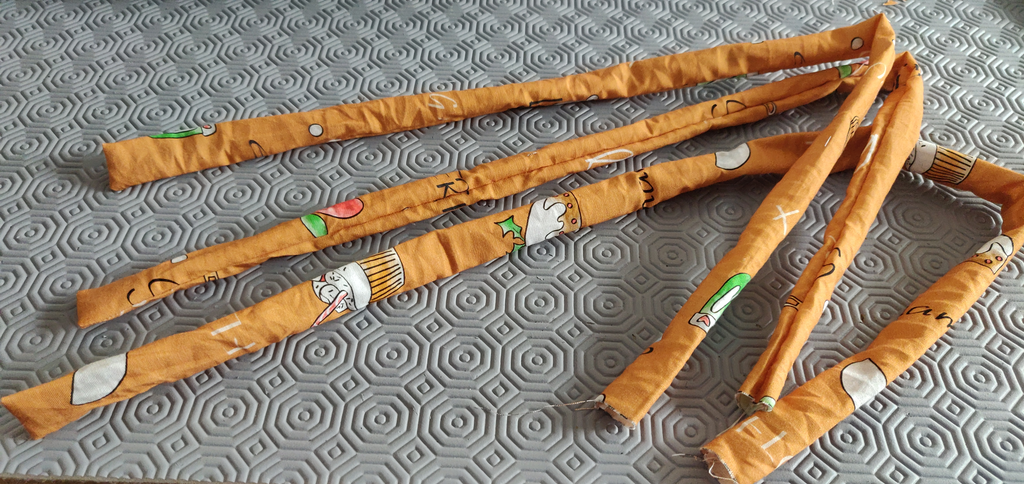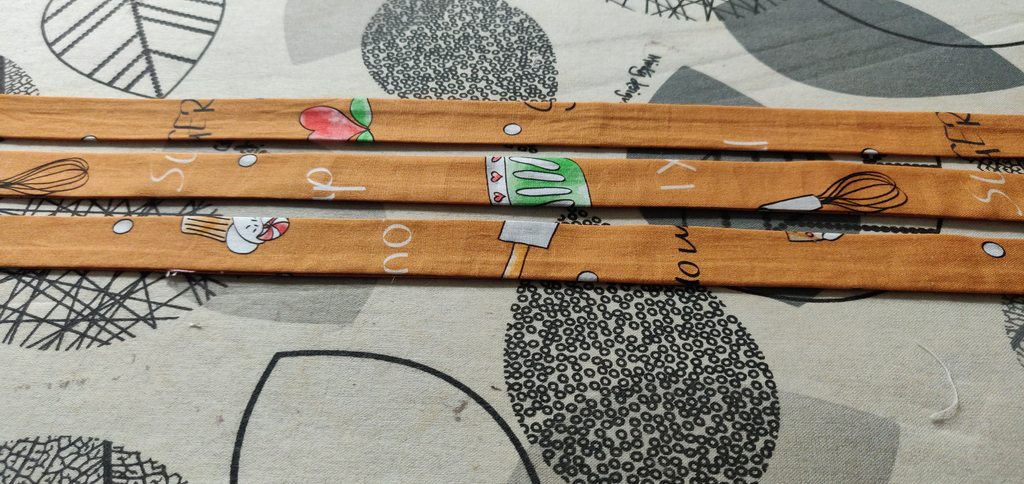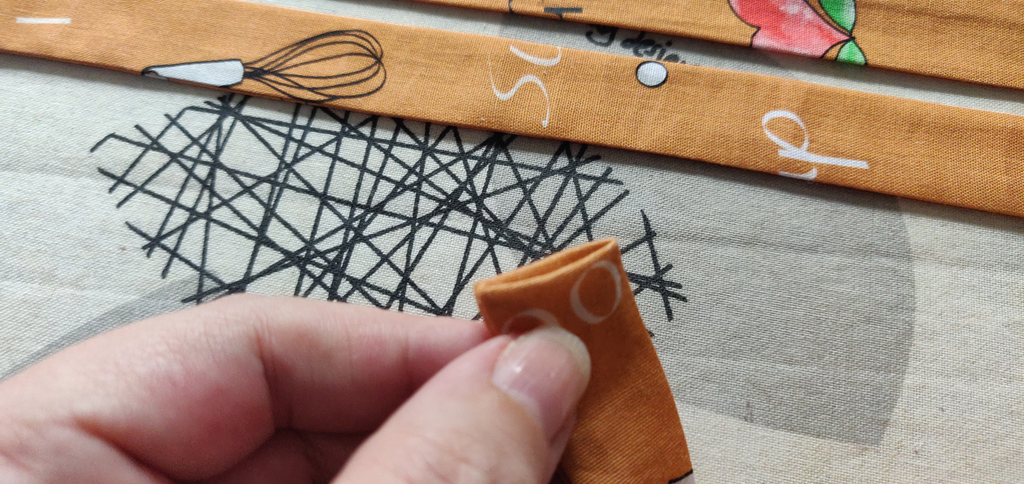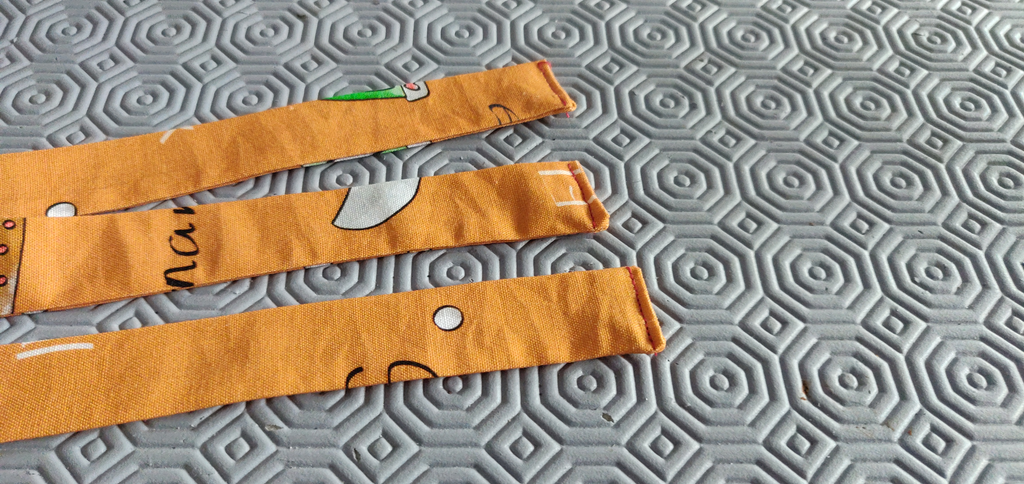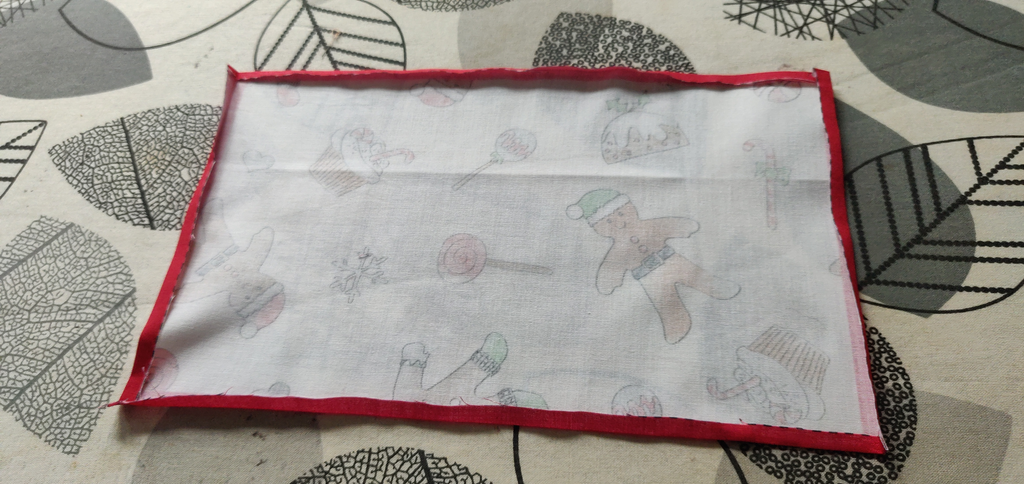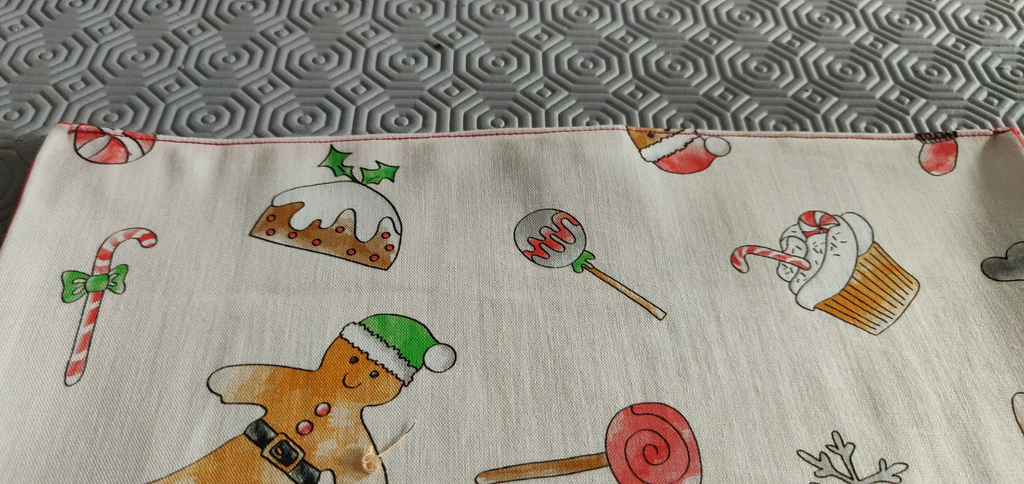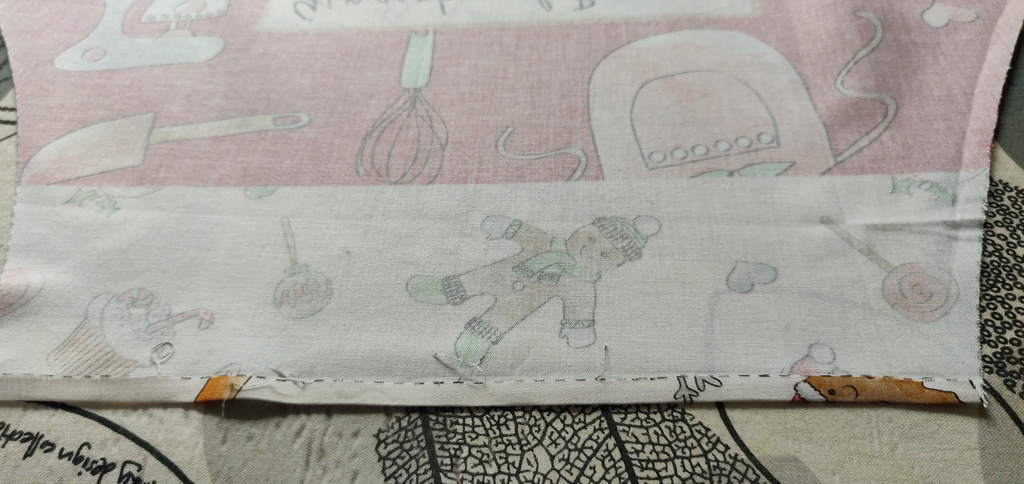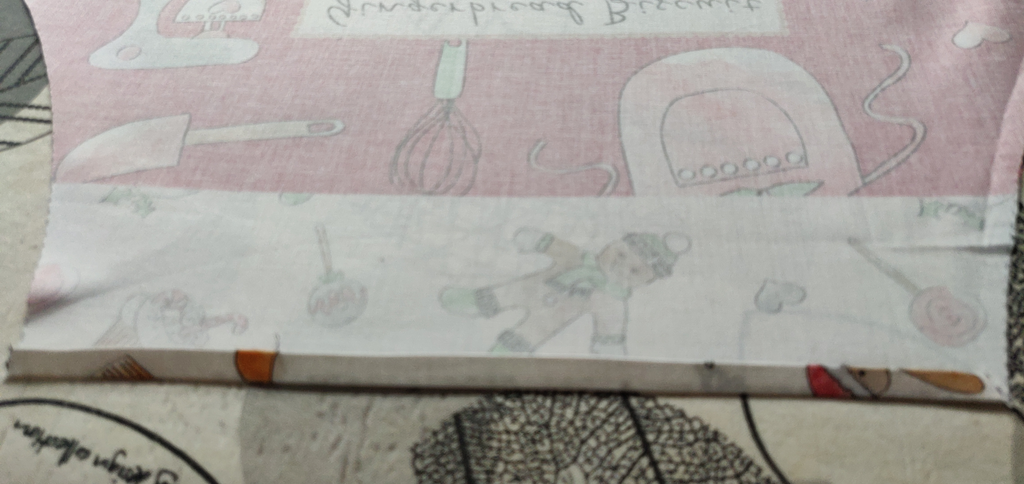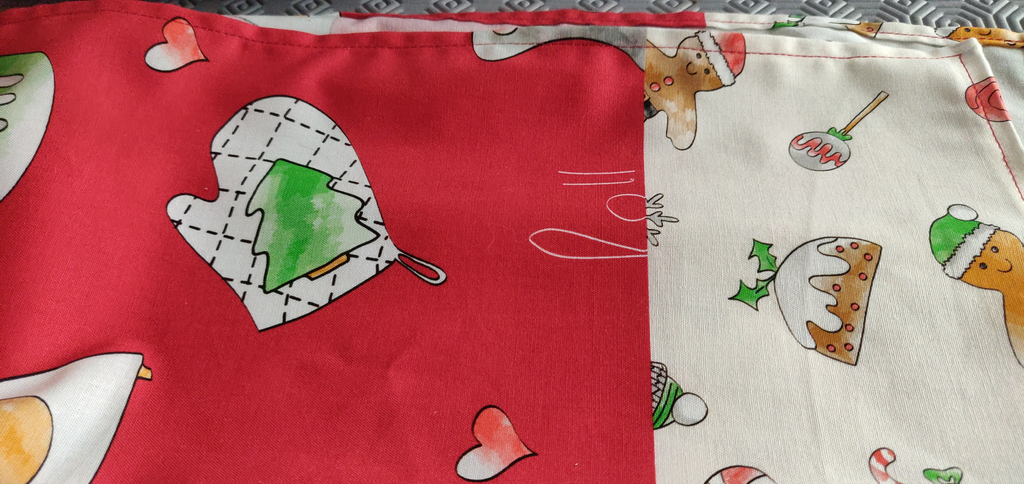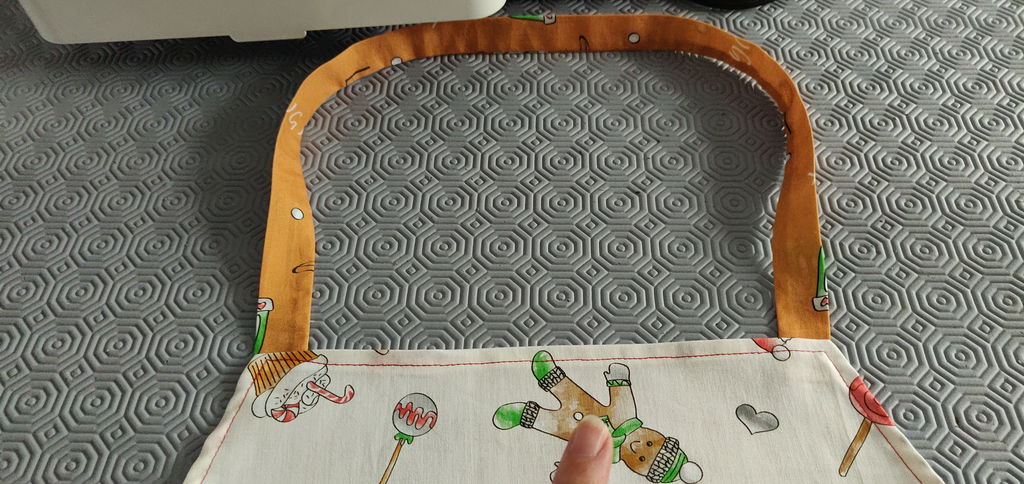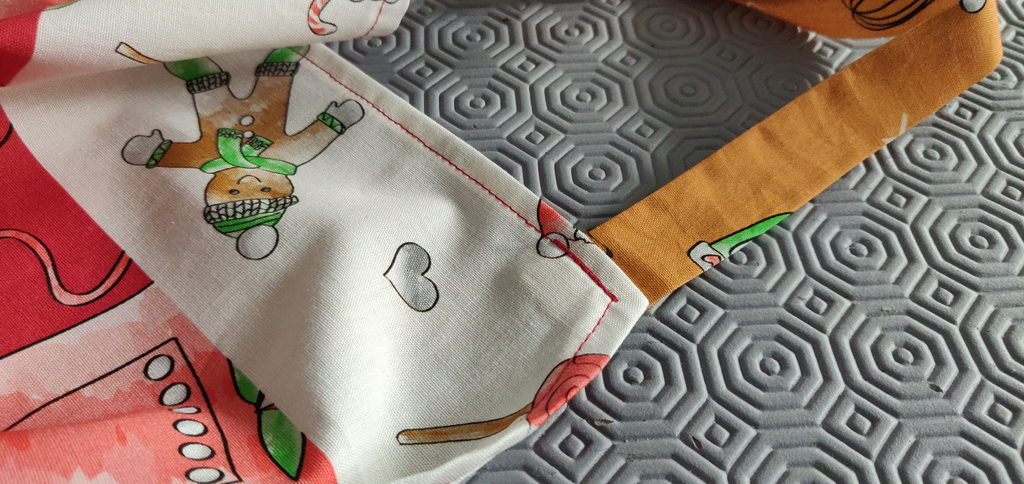 That's it! Maybe now's the time to take the recipe printed on the apron and give it a whirl! If you're sewing this up for someone else as a gift, maybe add it to a little basket with the ingredients to create a lovely, lovely gift!