Foundation paper piecing can be somewhat daunting… until you get it! And once you do, you'll fall in love with it's simplicity and how it can easily allow you to create stunning quilt blocks that are identical. This tutorial will use a simple block to demonstrate just how easy it can be.
You'll need to download and print off the template above. It's been designed to fit on one piece of A4 paper so that you're not having to join sections, just for the sake of keeping this simple.
You'll Need
Fabric Scraps
Template
Scissors (your fabric set and a set you use for paper!!)
Iron and ironing board
Sewing machine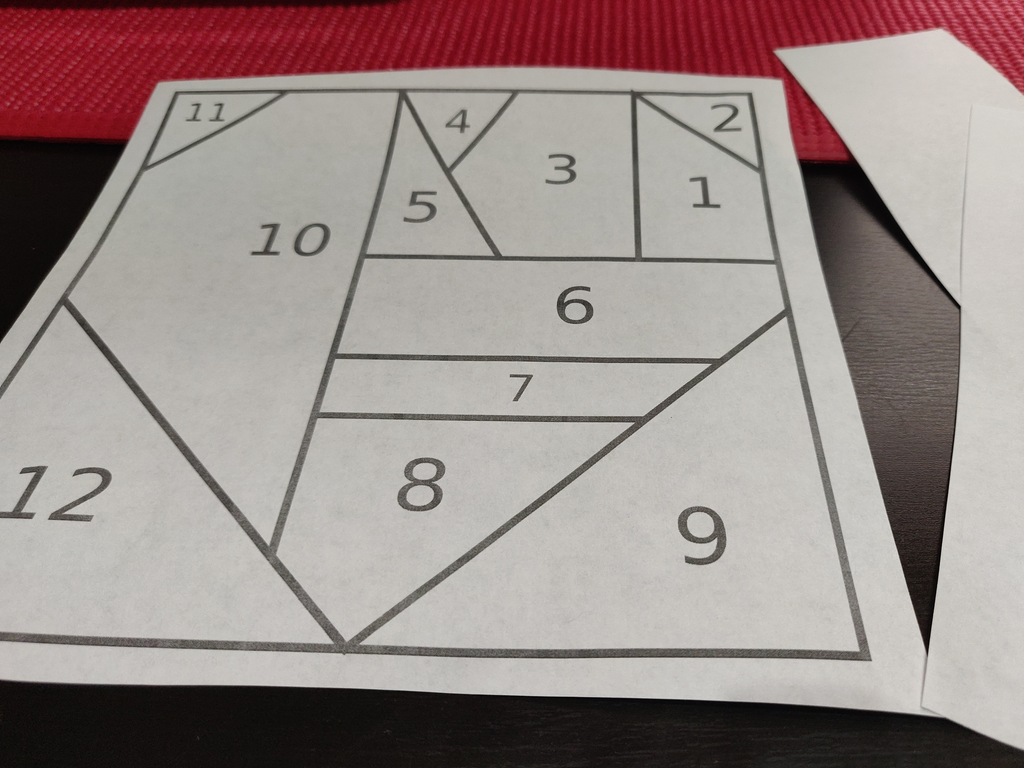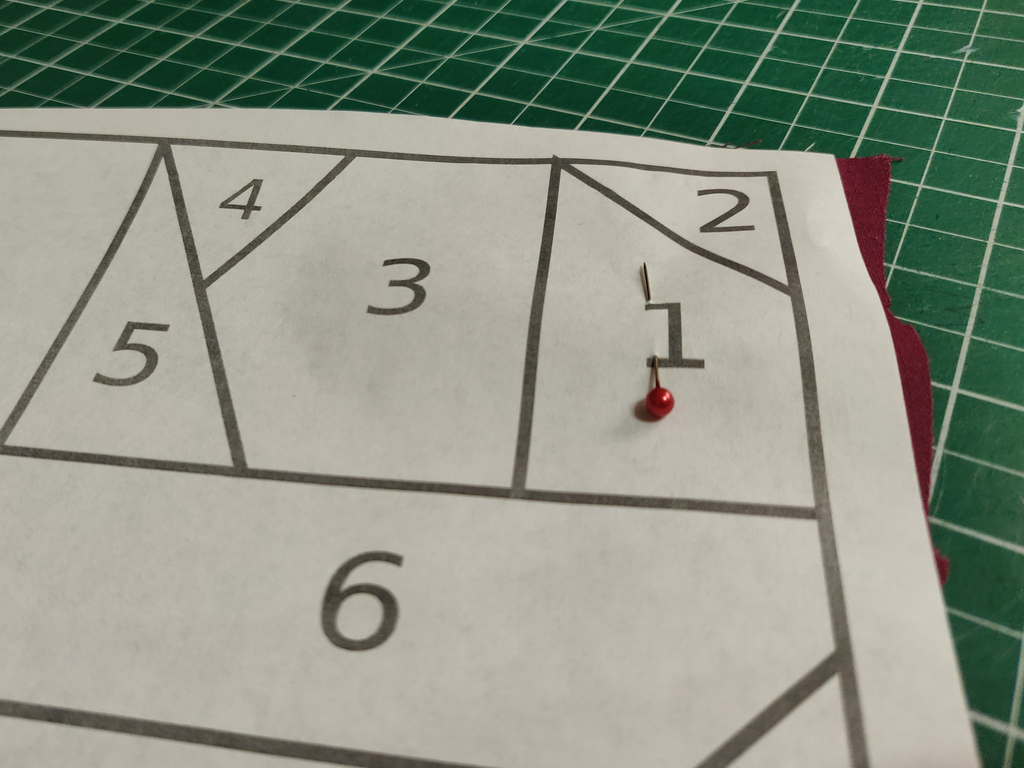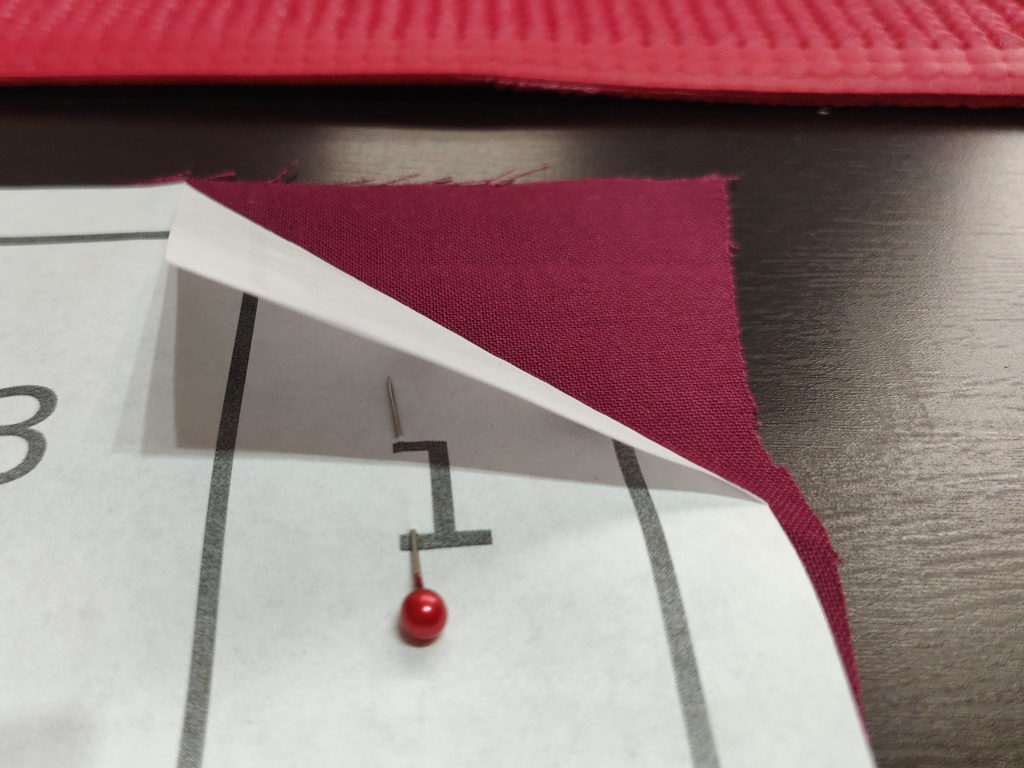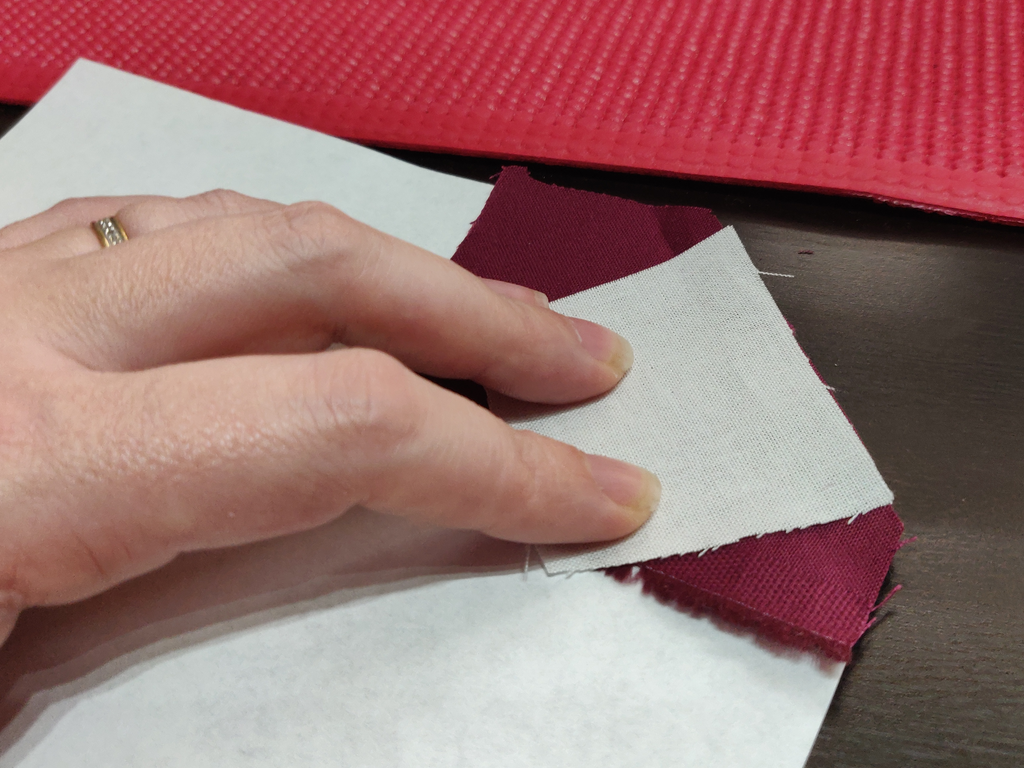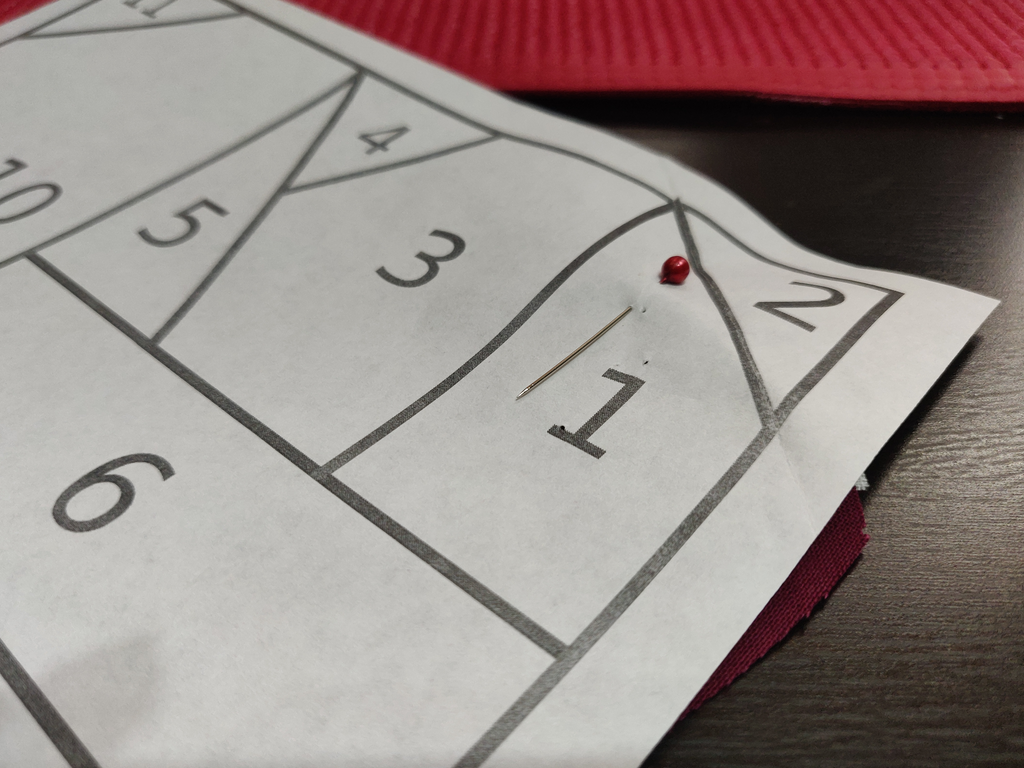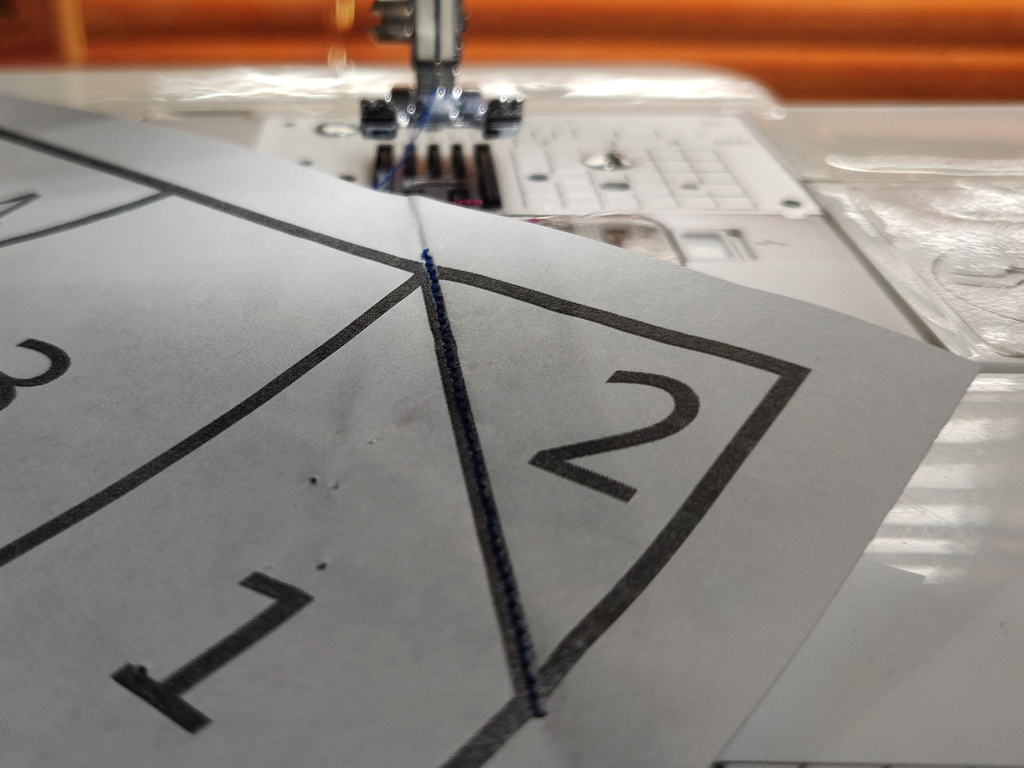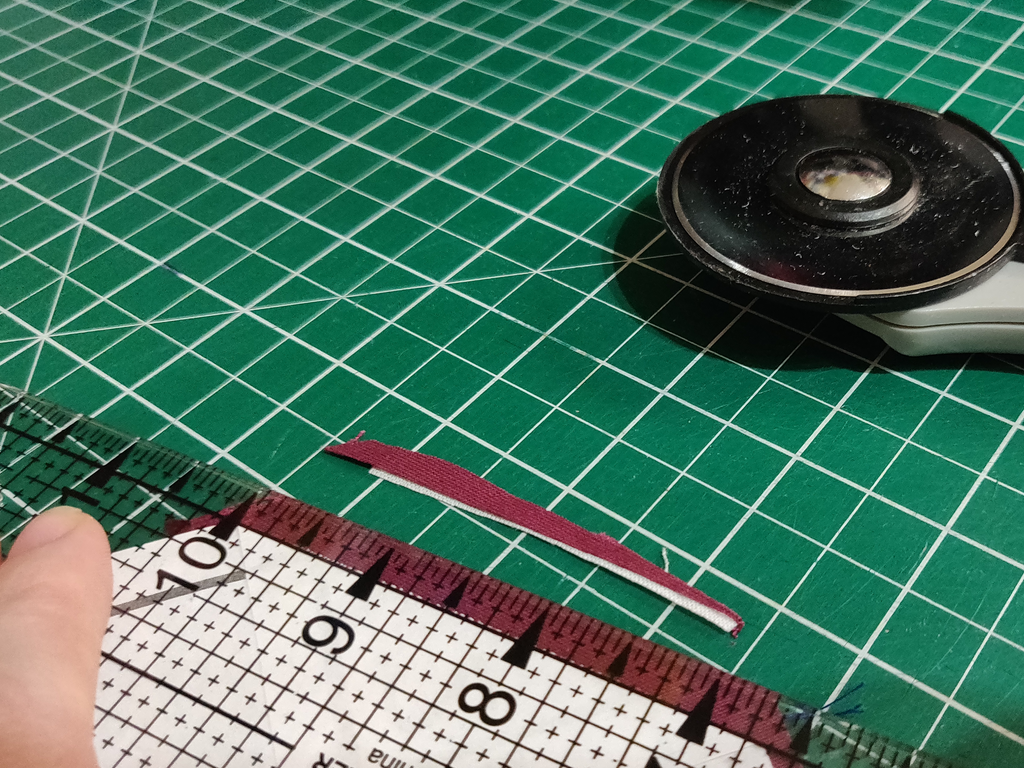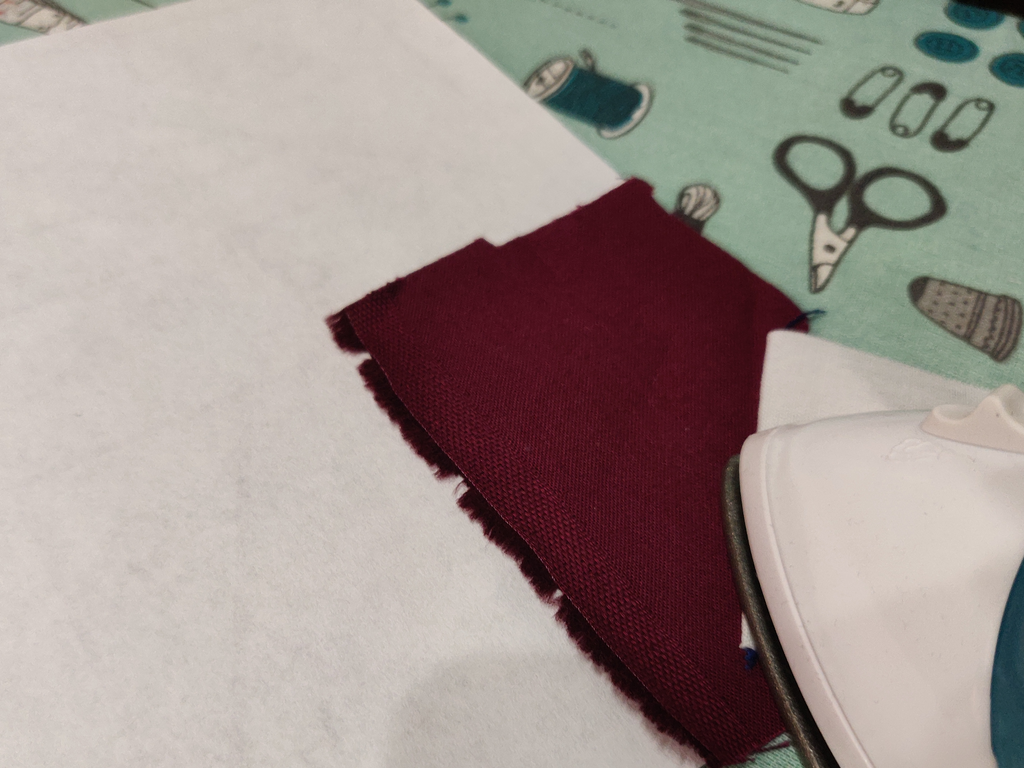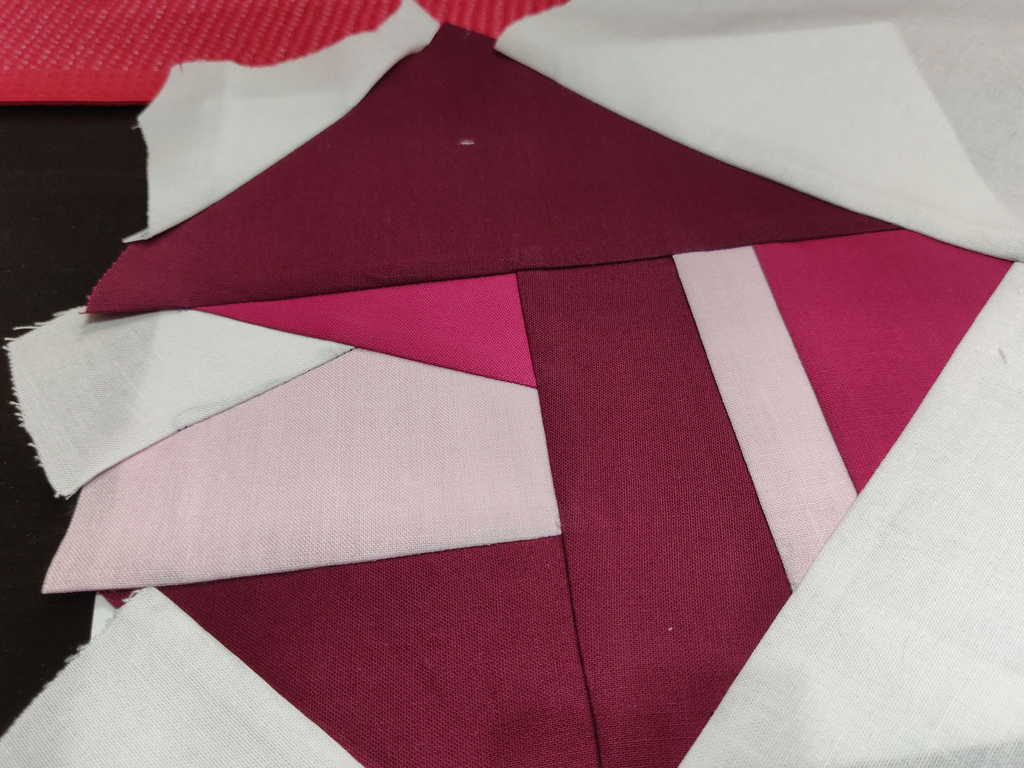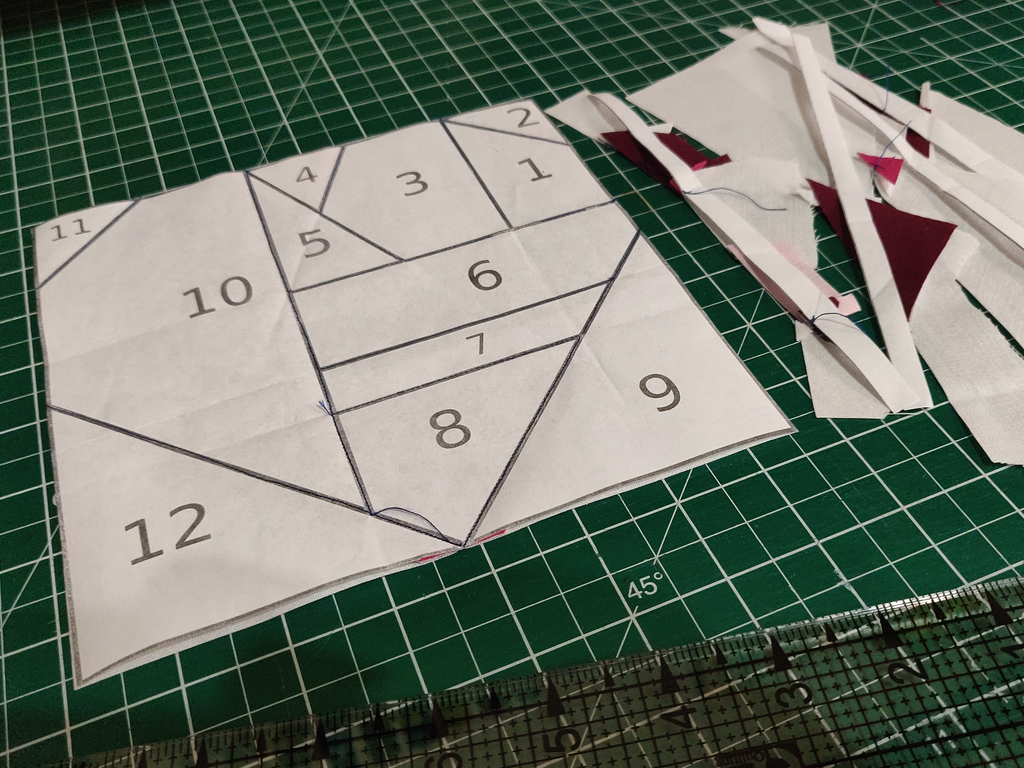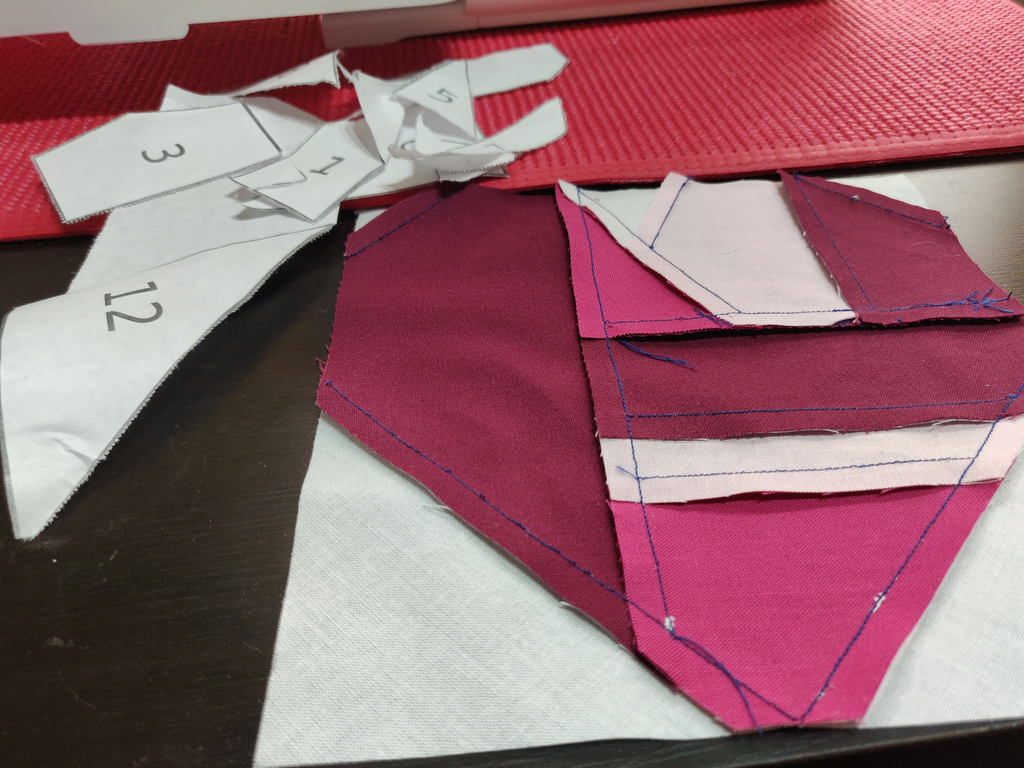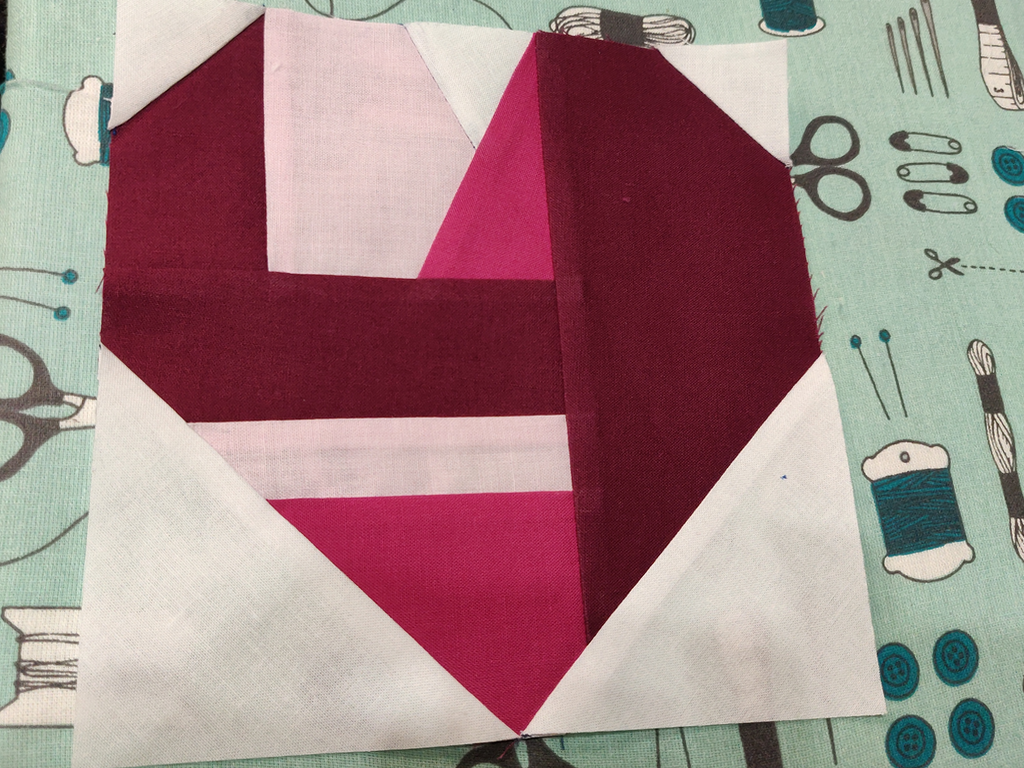 And Voila! You just completed your first little foundation pieced block! There are so many options for these, maybe make up a small batch and sew them together to make a quilt? Use the block to accent a bag you're making? Make a small cushion?