I made a couple of these last year for our furbabies, but as with absolutely everything I made last year, I had no time to create a tutorial for them. I'm being so, so good with time management this year and trying to get everything written up in advance. That way I can sit and sew to my hearts content with all the writing already complete.
What You'll Need
6 x 2 inch piece of fabric for the hanging loop
Our template, which you can download below
Sewing Machine
Download and print the pattern below. Print two copies.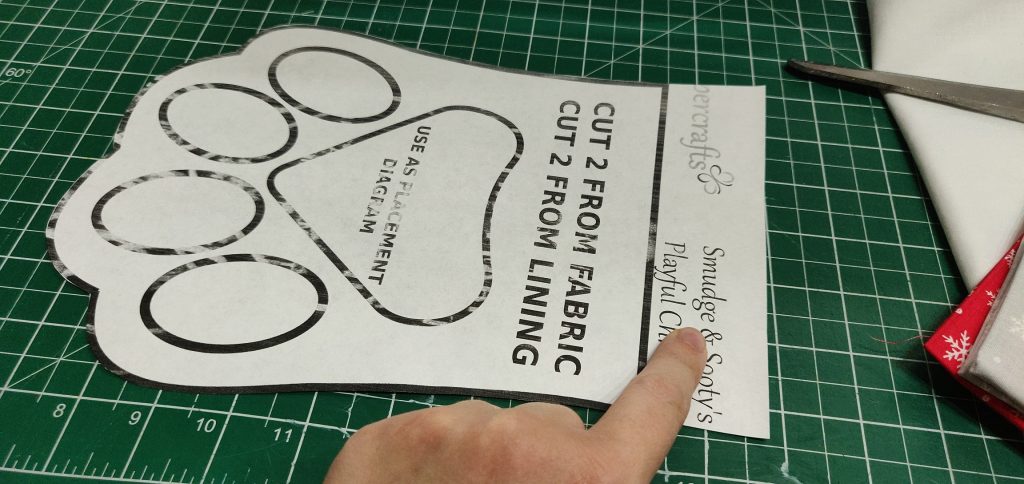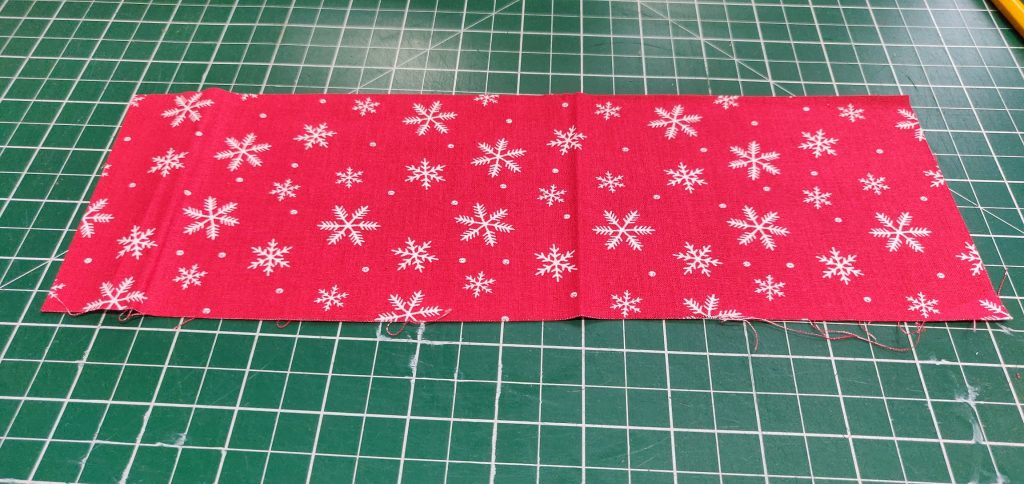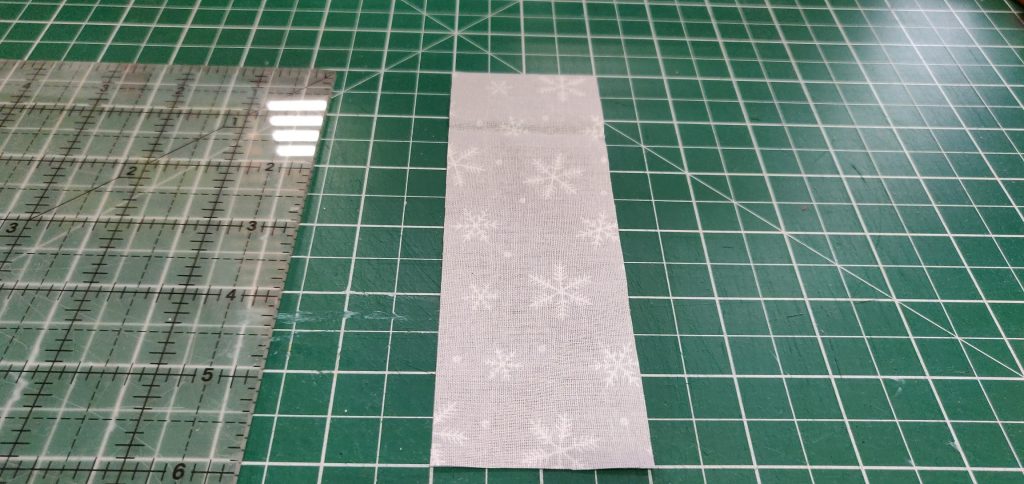 Cut out the paw pad pieces from the templates provided.