It's beginning to look a lot like Christmas! I'm normally pretty much sorted with Christmas shopping by now, or at least I used to be. I've found less and less time each year as we get busier and busier. Covid meant time off work for most, but for us we saw a spike in orders and there was the inevitable slow down of postal services all over the world, so an increase in queries! We're getting used to the additional work now, and I'm finding a little more time to work on these posts as we get used to what's becoming the new norm and find our groove. Which I'm really happy about, given that actual sewing is one of my favourite things to do.
What You'll Need
Sewing Machine
Iron & Ironing Board
Fabric Cuts
Cut 18 – 4.5 x 4.5 Red Script
Cut 12 – 4.5 x 4.5 Scattered Foliage
Cut 6 – 4.5 x 4.5 Sprig
Cut 1 – WOF x 14.5″ Scattered Foliage Fabric for backing.
Cut 2 – WOF x 2.5″ Scattered Foliage for sides
Cut 2 – 14.5″ x 2.5″ Scattered Foliage for top and bottom borders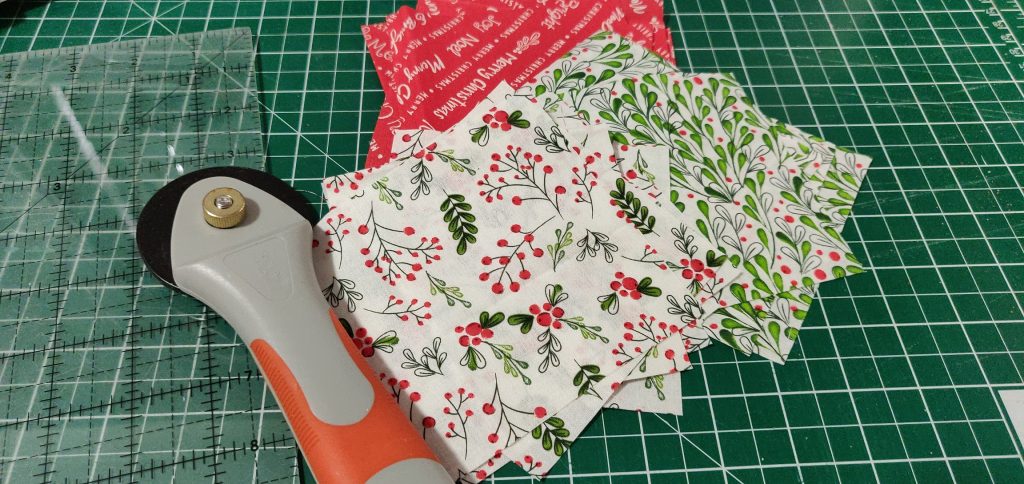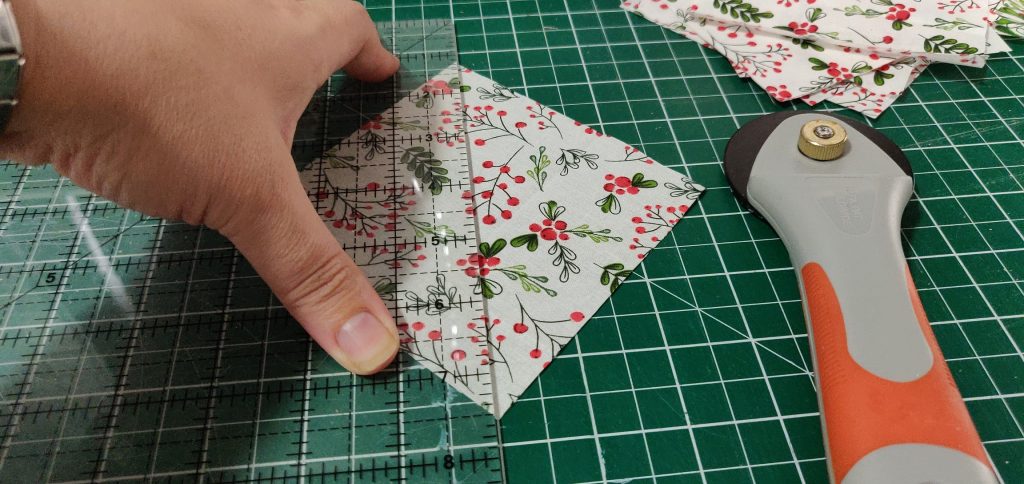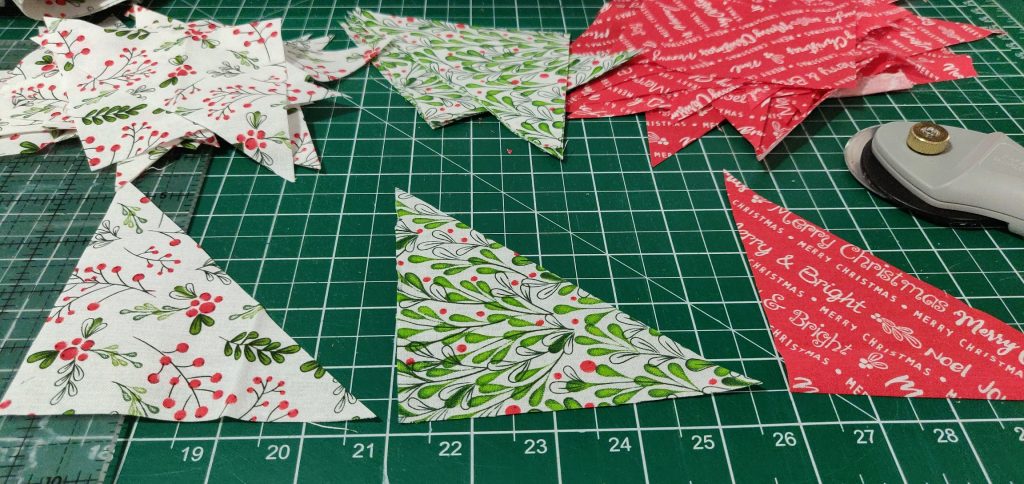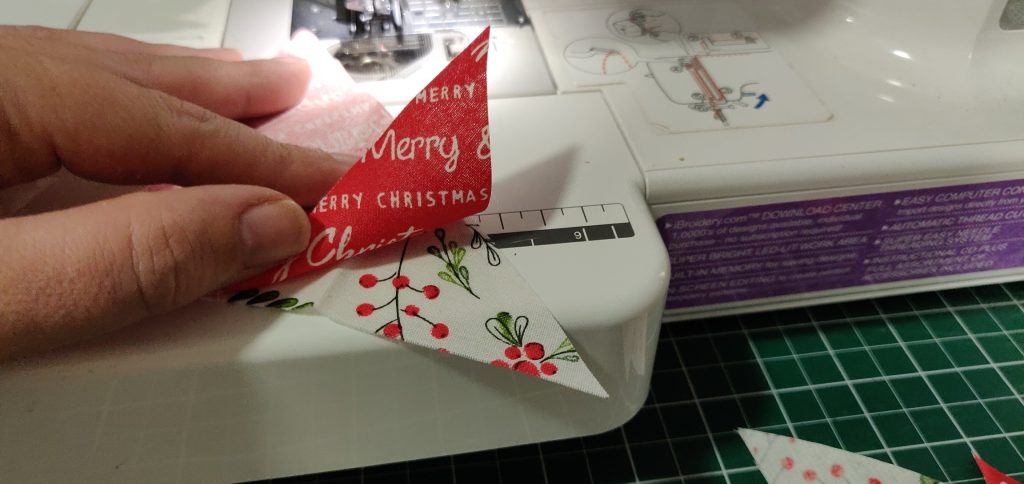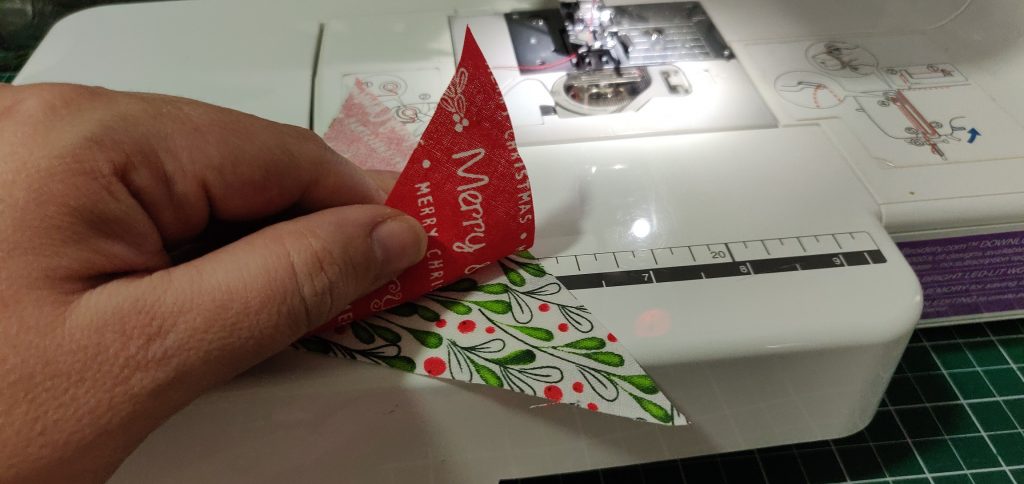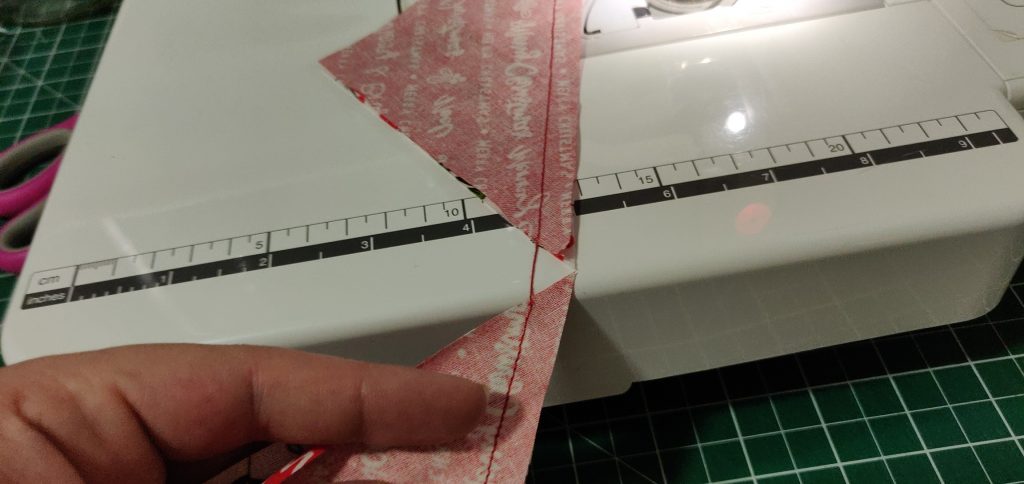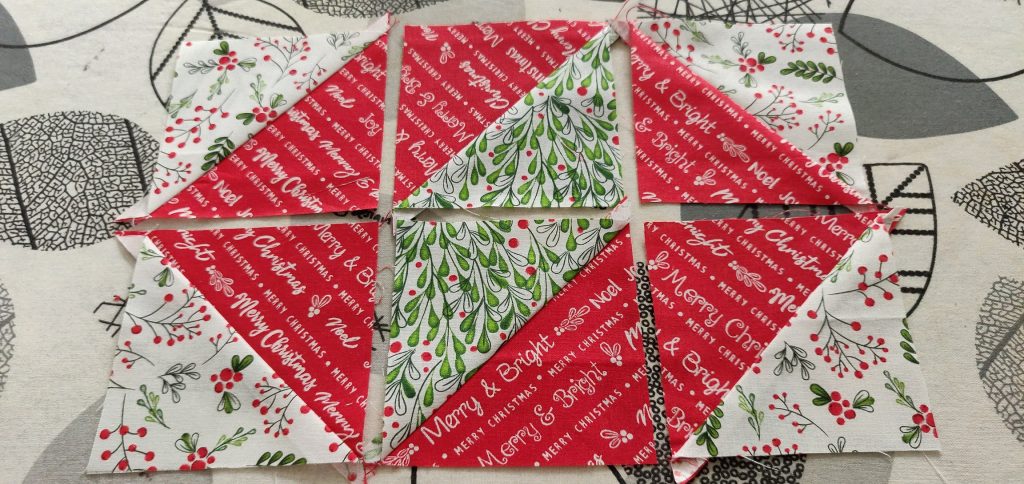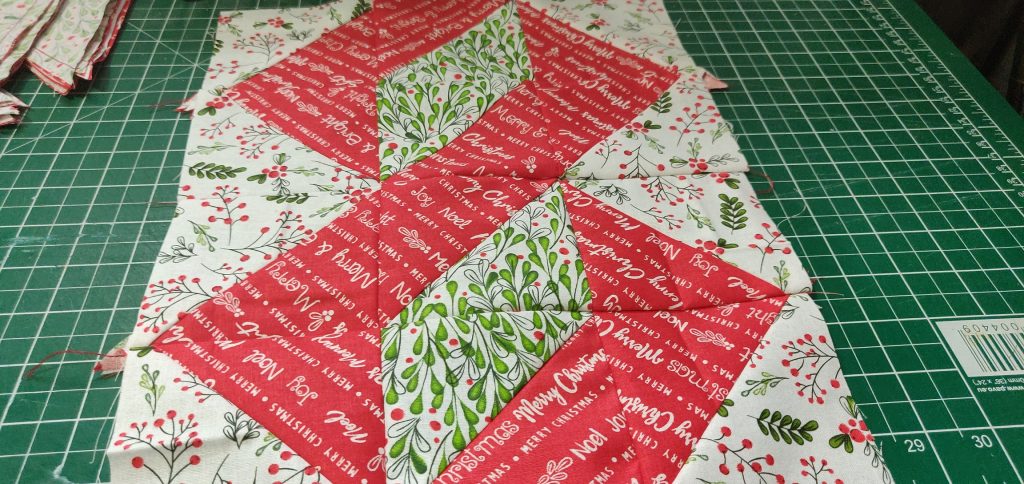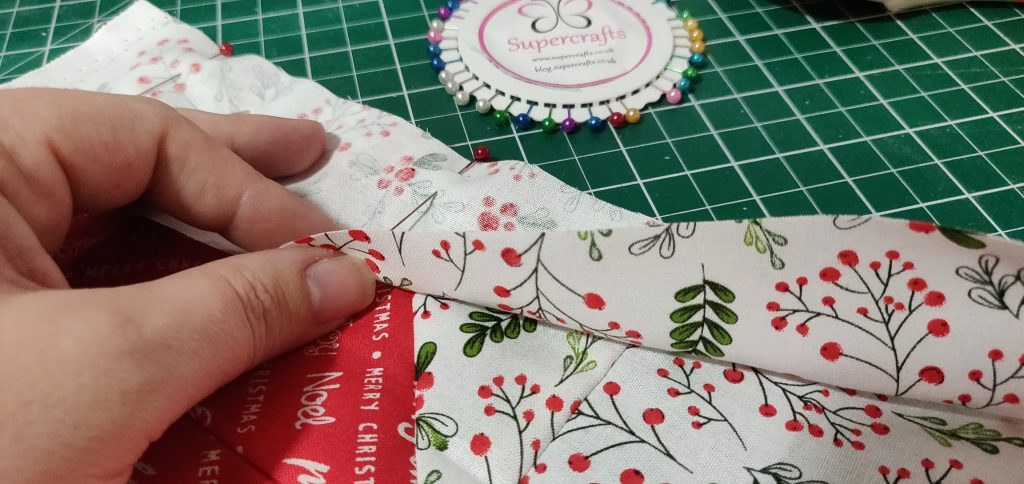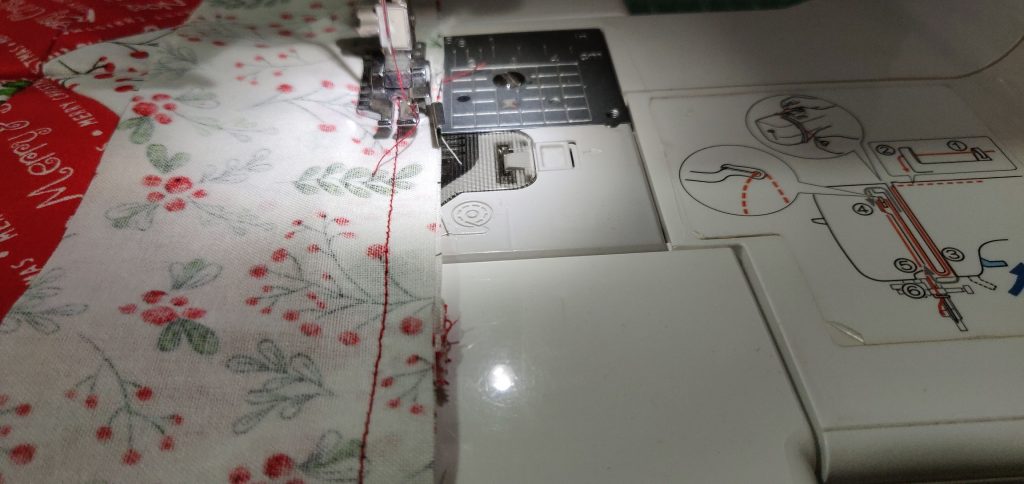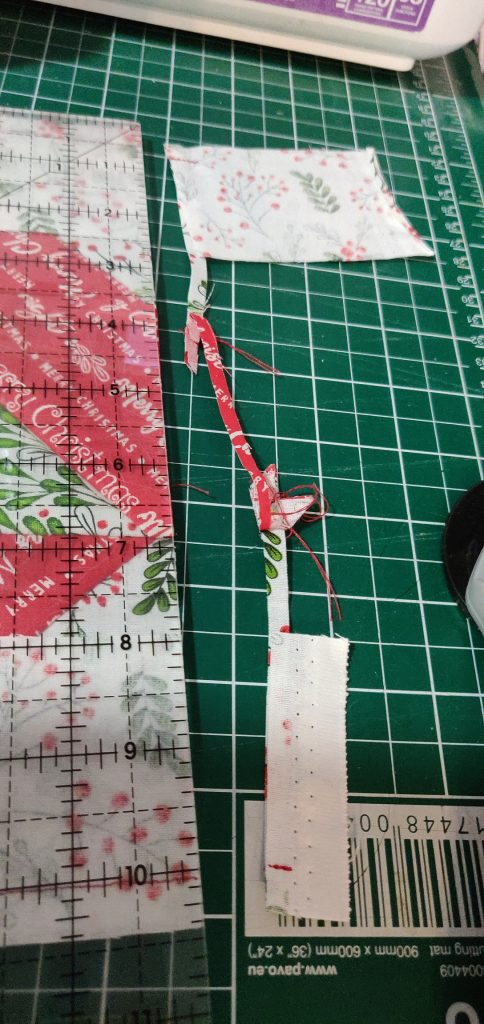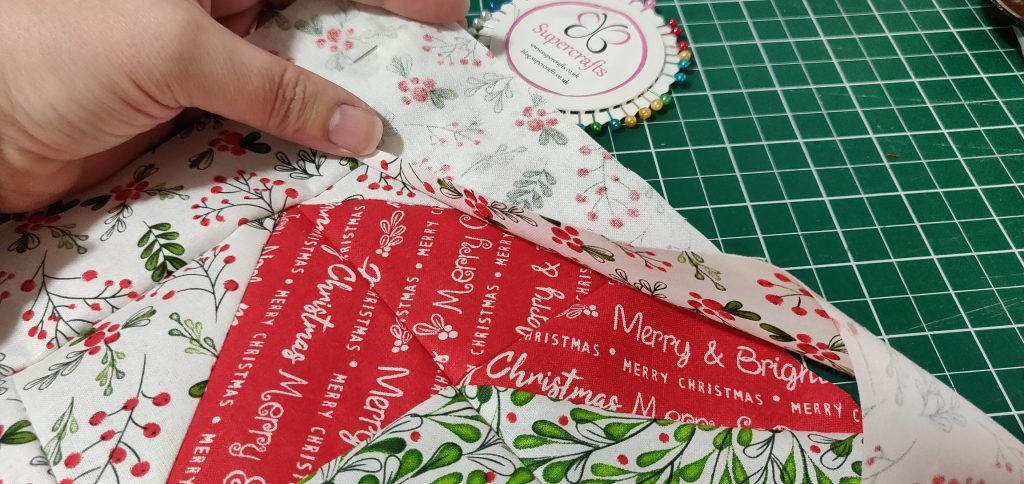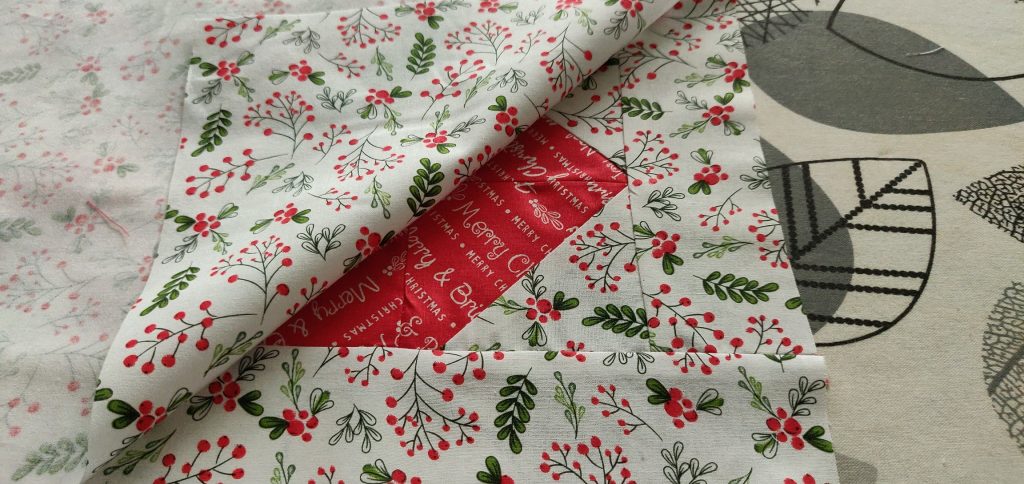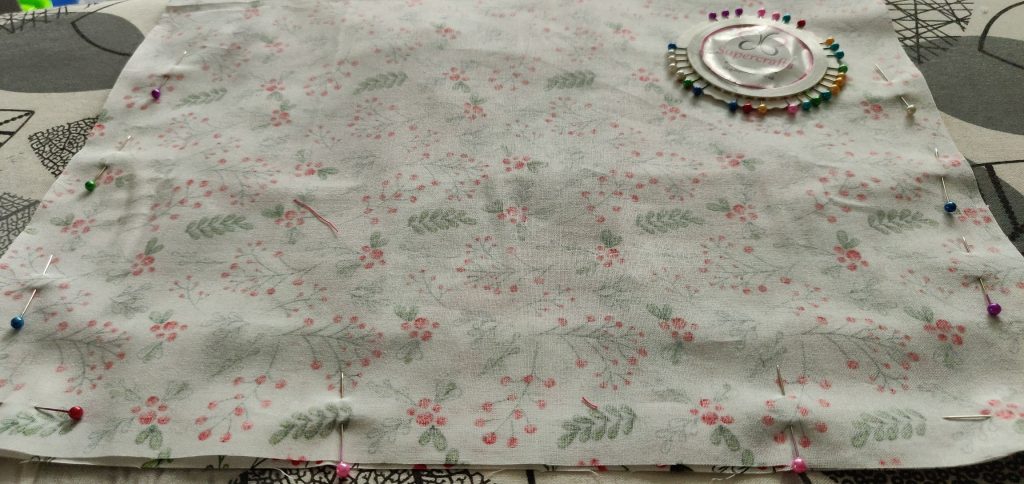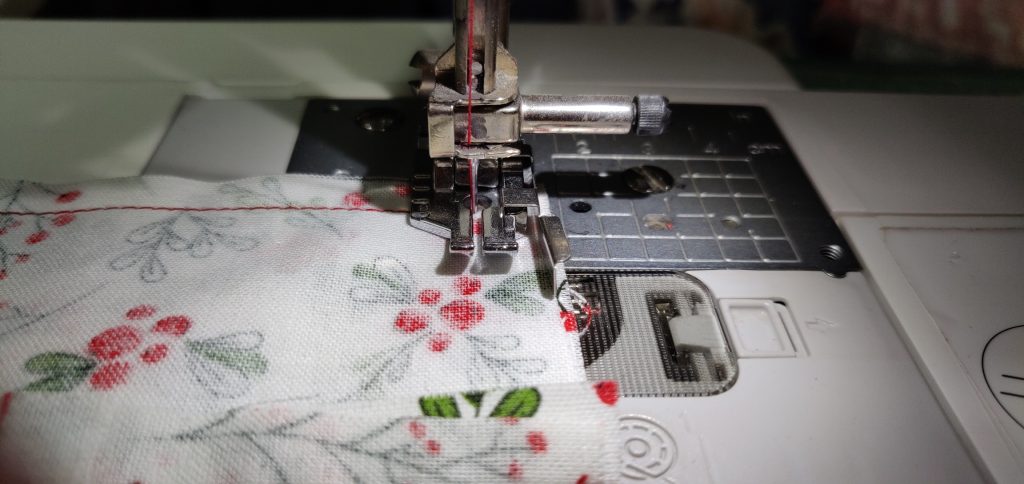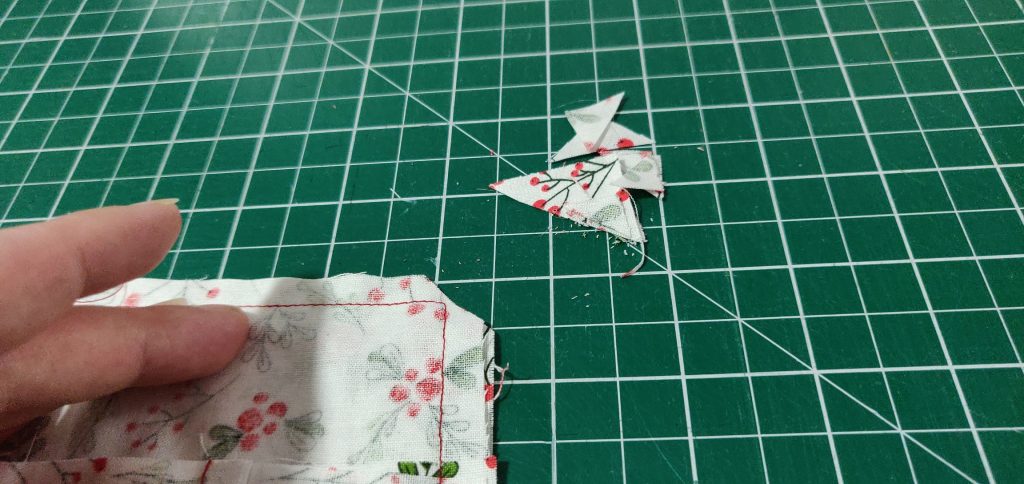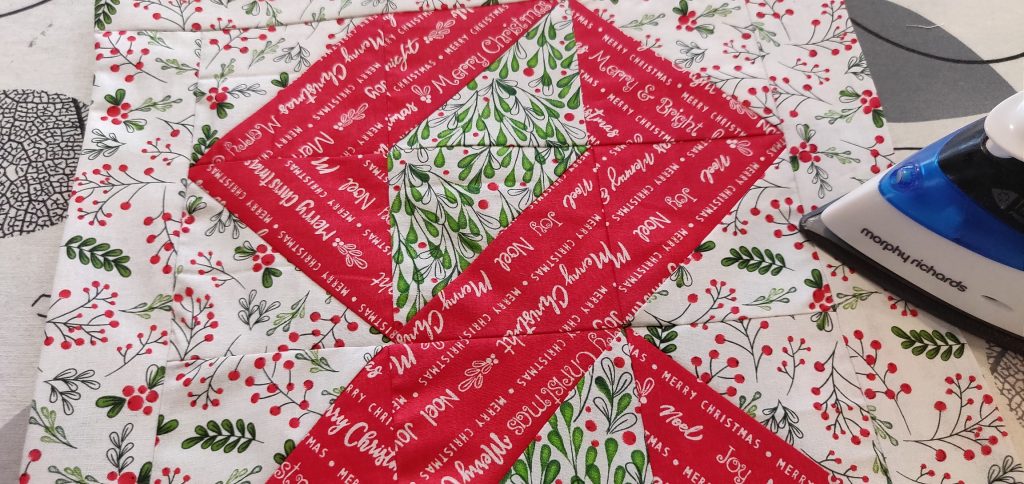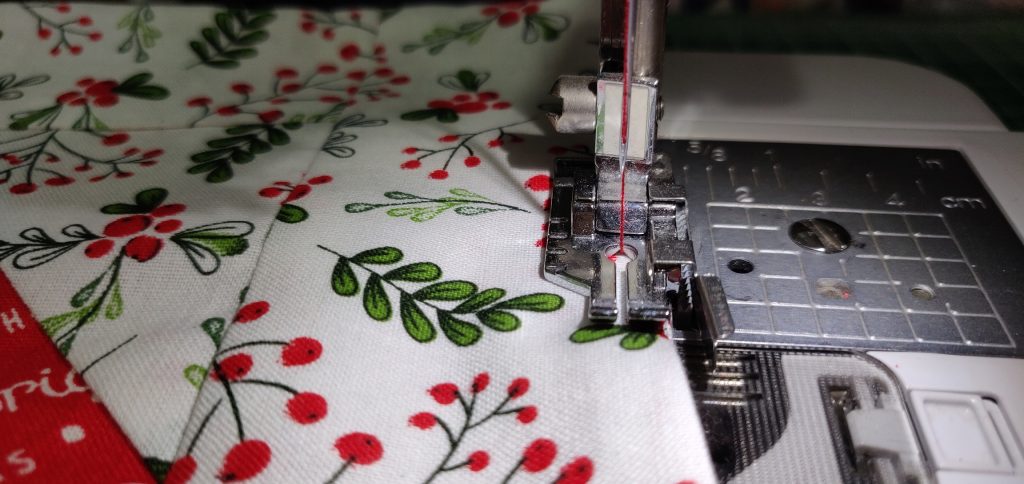 Voila! And the best bit is… you can flip it over if for some reason you want a change…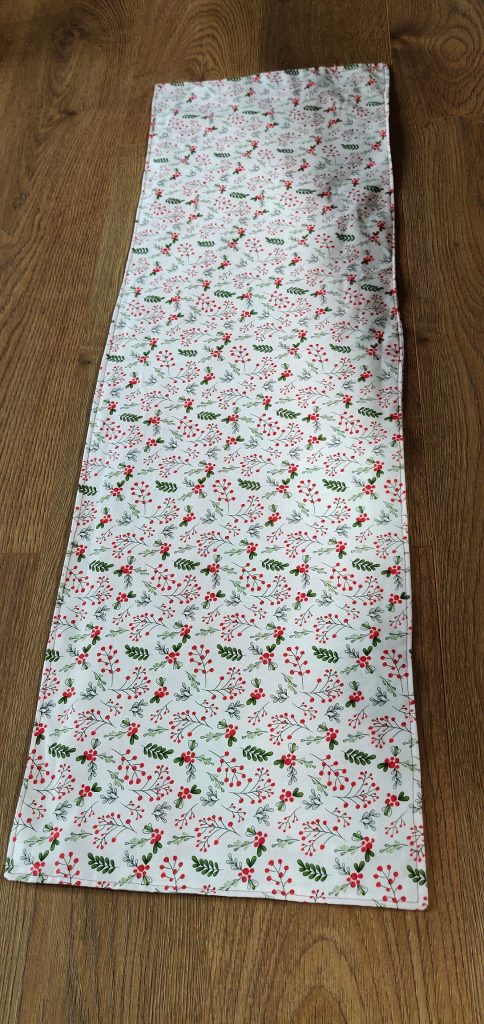 As with the placemats, I will update the main image on this post when everything is ready and I can get a complete image.