Since the Covid crisis began many of us have resorted to wearing a mask for protection. There are so many different styles and designs out there but I find this one fits very well with no gaps. There are so many patterns on the Internet you could be spoilt for choice. This one I downloaded but tweeked the pattern for a better fit. It fits flat on the side of the face and has a piece of wire which you can adjust over the nose. This mask has 3 layers of cotton fabric, I have been using 'fat quarter' fabrics because its perfect. Any fabric that has little or no light showing through it when held up to the light is a good choice.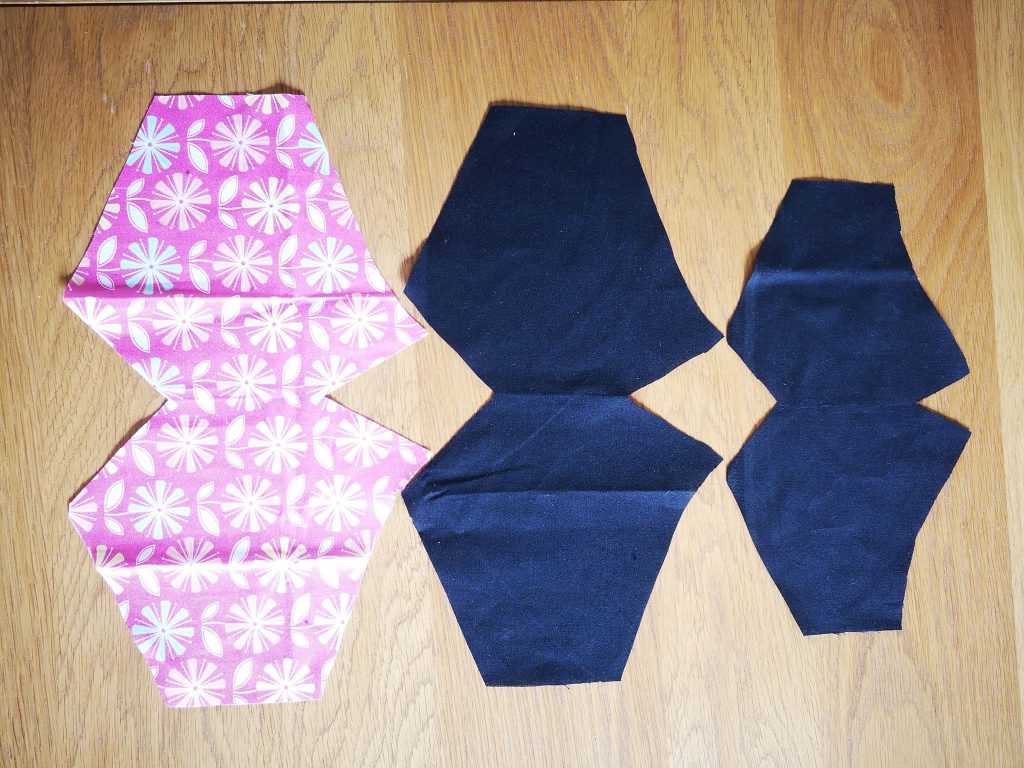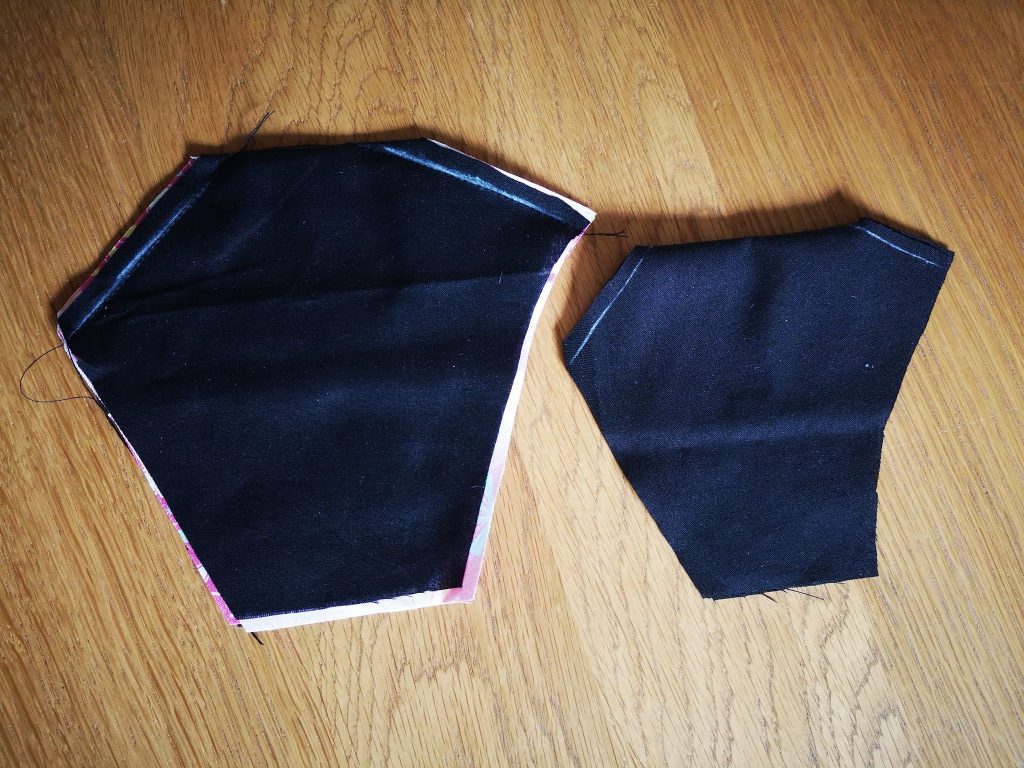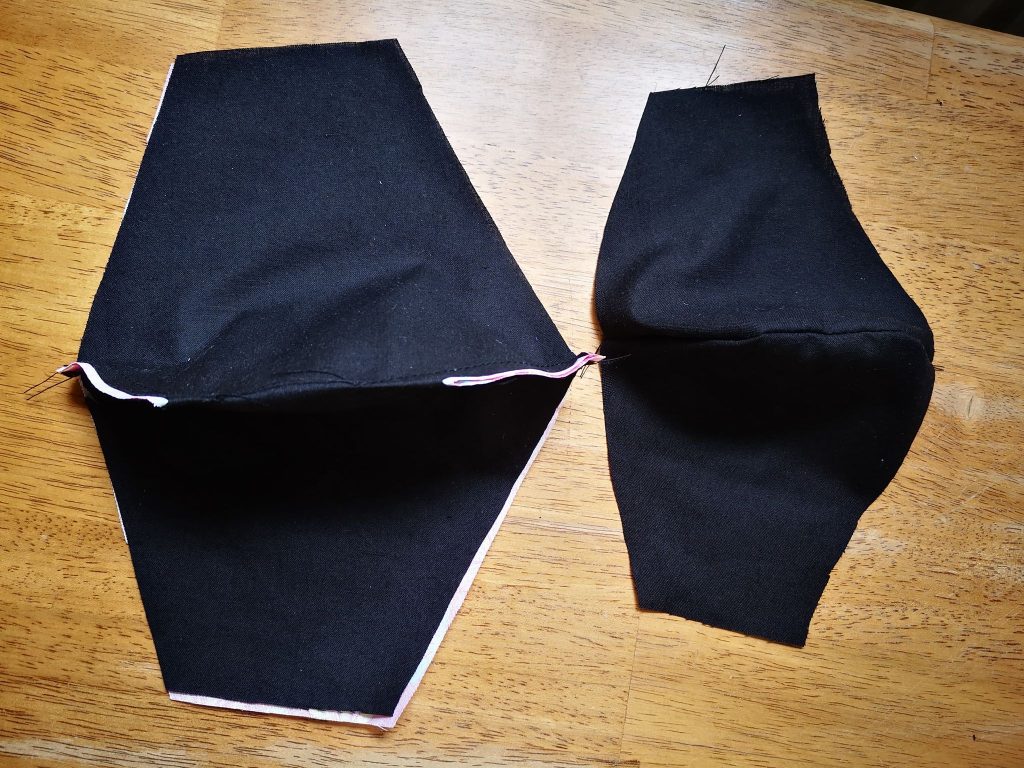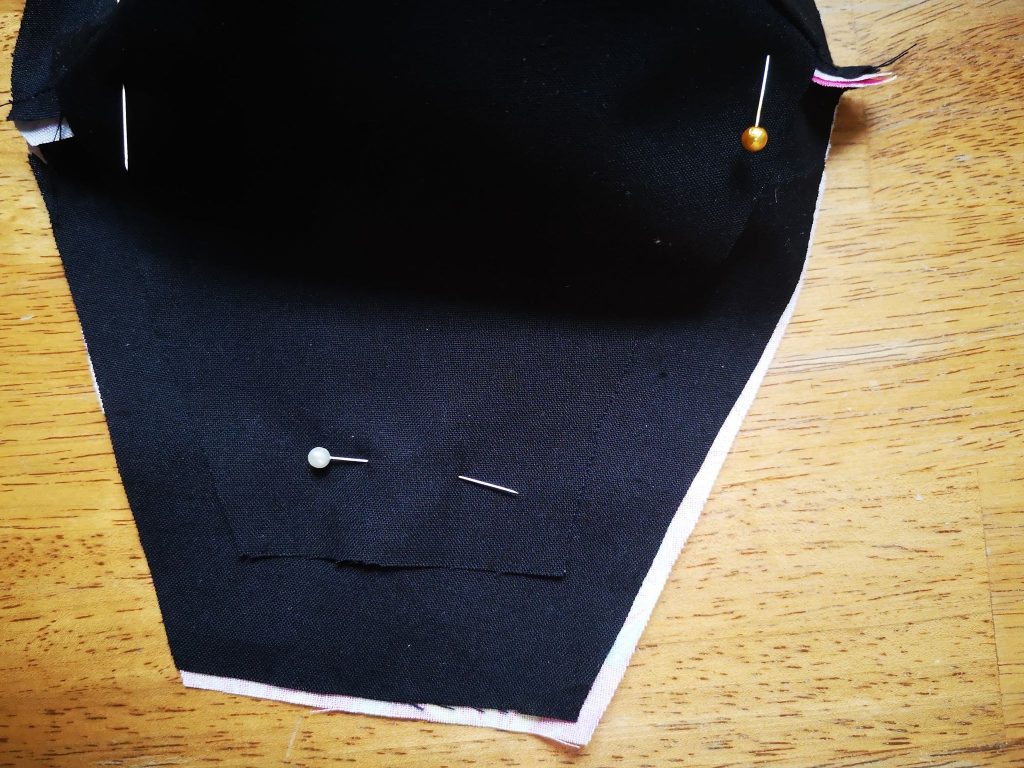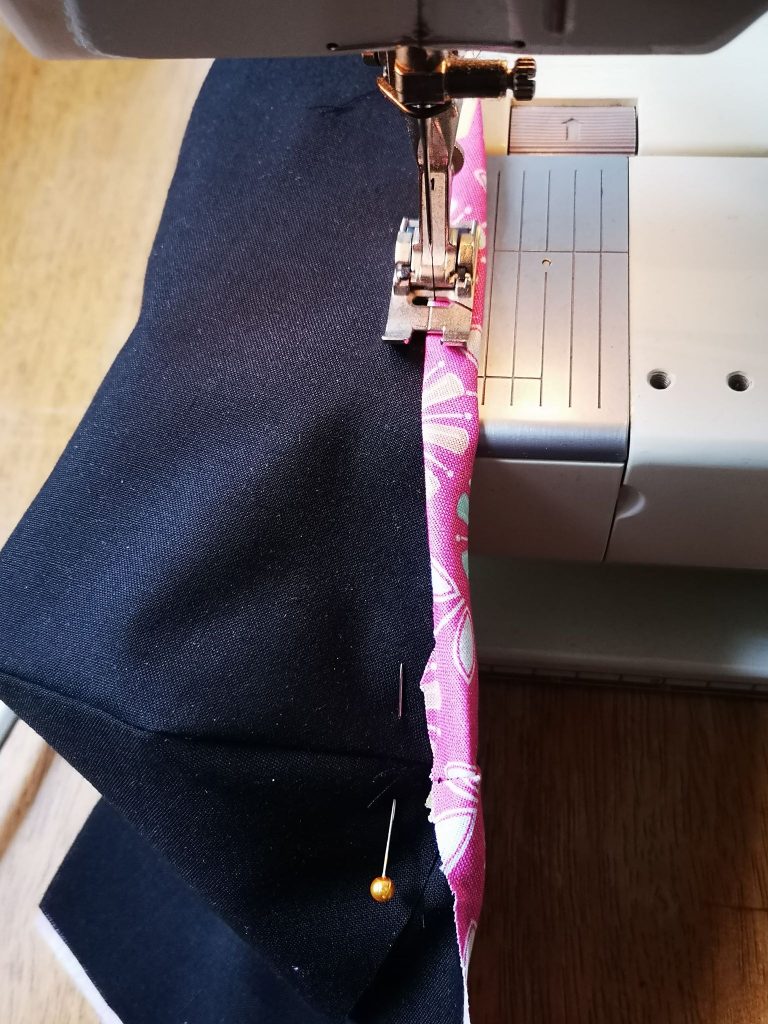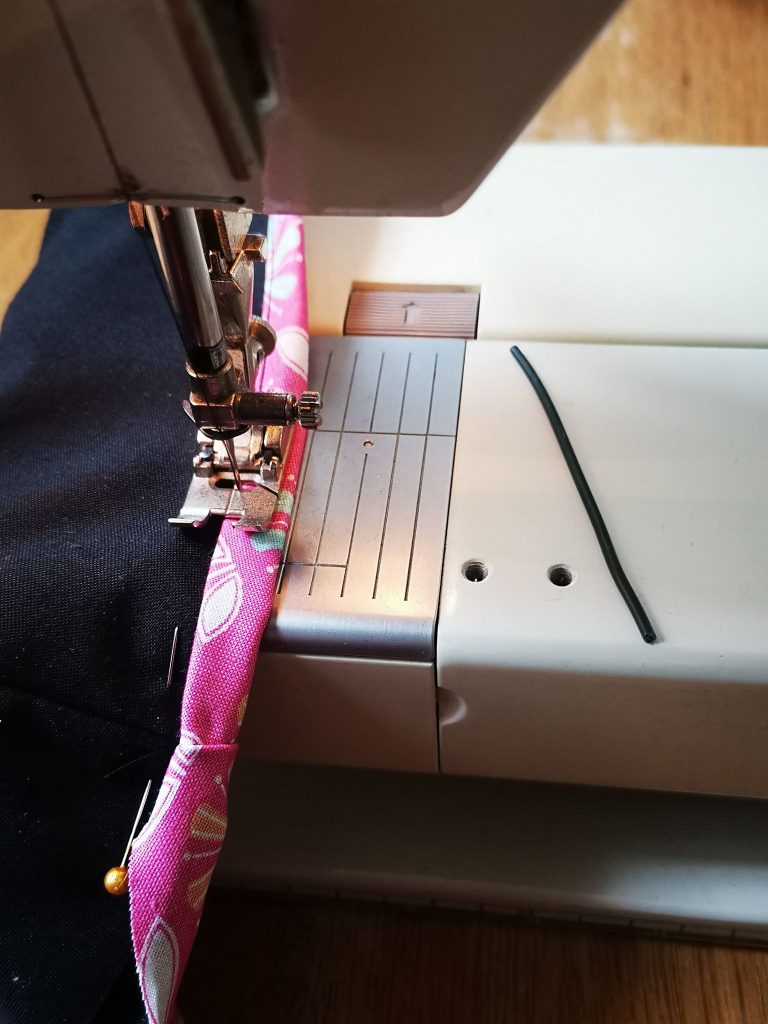 Sew a few stitches either side of the wire.

This will stop the wire slipping out of place.