Our first small batch of Christmas fabrics arrive a little while ago now, however I've been puttin gall my efforts into our new book. While we have oodles of work at the moment, I couldn't resist starting the Christmas blog posts. Here's a tutorial for this wonderful cushion cover, for which I used the glorious 2021 Traditional Holly Metallic Christmas range from Craft Cotton Co. They always have the best Christmas fabrics! I used the white textured blender for the "plain" parts of the cover.
What You'll Need
Fabric — Christmas Print: I used the Traditional Holly Christmas Fat Quarter Bundle by Craft Cotton Co (you only need one FQ!)
Four 5″ x 5″
One 9.5 x 9.5″
Fabric — White Fabric: I used the Textured Blender in White – Also by Craft Cotton Co. I love both stocking and using their fabrics!
Four 5″ x 5″
Four 4.5″ x 4.5″
Two 16.5″ x 1.5″
Two 19.5″ x 1.5″
Two 18.5 x 13″
Wadding 19 x 19″
Sewing machine
Iron and Ironing Board
Thread (Red M046 and White)
Ruler
20″ Pillow Form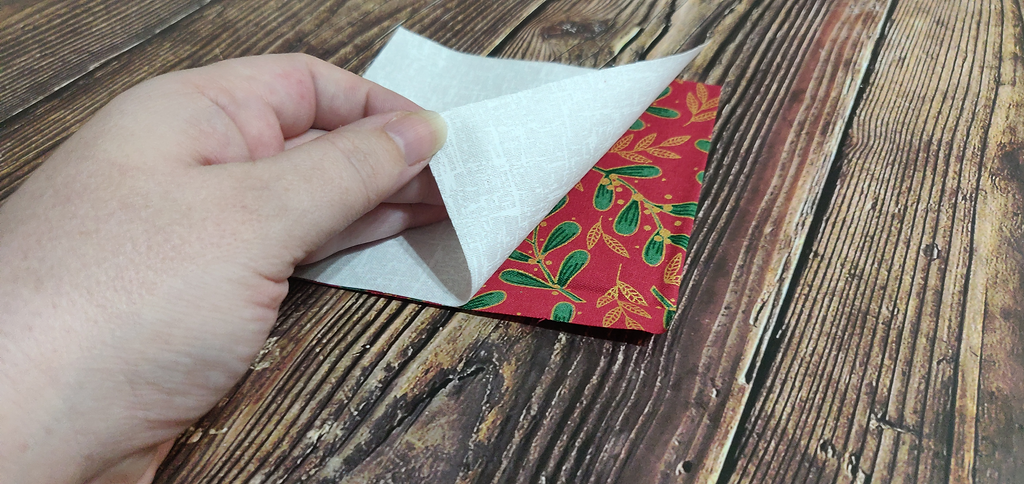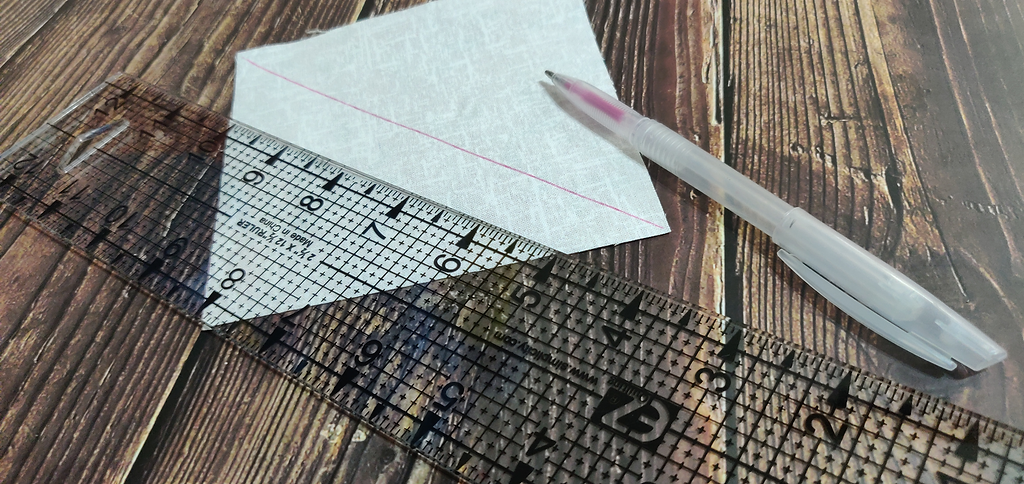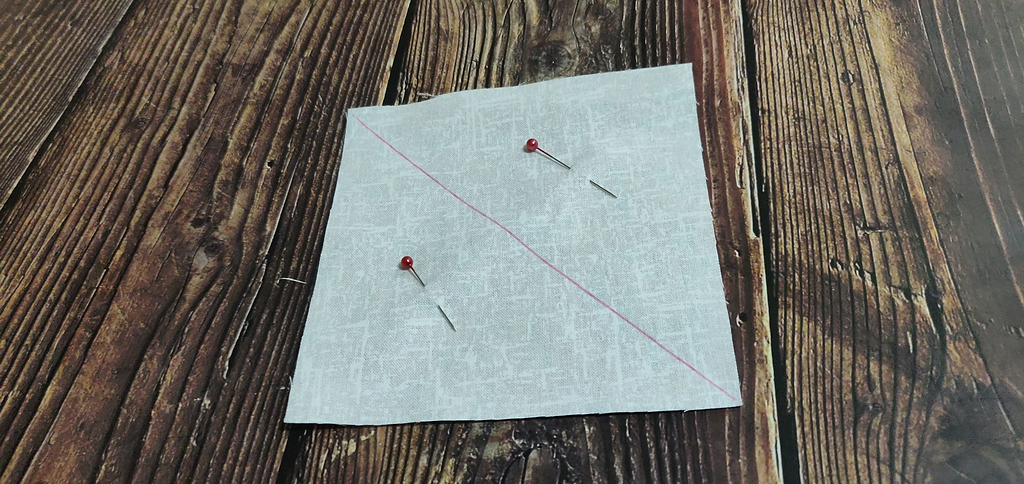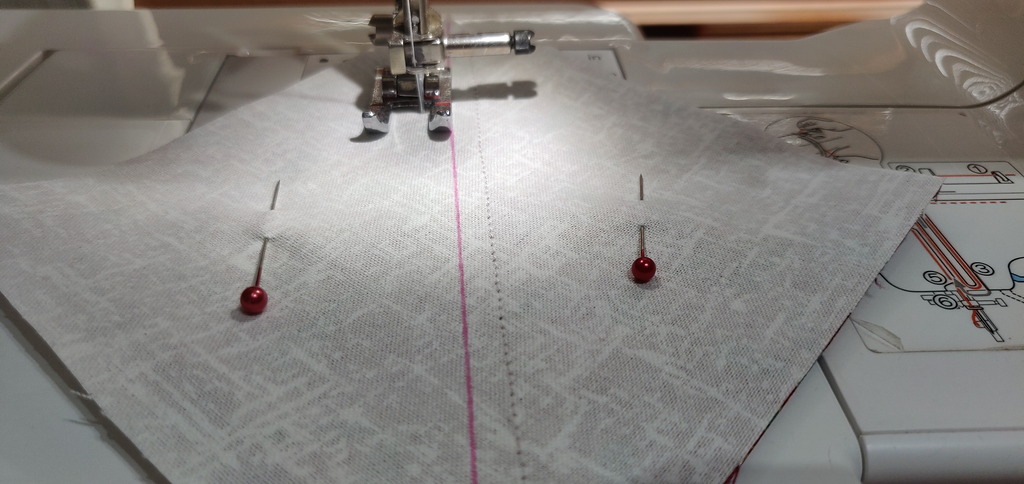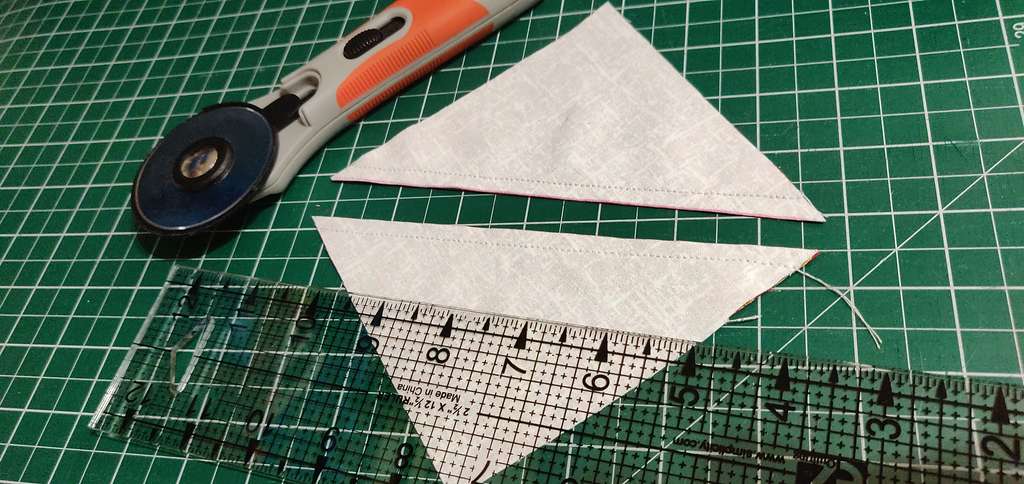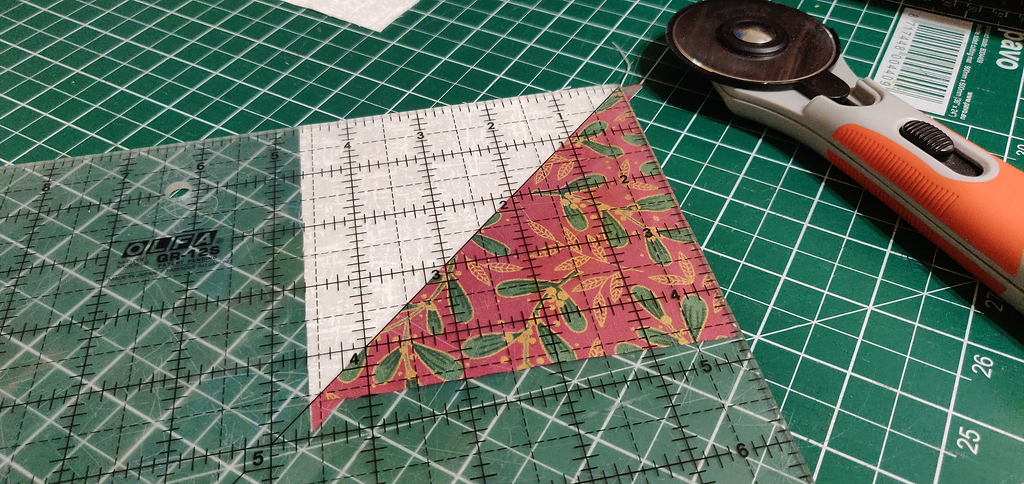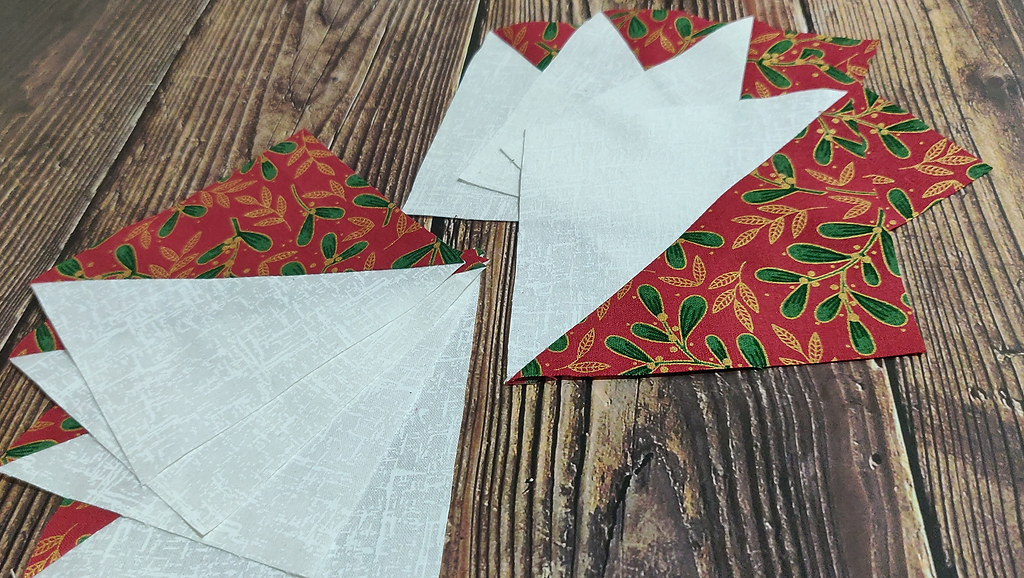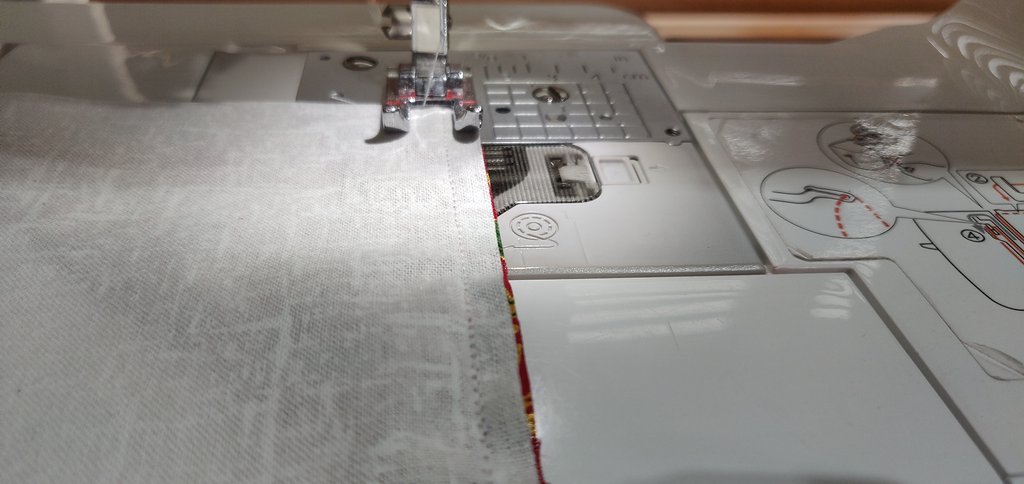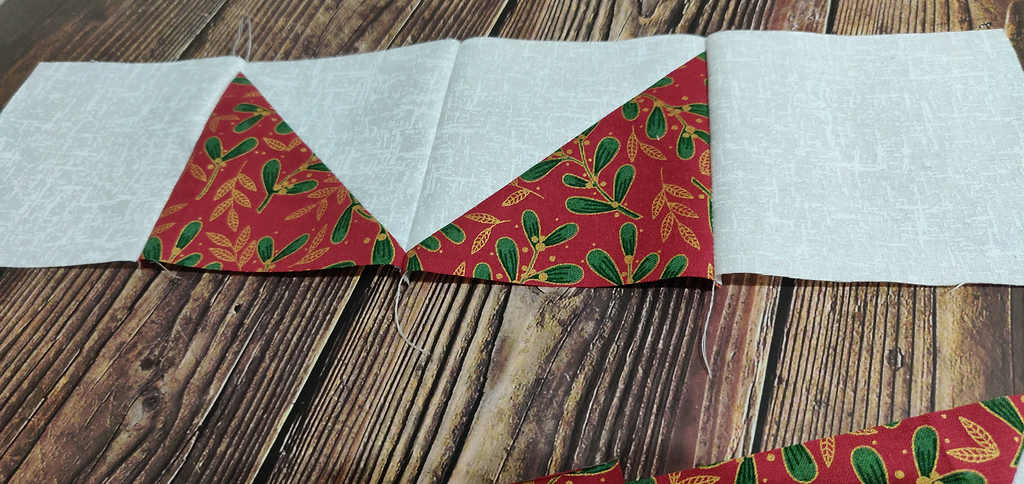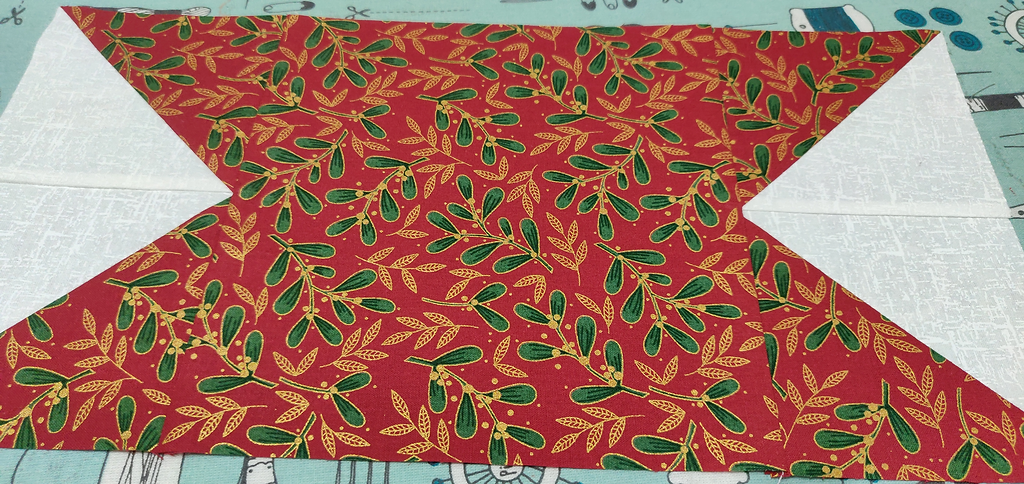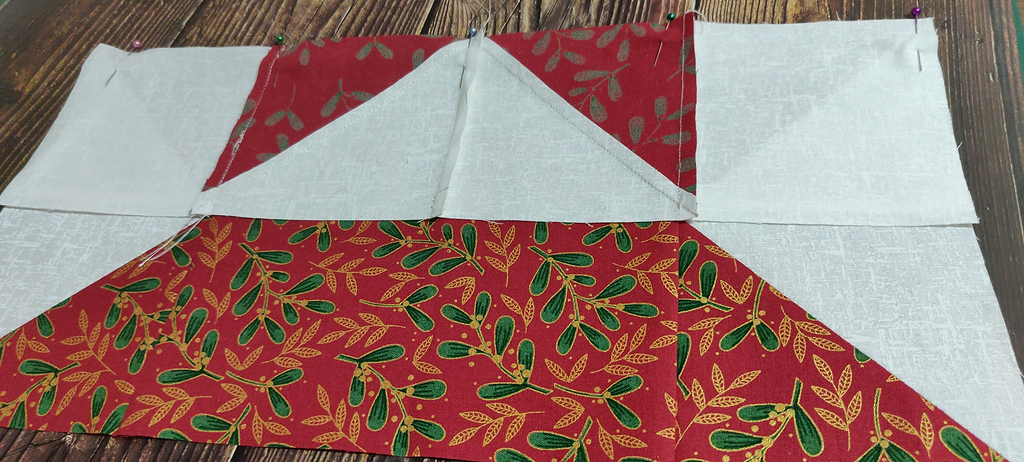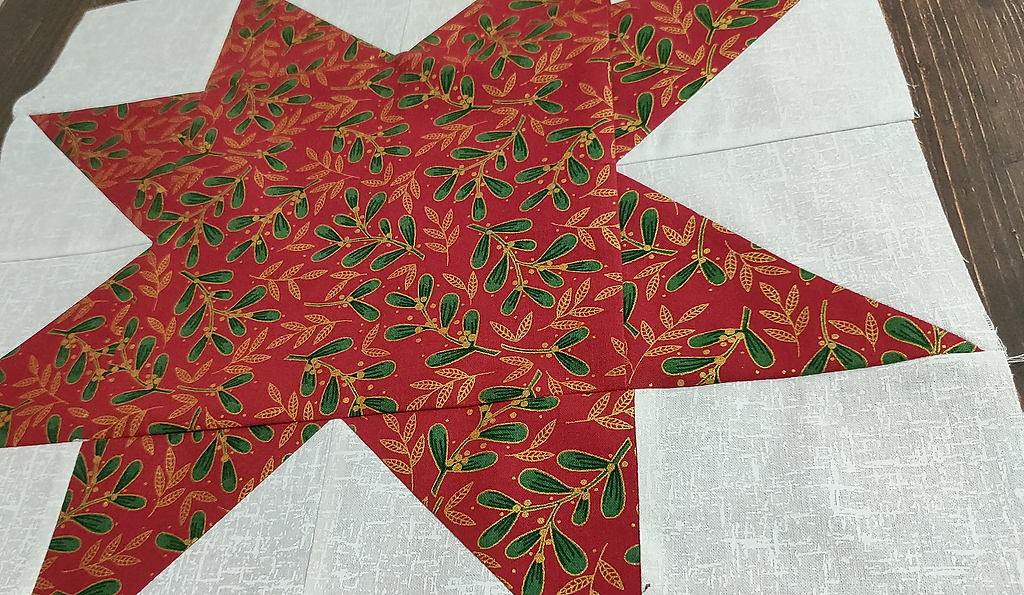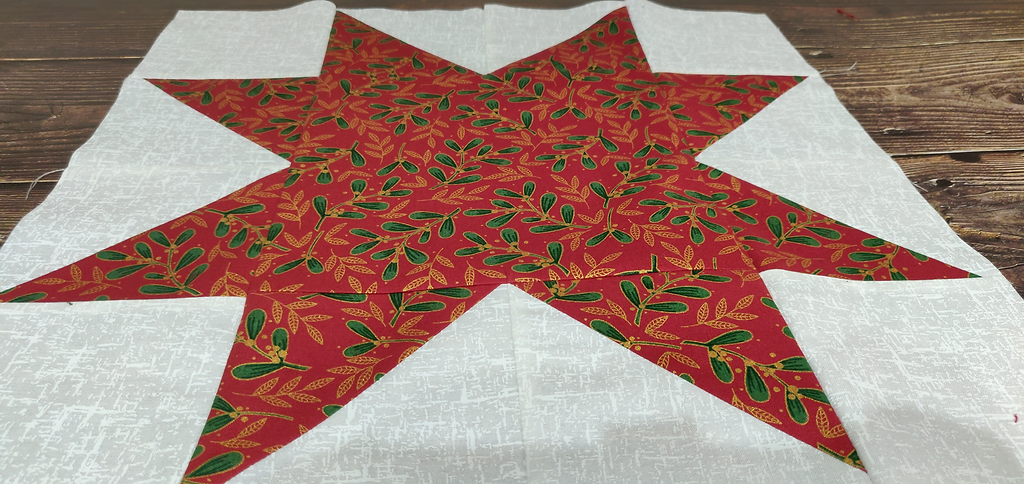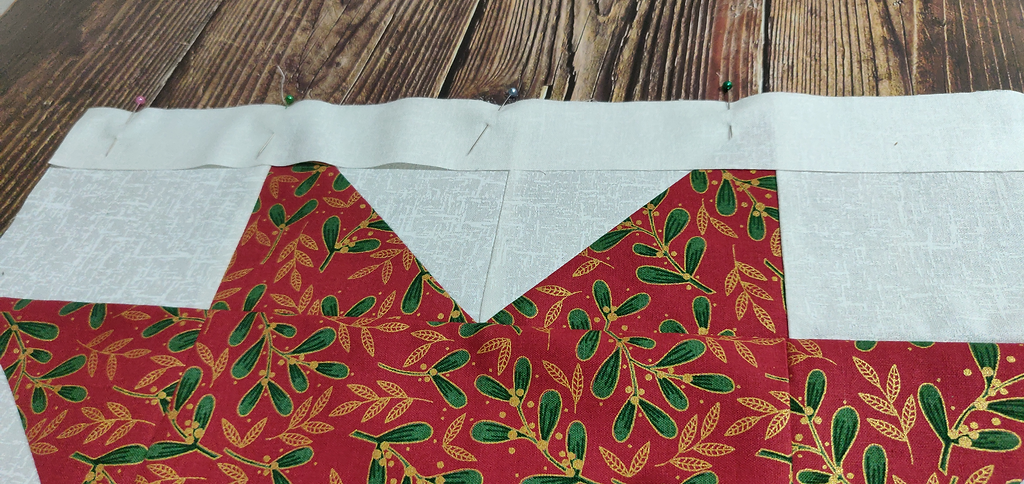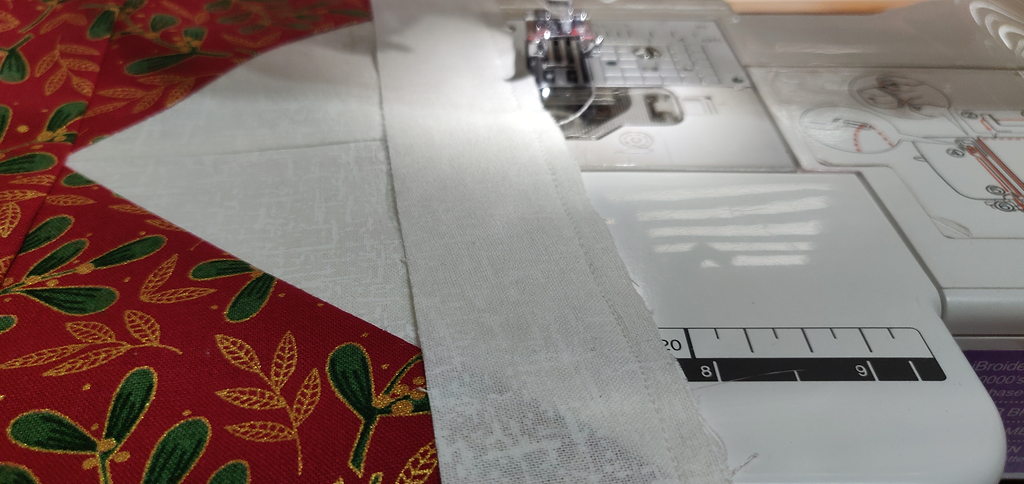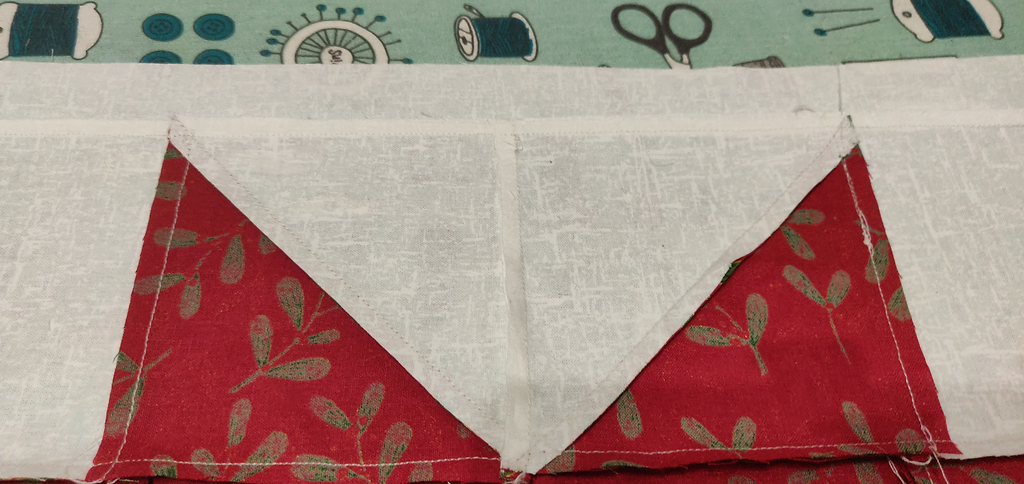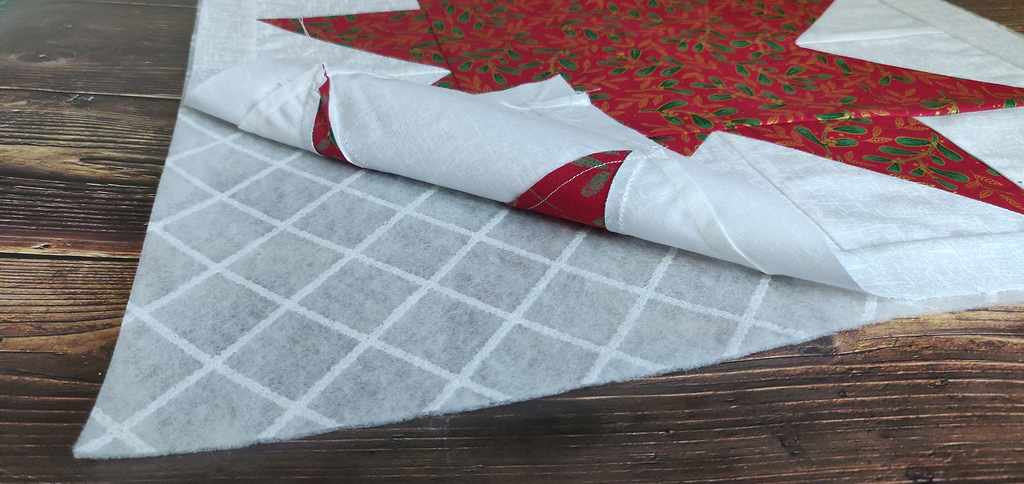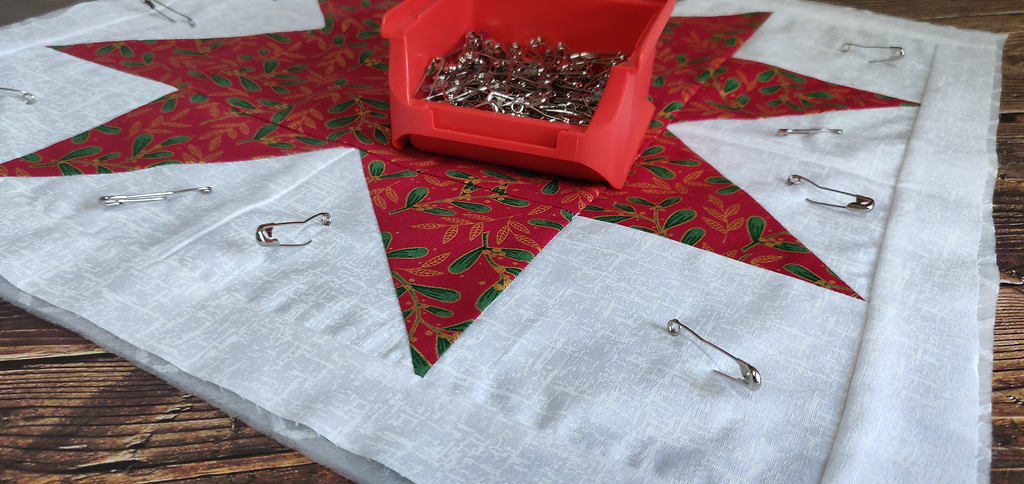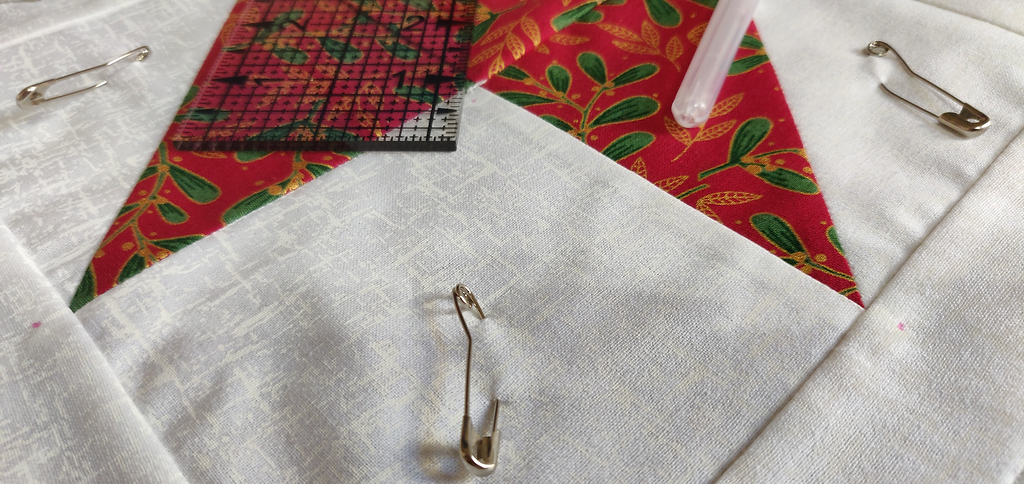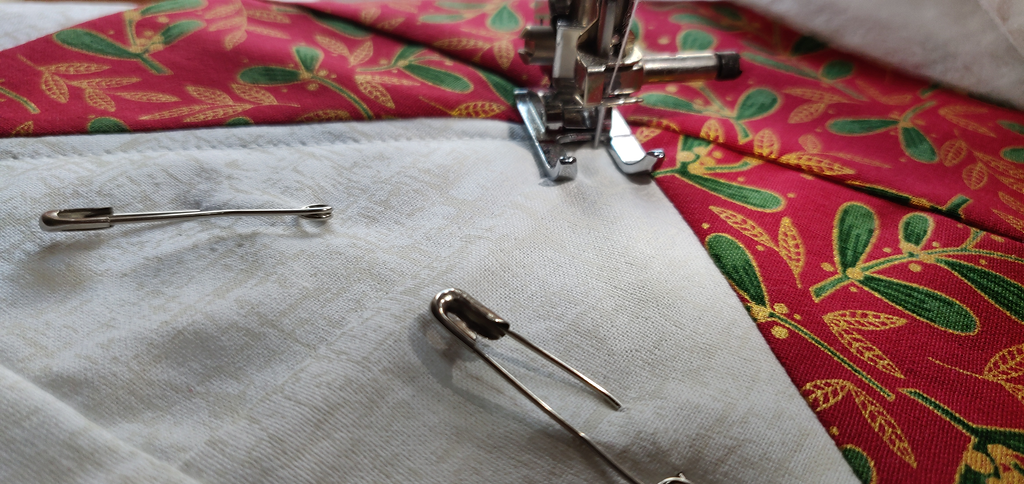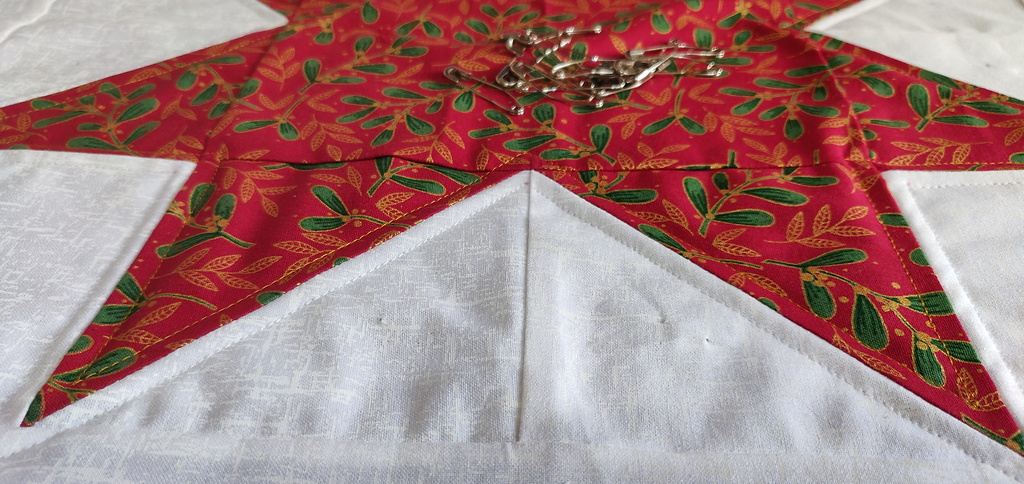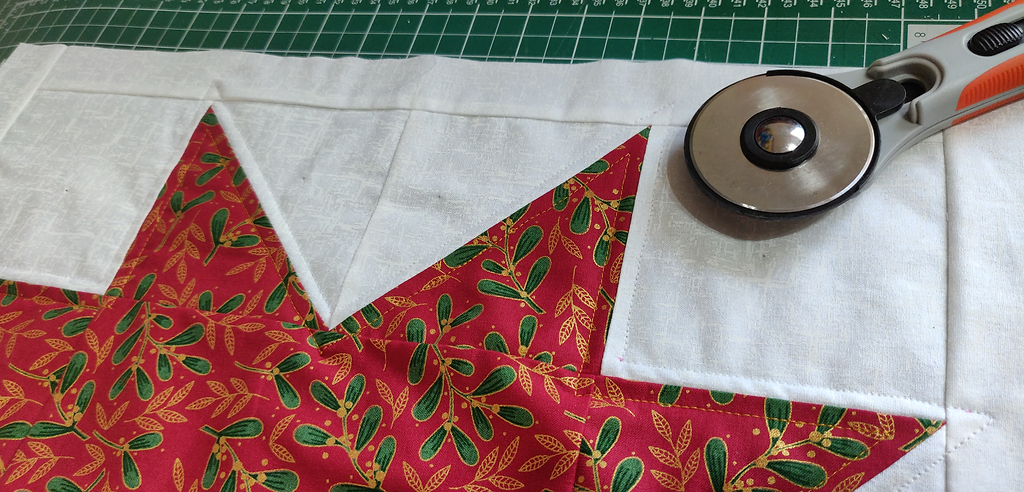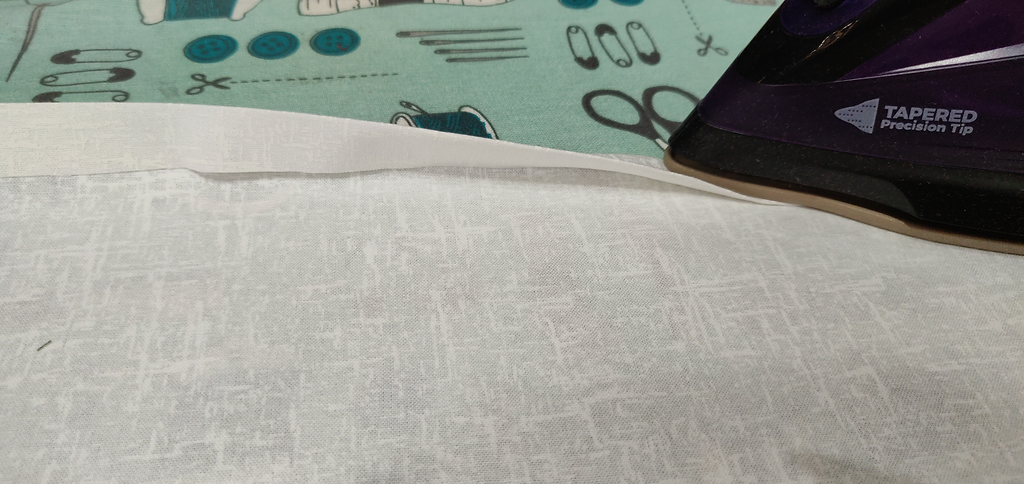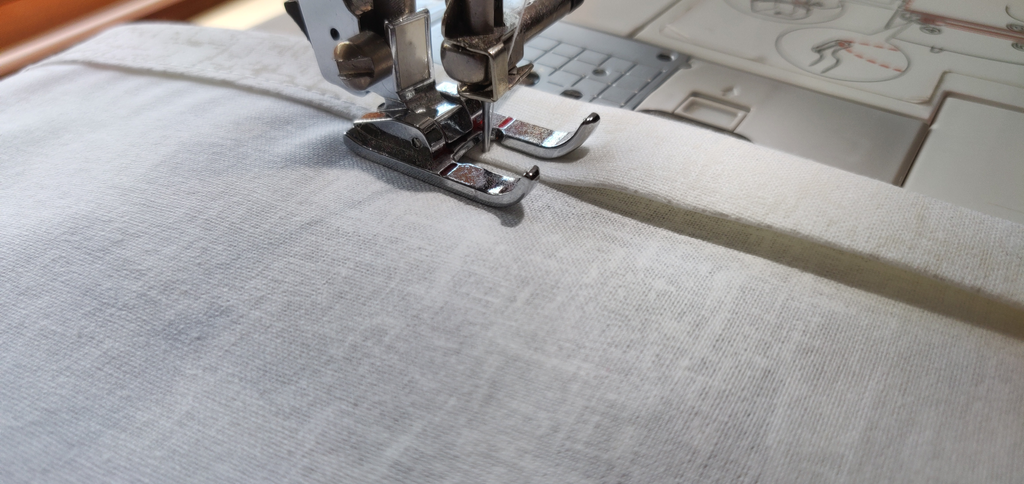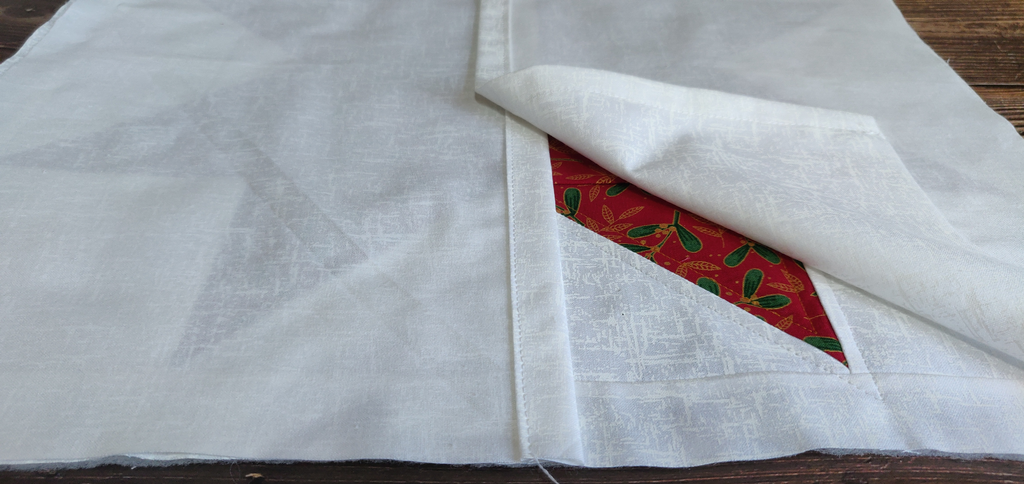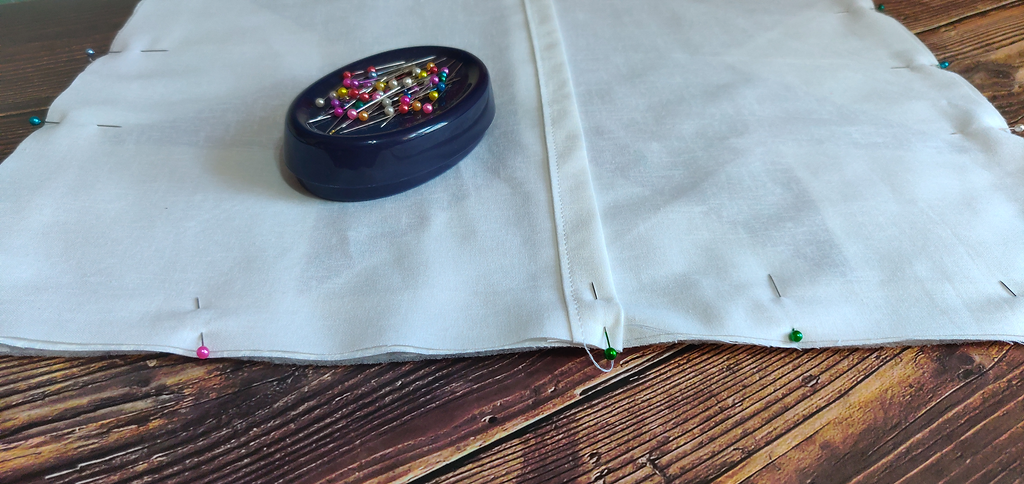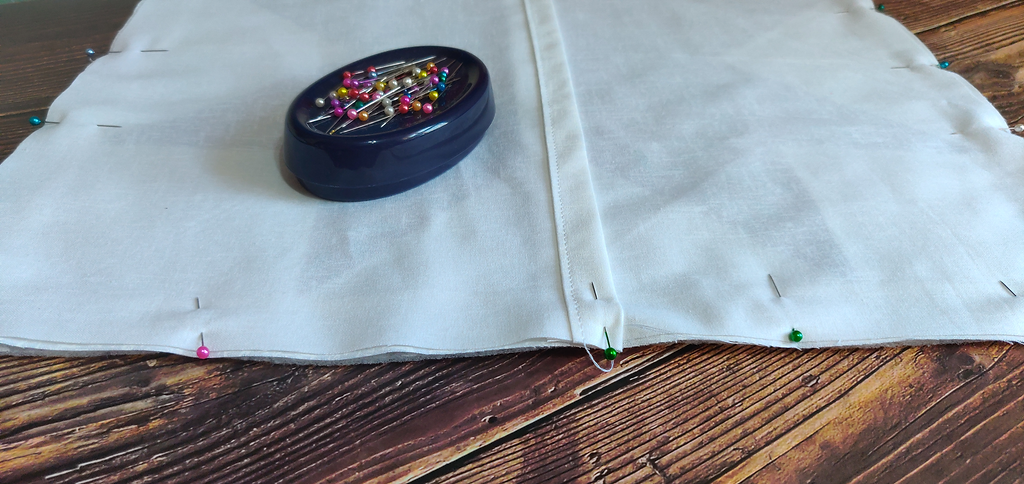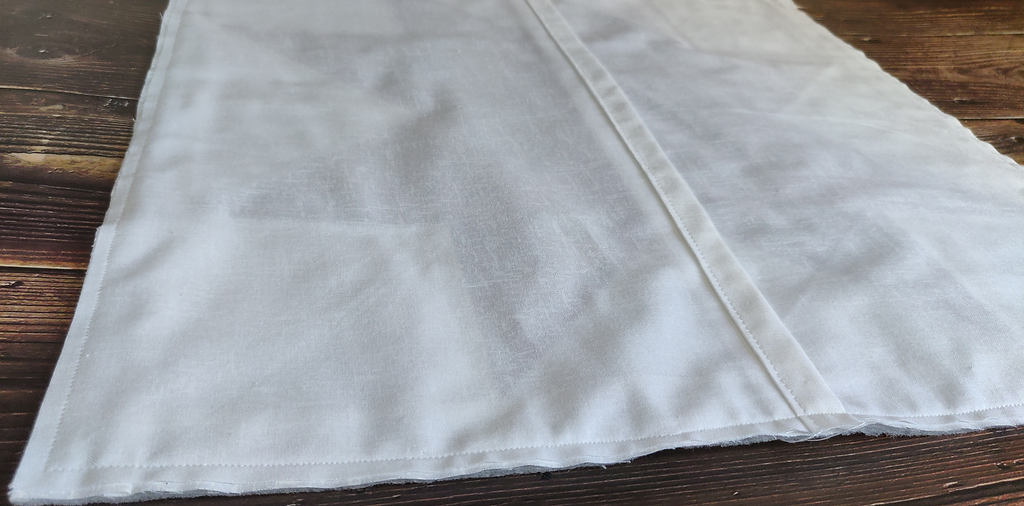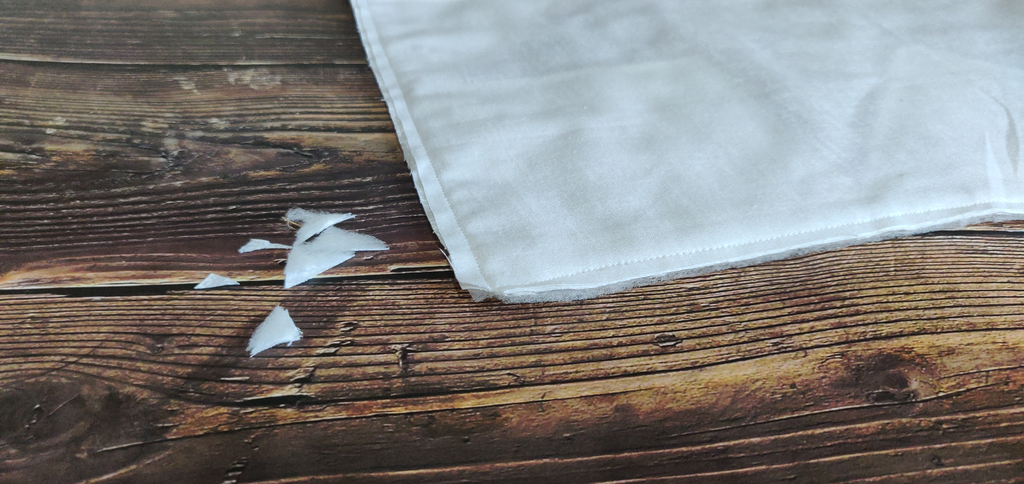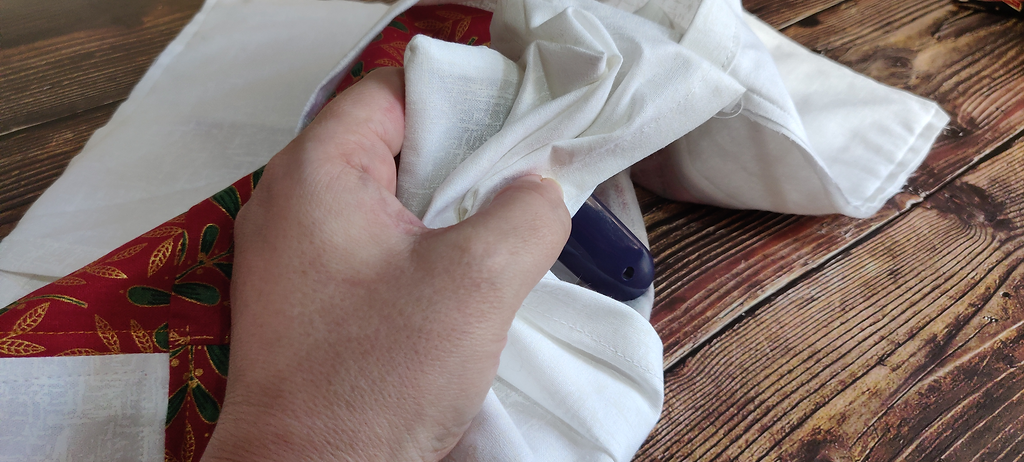 Pop in your pillow form and voila!