Last year, our lovely neighbor made us a little bunting to put in our front window. It looked adorable, and while she hand sewed the entire thing, I'm much happier using my machine! As any regular readers will know, I'm quite lazy when it comes to hand sewing, only ever doing it when I absolutely have to!
You'll Need
Ruler
Rotary Cutter & Mat
Thread
Sewing Machine
Our free PDF template which you can download below.
We chose to use a fat quarter bundle so that we could have various designs through the bunting. This would work with one fabric, we just wanted a bit of variation. We used the Bauble and Sprig bundle from Craft Cotton Co's 2021 Christmas range for the flags, and a 2.5″ strip cut from our white blender for the binding.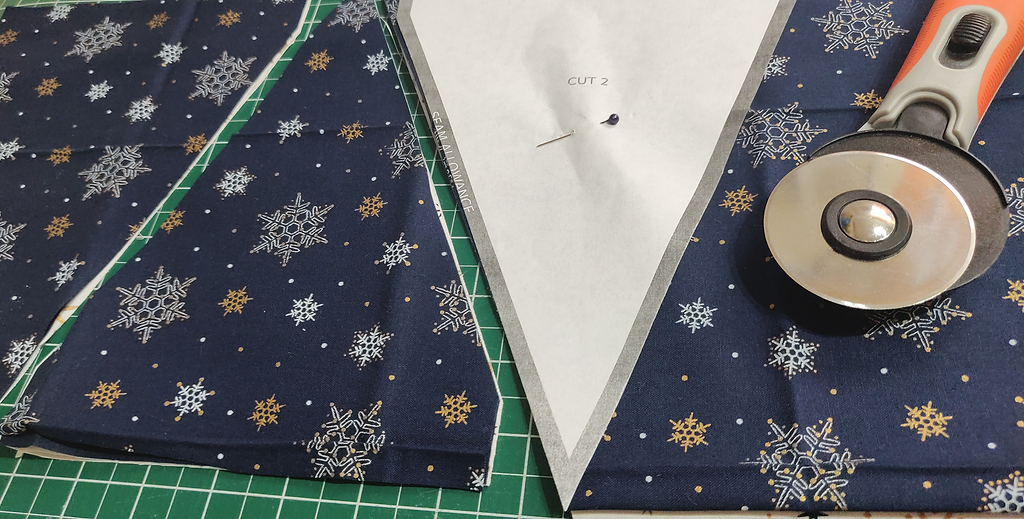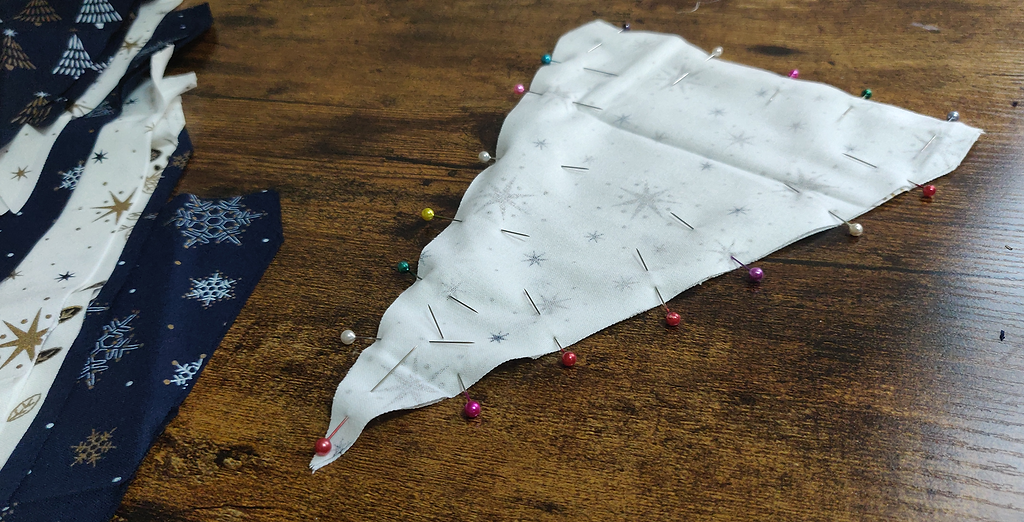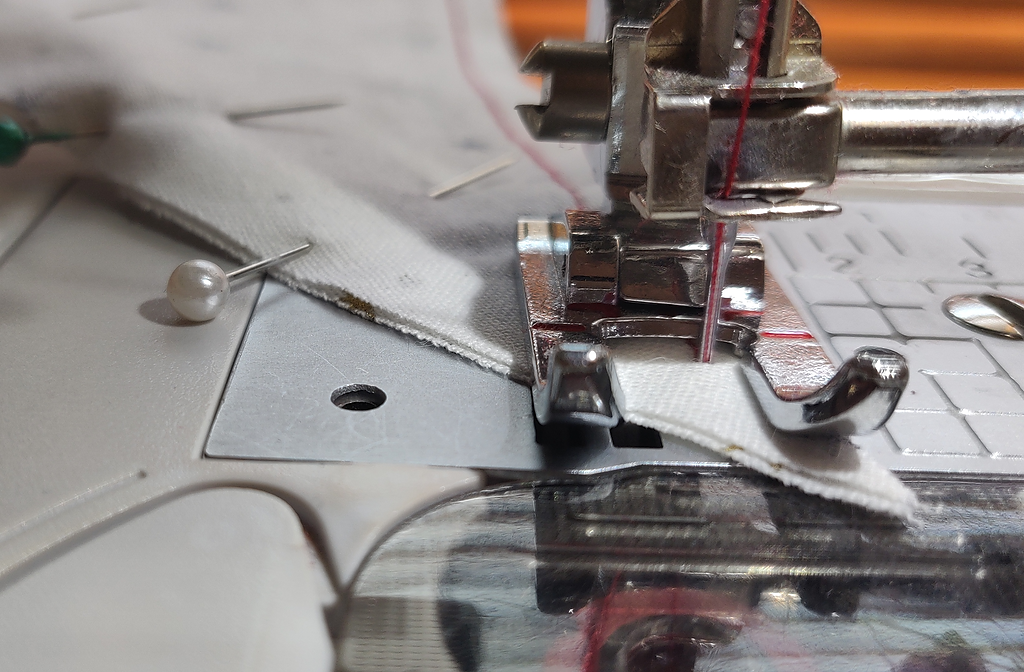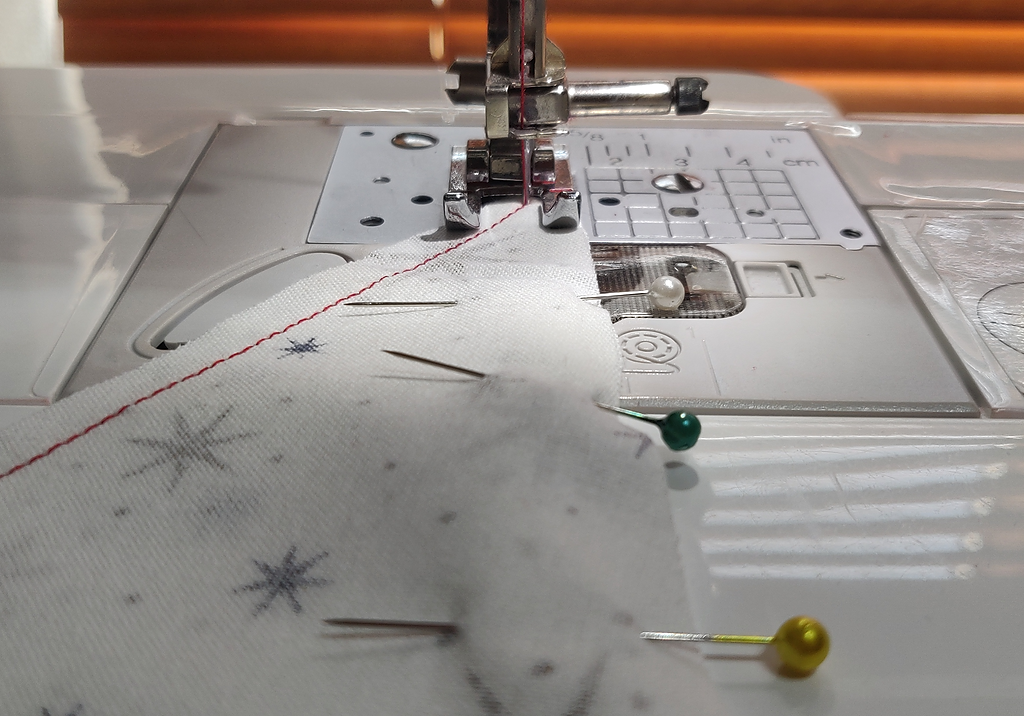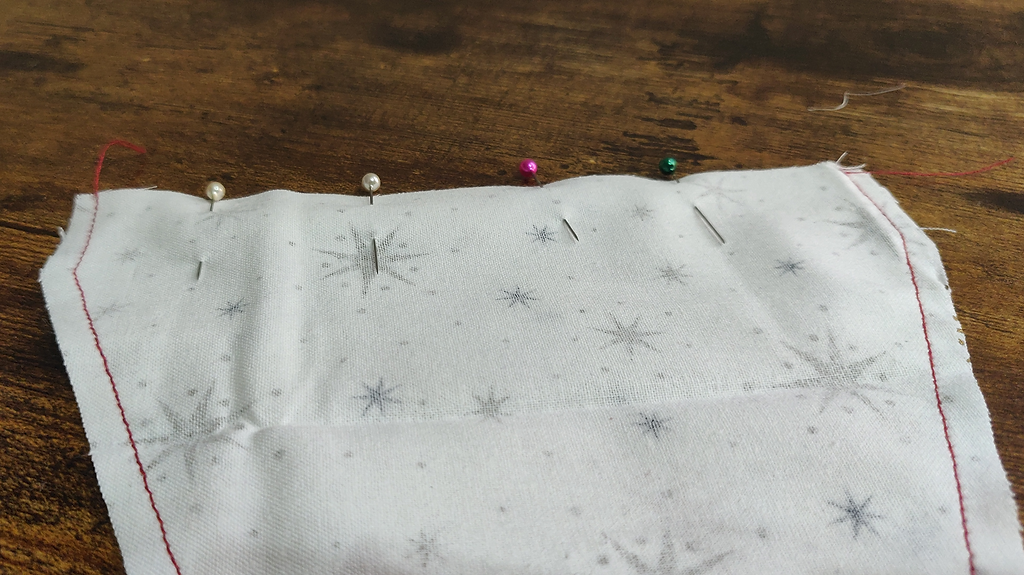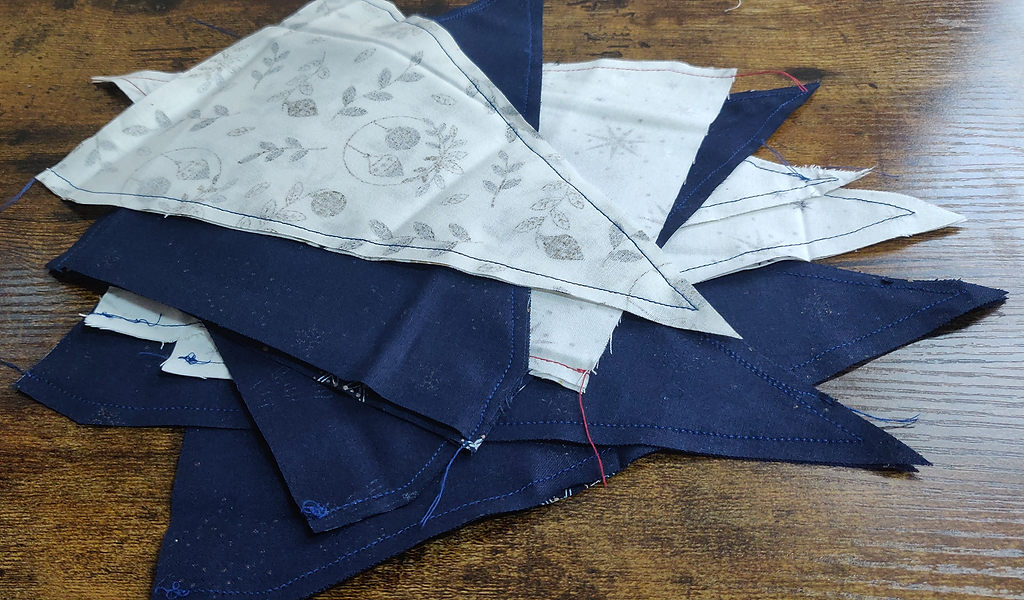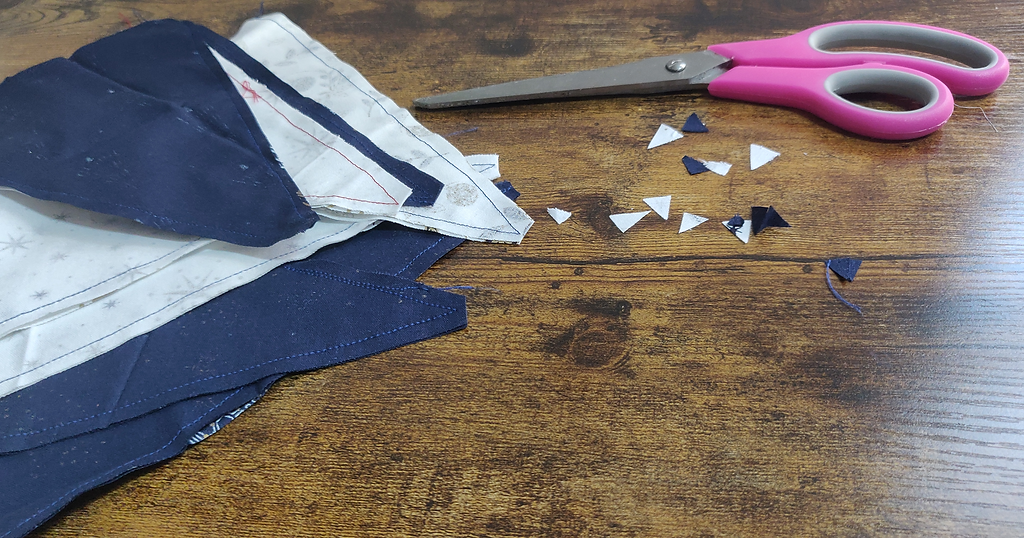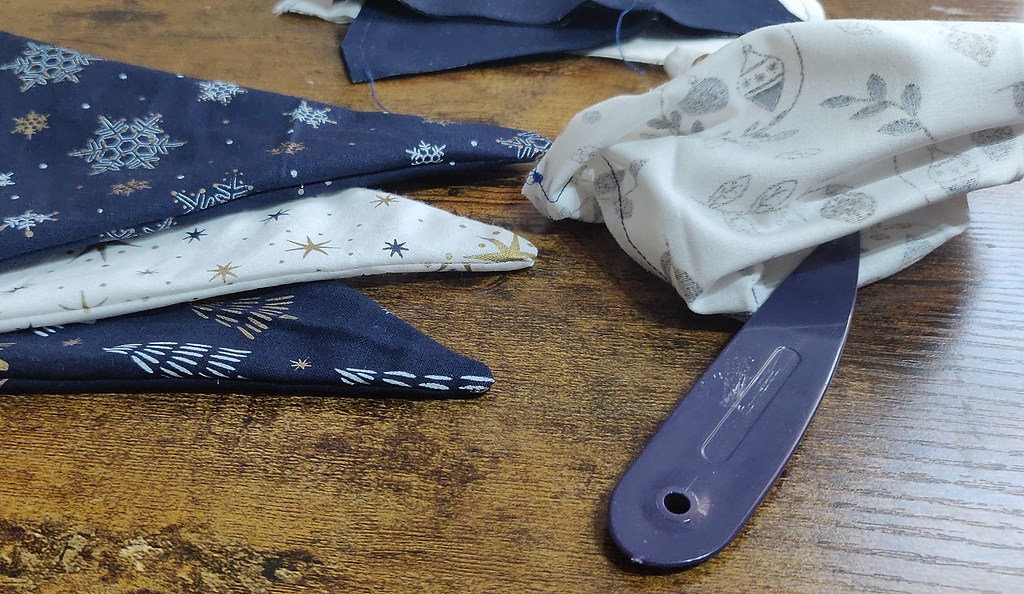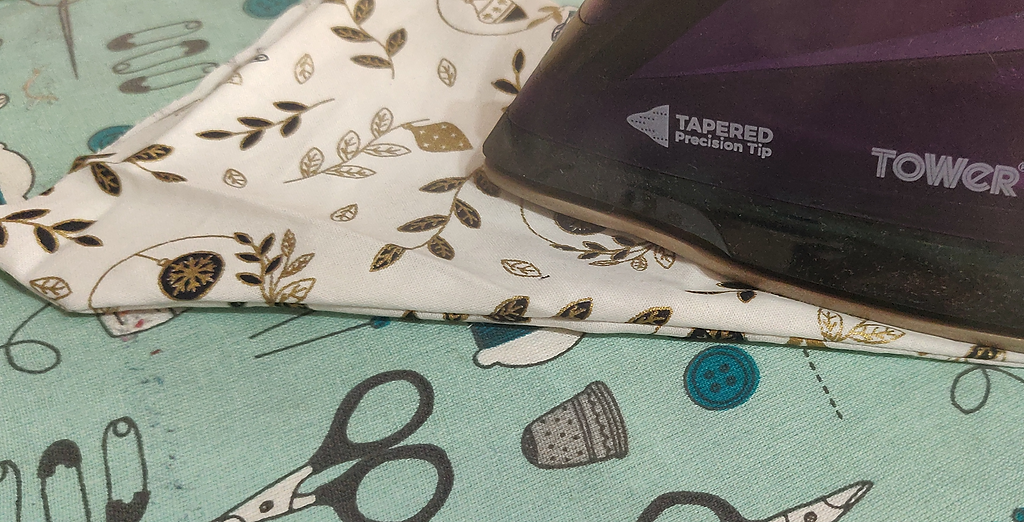 If you're using ribbon, simply fold it in half and sew your flags between the fold. This tutorial is for fabric binding the flags together.