Hey guys! So… I'm part of many sewing groups and one question I've seen come up a few times this past week is "How do I prepare a quilt for quilting". With that in mind, and limited time for blog writing at the moment, I thought I'd put together this simple tutorial.
I'm not preparing a full sized quilt in this tutorial as I know at least one of you readers is in a rush to get a project finished by this weekend for your dear Mum's birthday!!! Eek!! AND it's your first quilt! Crazy… but such a loving gift. The main aim here is to have a link to share with those asking that covers the basics in as simple a way as possible. I'm "preparing" a couple of off-cuts for the sake of speed.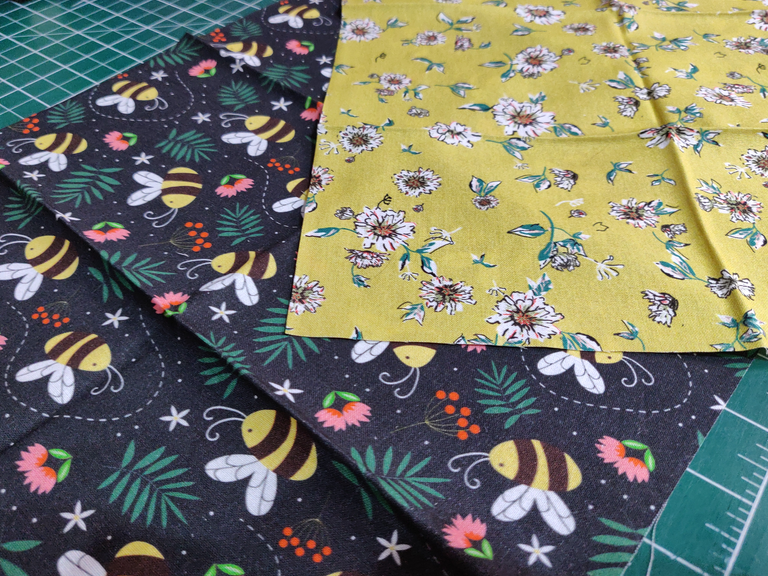 Here we go! We are assuming the fabrics have been ironed and are ready to layer. Your backing fabric should be slightly bigger than the front fabric – same goes for the wadding.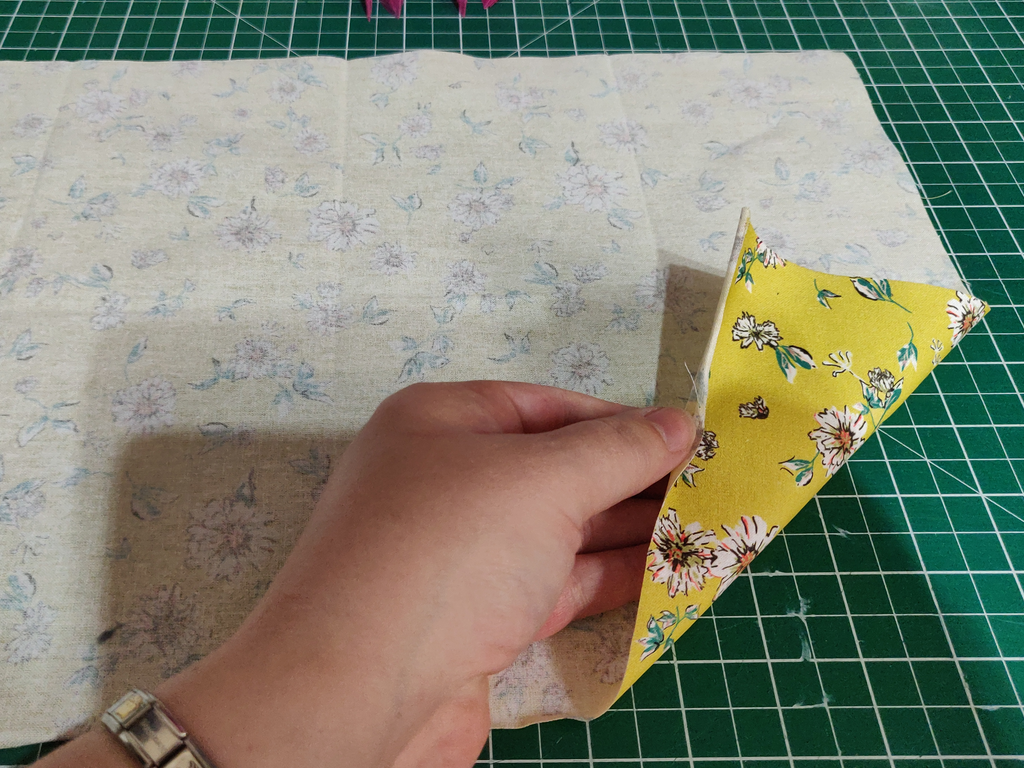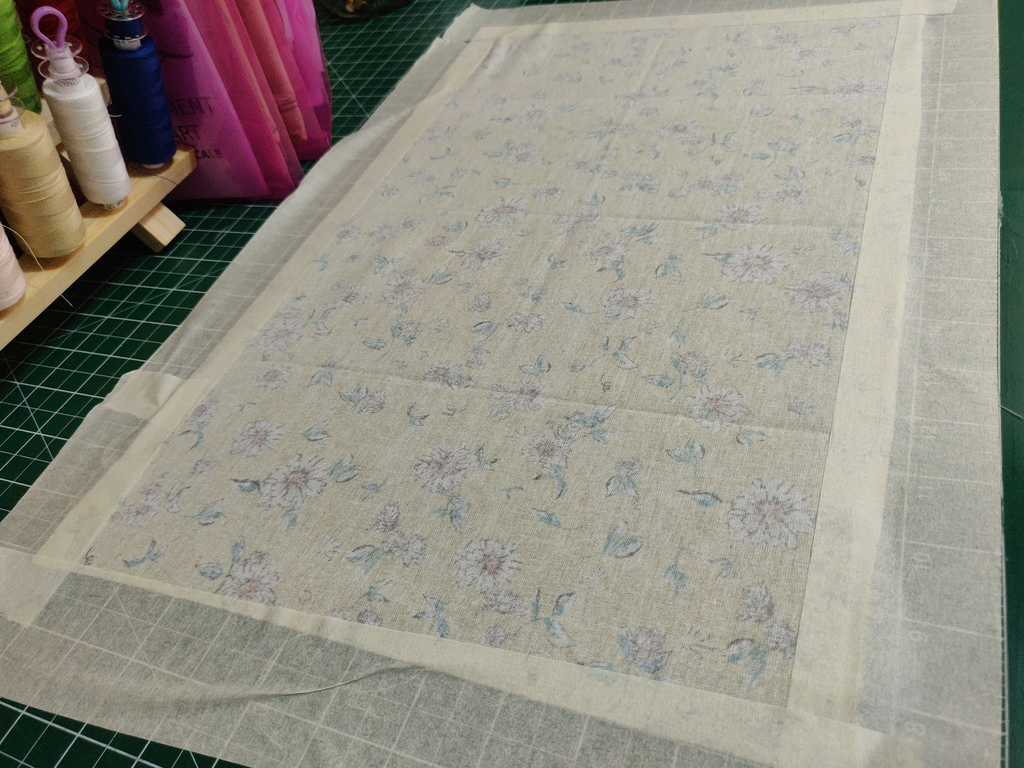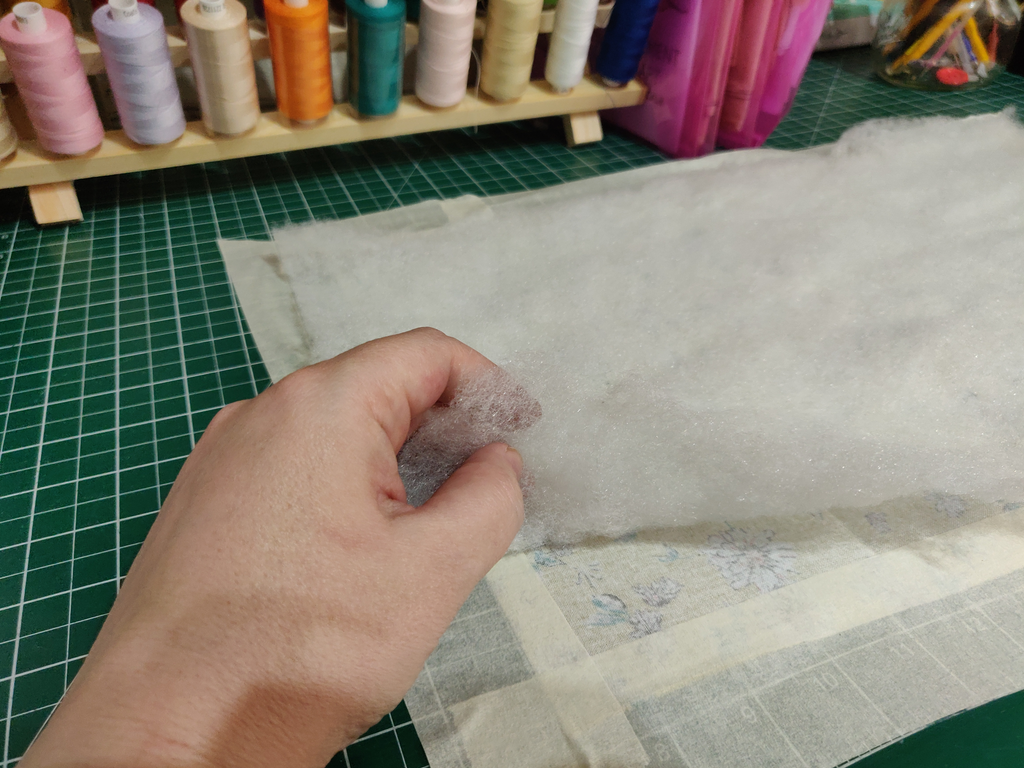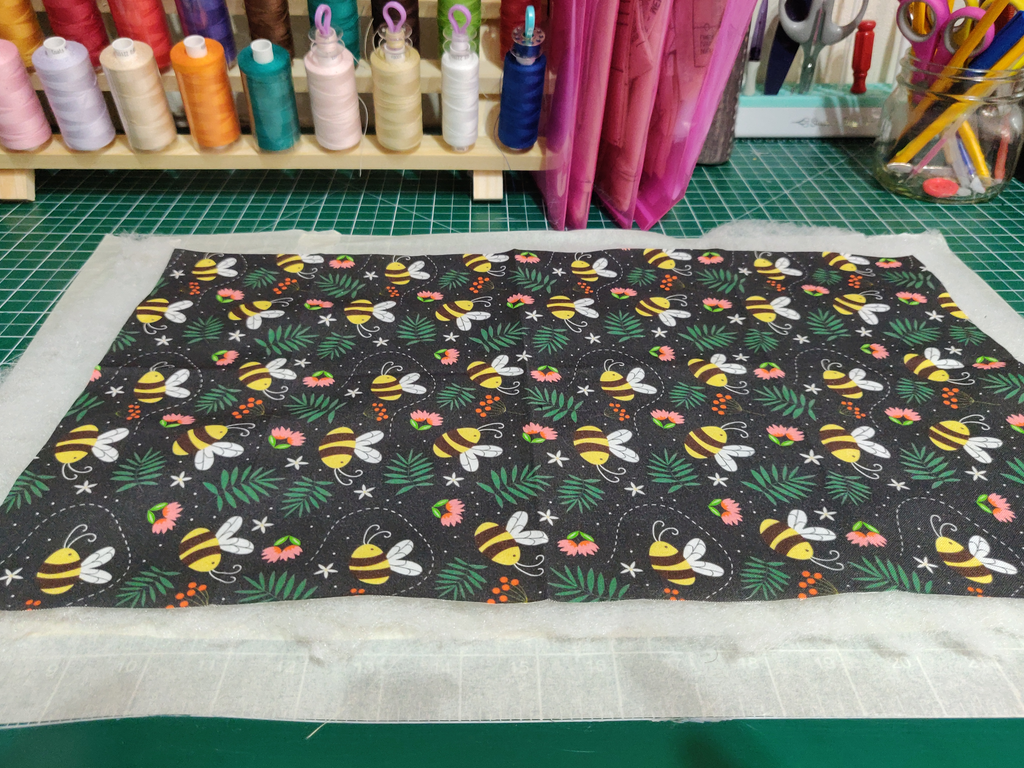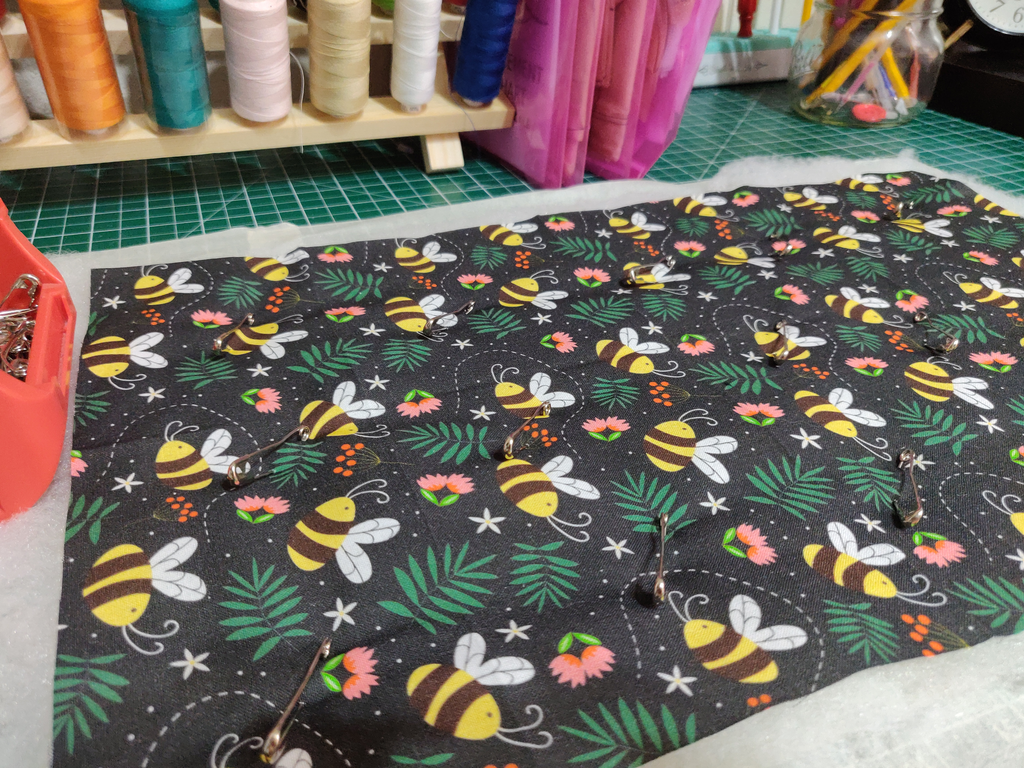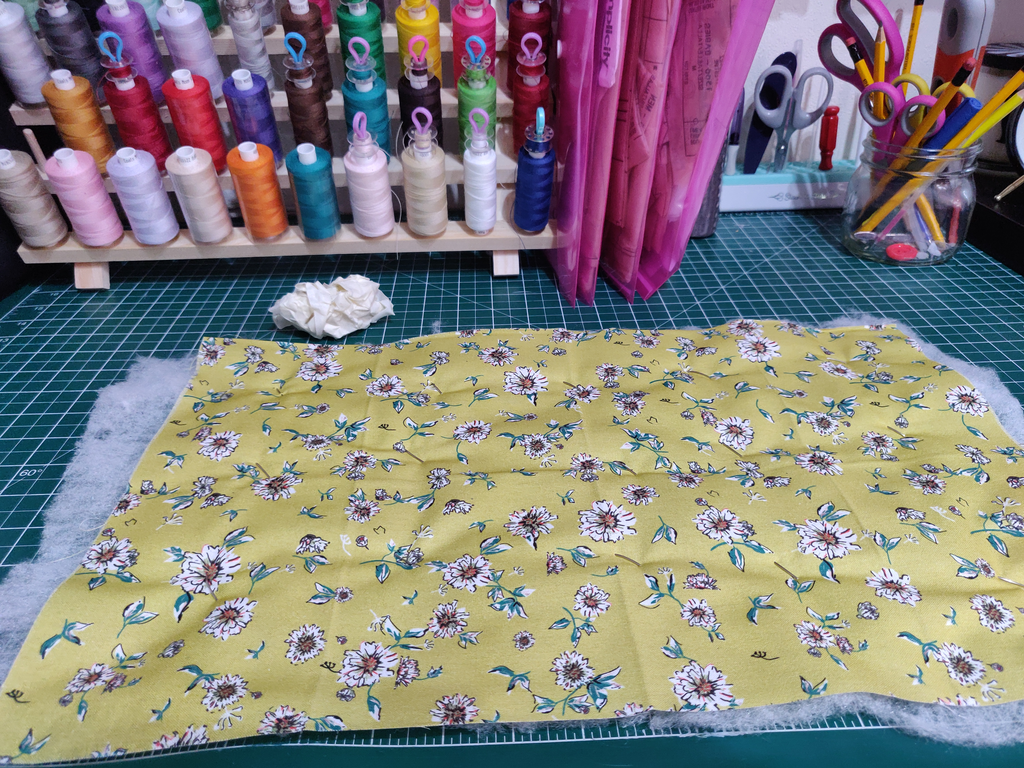 One thing to note is how you plan to quilt. For this, I'll stitch Straight lines at an angle, so I want to avoid placing too many pins around the areas that the lines will run. This helps reduce the amount of time you spend pulling out pins.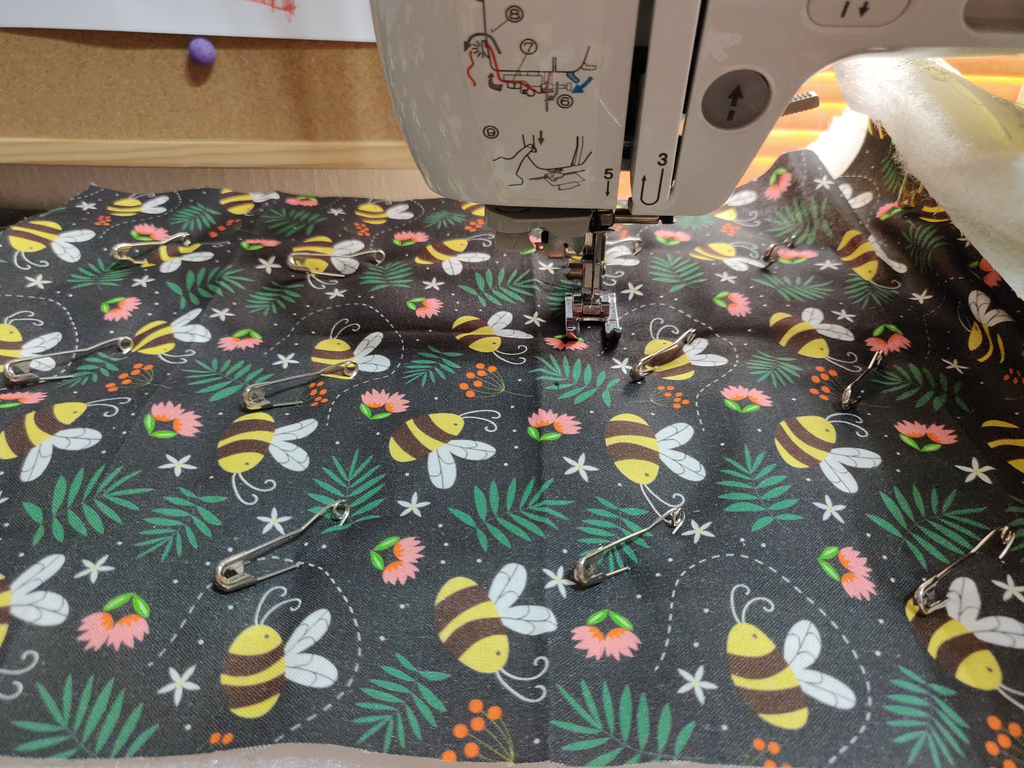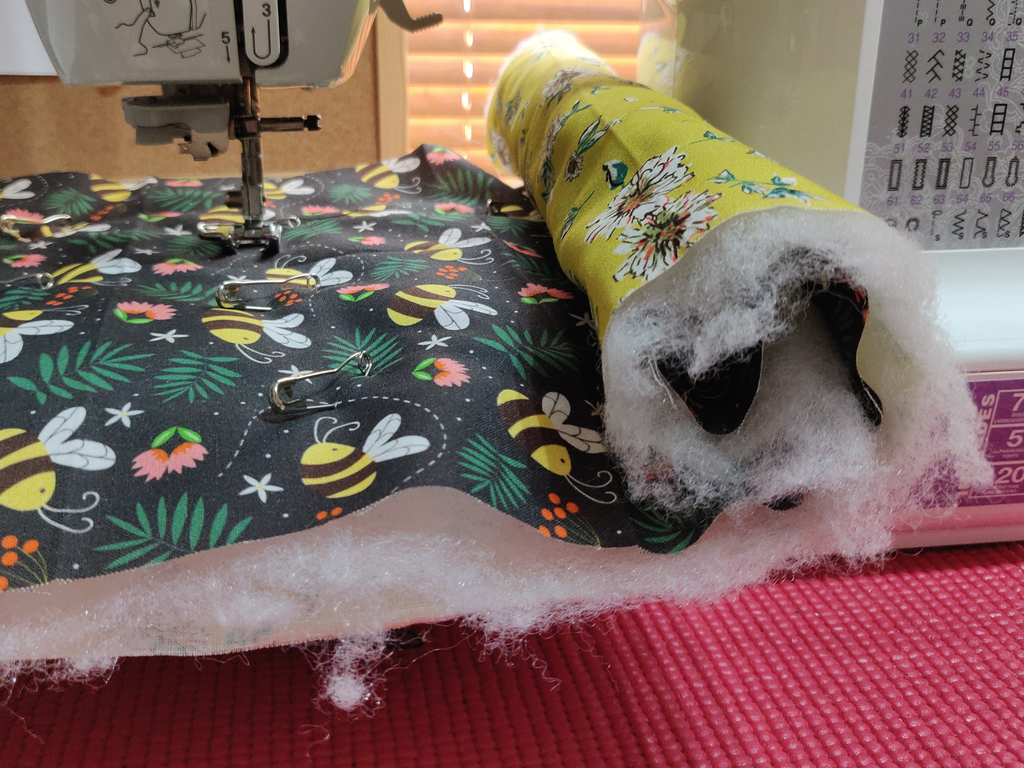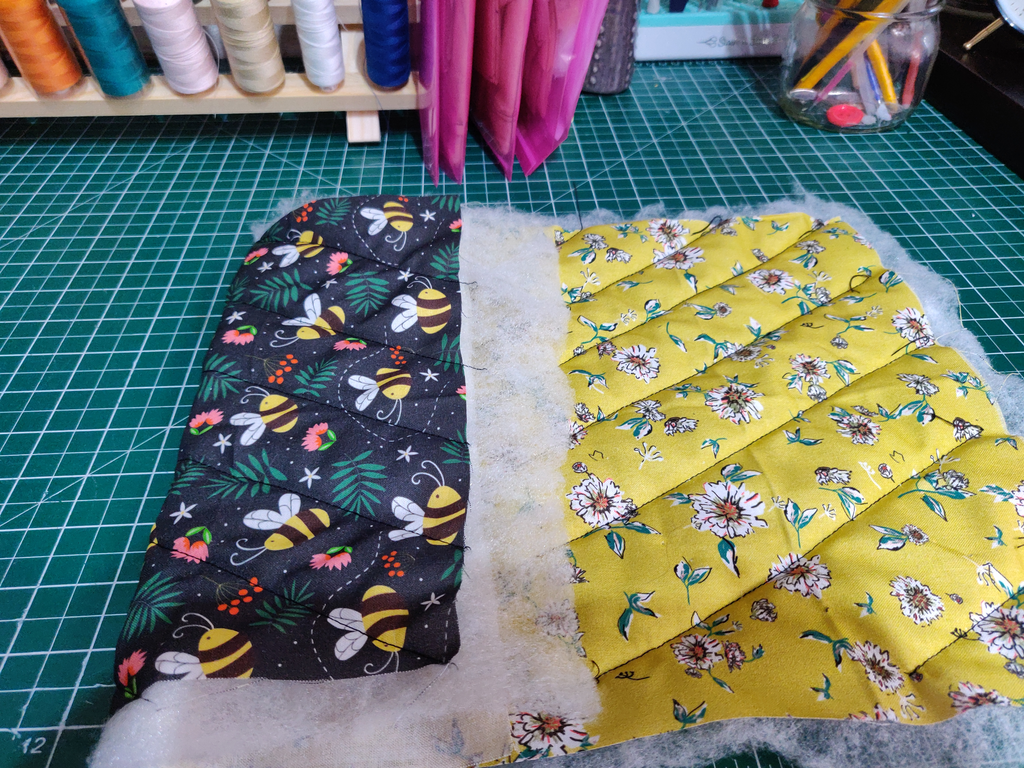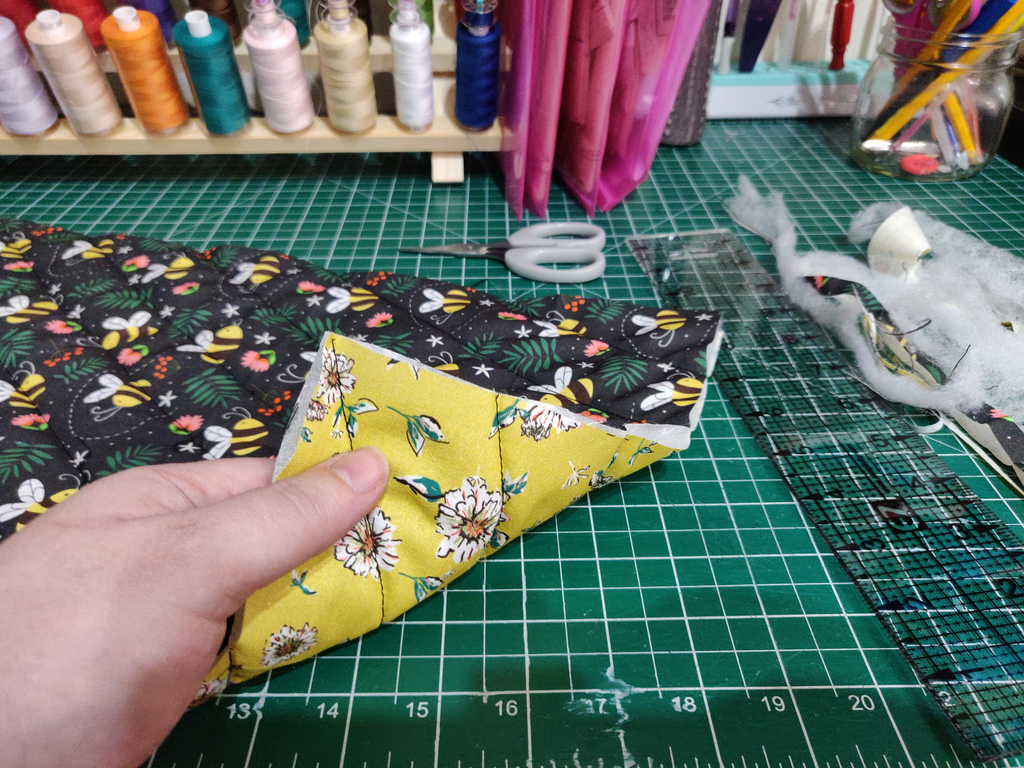 Then apply your binding. I have an earlier tutorial for creating binding here, and another for attaching it using the sewing machine here. I detest hand sewing, I'm too lazy for it!
Hopefully this has helped someone. I've kept it as basic as possible, but… in the coming weeks I have a few quilts to start work on, so will create a more in-depth post, time permitting.