We've been selling the Kyoto range by designer Stuart Hillard for a couple of weeks now and it's been driving me crazy not having time to try out this design. Then we sold out, so I had to wait again before I could liberate a roll!
Super simple, the cushion cover uses barely any fabric from the jelly roll, so you could (if you wanted to) make numerous cushions from one roll, or even create a cushion and a quilt. We're in the process of designing a quilt for this fabric and will add that as soon as we're able. Time is quite limited at the moment!
We used the blue bamboo fabric for the backing as we also sell the range of fat quarters, but you can use any fabric for the back that you think compliments the jelly roll.
NOTE: Dimensions were changed after completing the cushion as I found the 12″ insert didn't quite fill it out. The dimensions given below have all been altered to reflect this change.
What You'll Need
12 x 8 inch wadding
12 x 10 inch wadding
Sewing Machine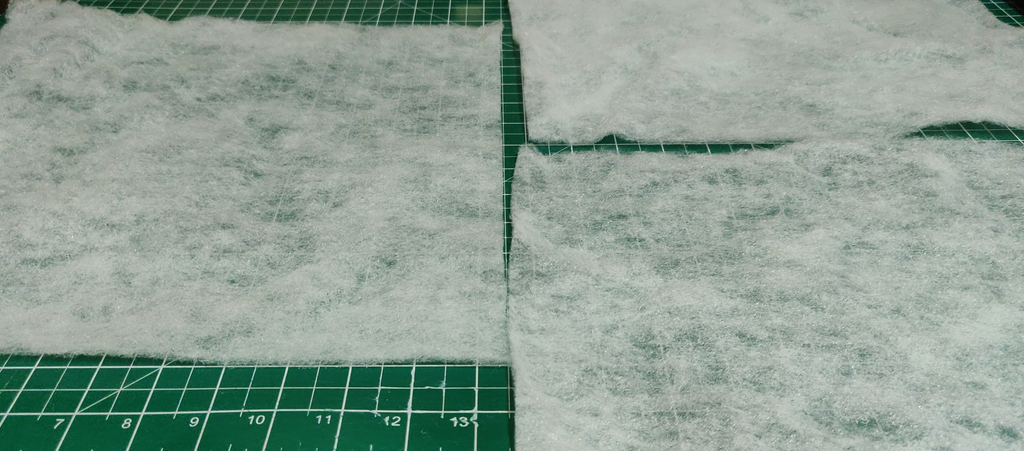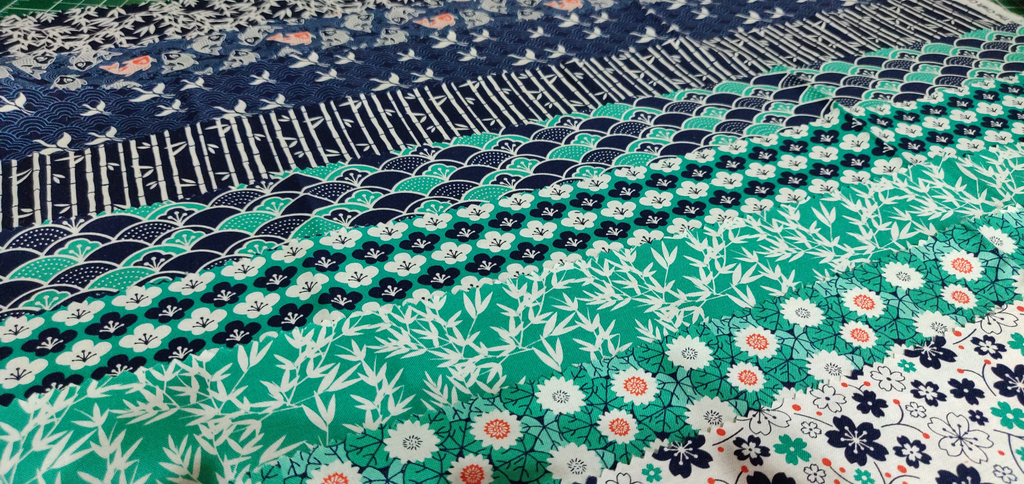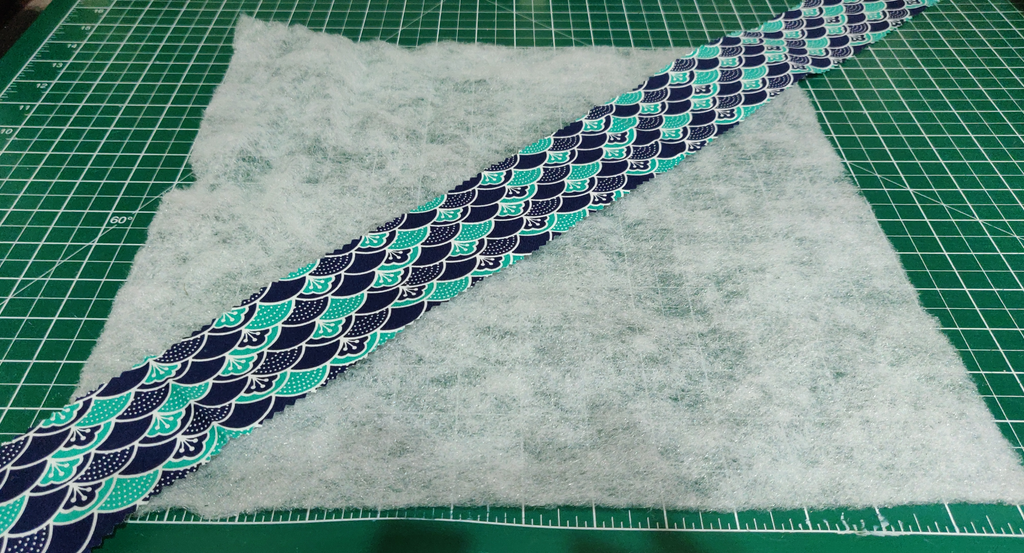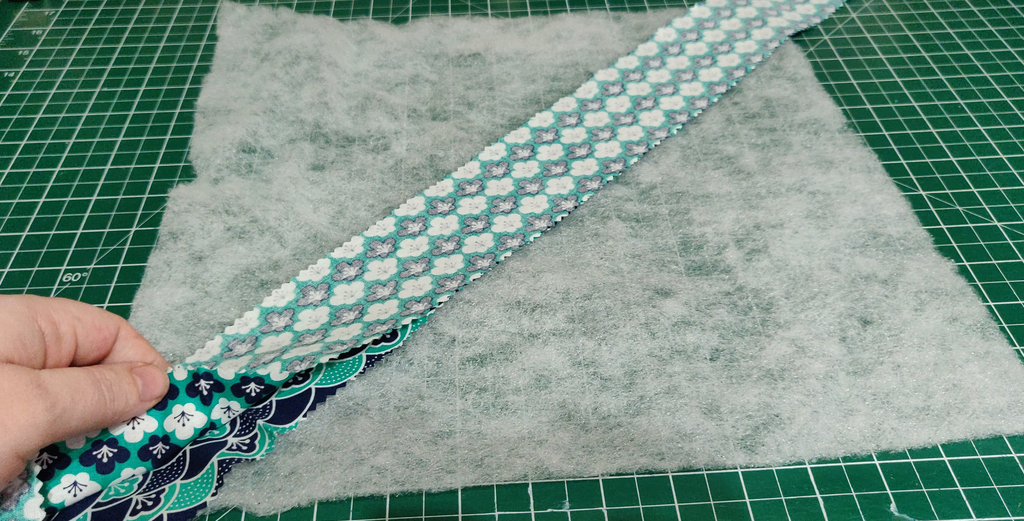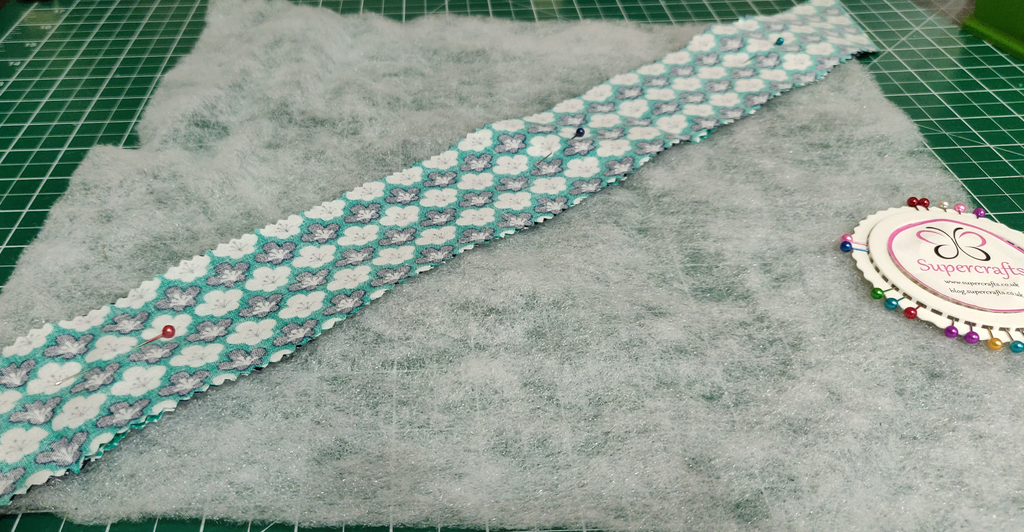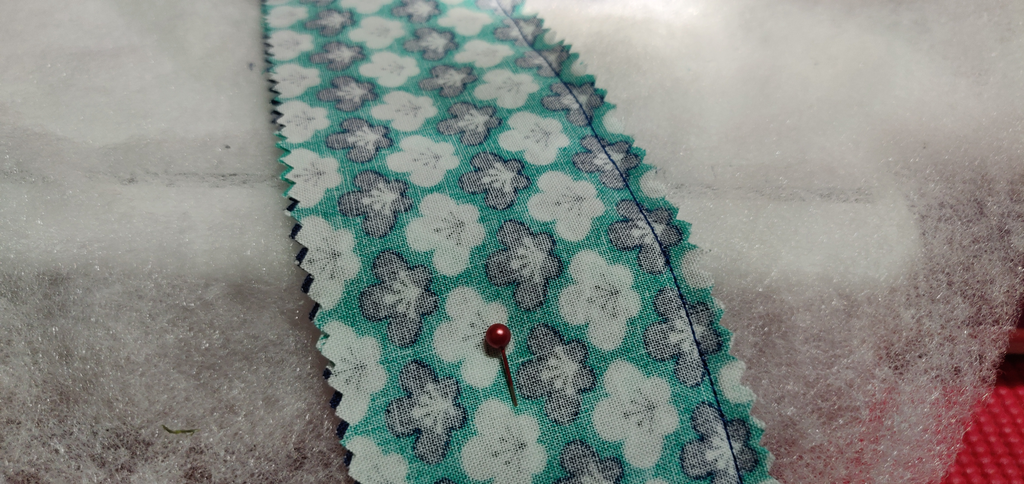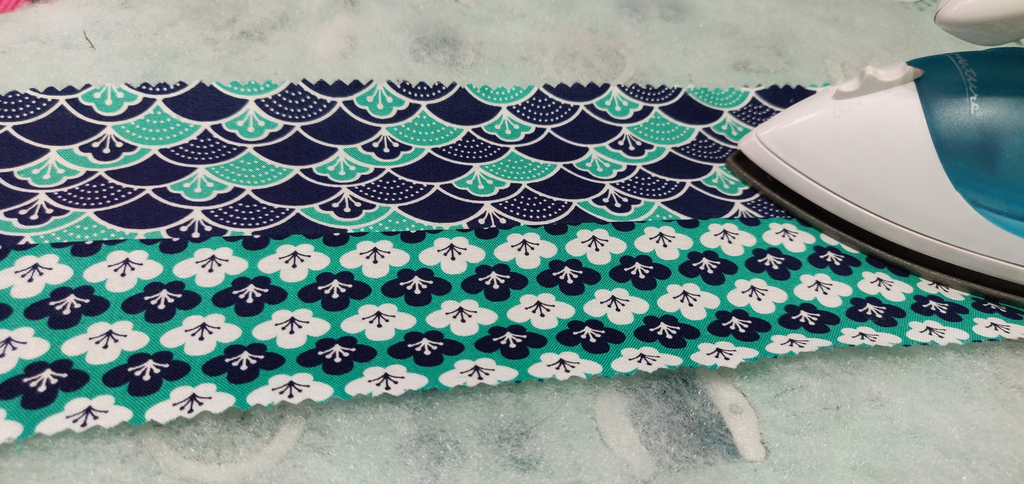 Take your third strip and lay it right sides together (RST) on top of that second strip… stitch, fold out, press… repeat.