Ever finished a quilt and realised you don't have binding that goes well? Ever wondered how to make your own? It's so simple, and means you can use any fabric you think will look good. One thing to note as you go through this, is that if your project has curves, you'll need bias binding. This will basically be the same process, but you have to cut the fabric on the bias.
For the purpose of this tutorial, we're creating binding for the quilt we've been creating over the last few posts. If you've not seen those, you may want to take a look as we cover creating blocks, quilting them, attaching quilt blocks together with sashing etc… as we used the QAYG method, we're ready to bind it… hence this blog post.
First you'll need to decide how much binding you need. Measure each side of your quilt (or other project) and add 20 inches to that total.
Most fabrics measure 44 inches wide, but do check this before cutting.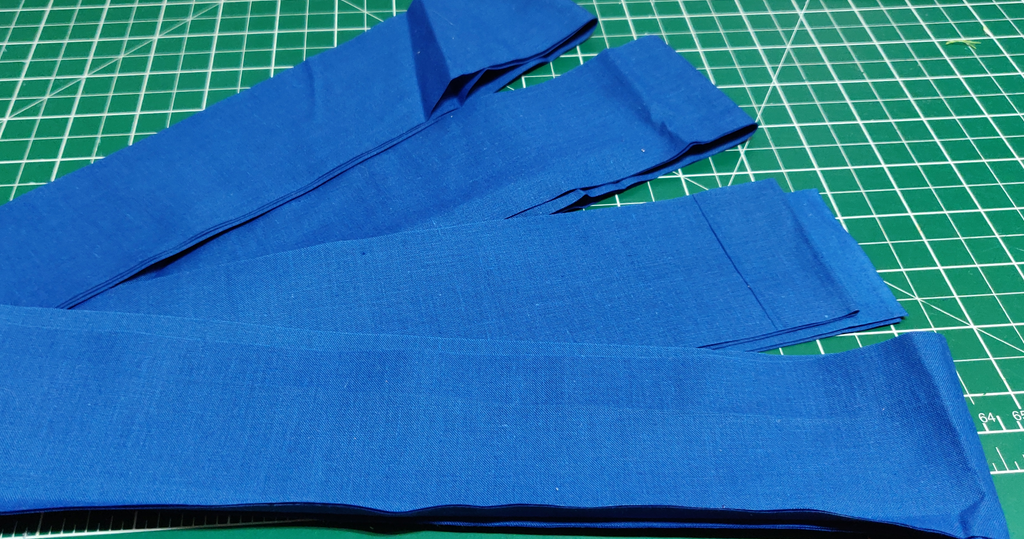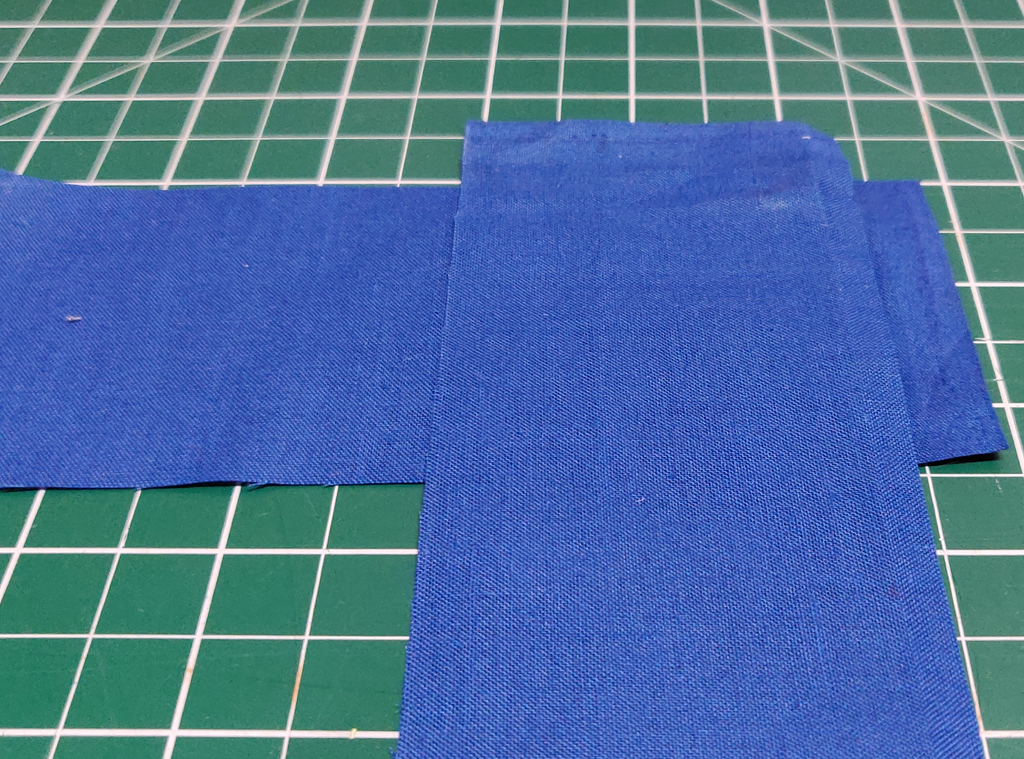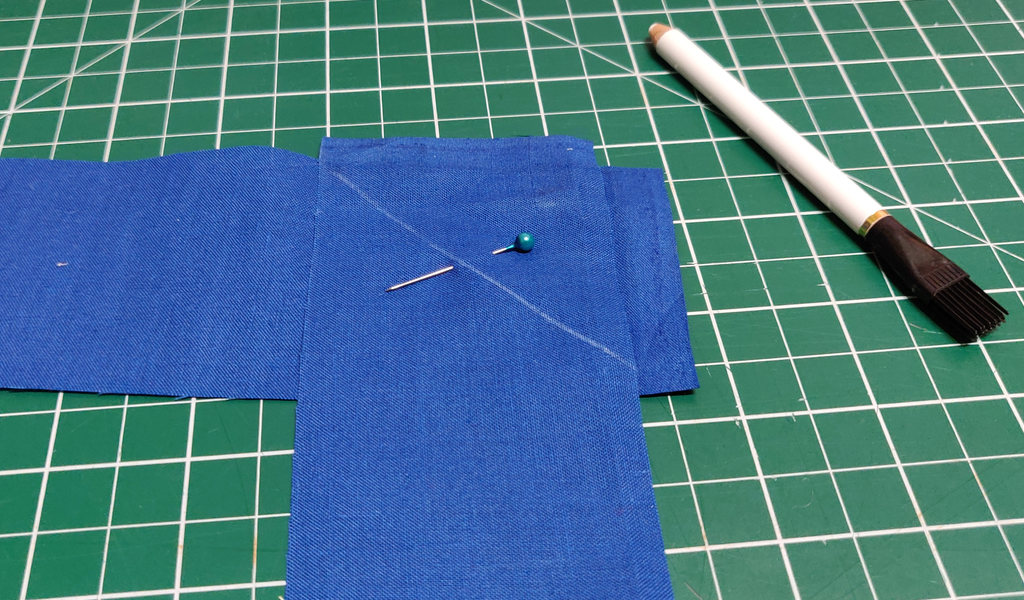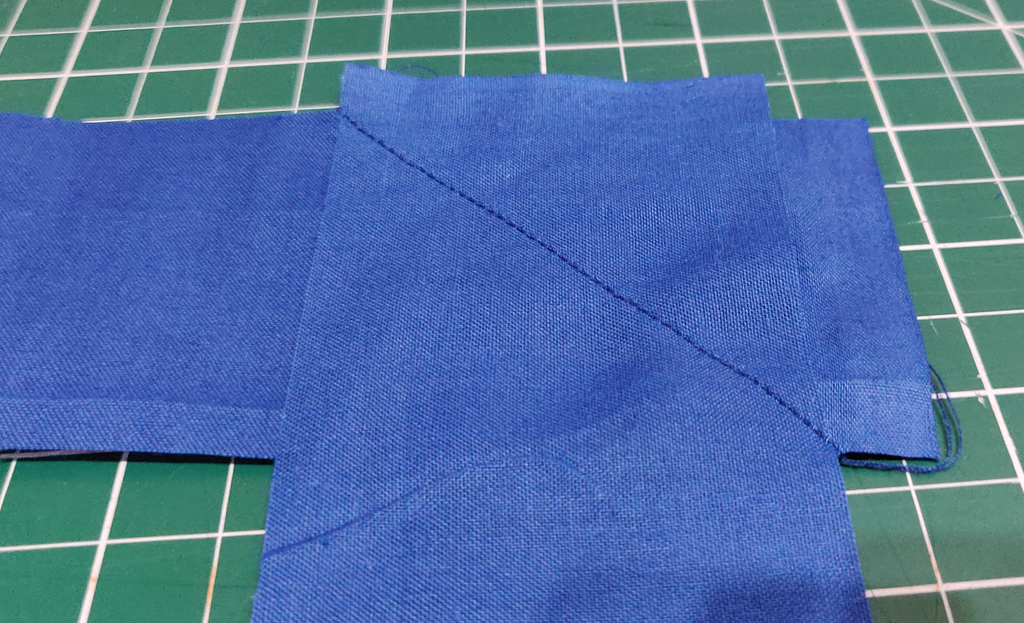 Slide that second piece through your hand to be sure you'll be adding the next piece the correct way around (this is important if you're using a plain binding fabric). Repeat the marking and stitching until all your pieces are joined.
Double check that all your pieces are joined correctly by opening up each join and making sure they run flat. The joins shouldn't go off at odd angles.