So we've created blocks, we've sewn them together to create columns, we've quilted them, and now we need to join them all together. For this tutorial, we're creating and using sashing to bring the columns together. IMO, if you don't mind the sashing, this is the easiest way. Note that measurements given are based on a total of 12 blocks (36 x 48 inches). 3 across and 4 down.
There are various ways to join quilted blocks, but sashing is the easiest method and comes together fairly quickly.
What you'll Need
Your quilted columns (all neatly trimmed to the size of your smallest!)
1m of fabric to create sashing (You'll need what's left for the binding)
Matching Thread (I used M001 as it matches the sashing)
Sewing machine
Iron and Ironing Board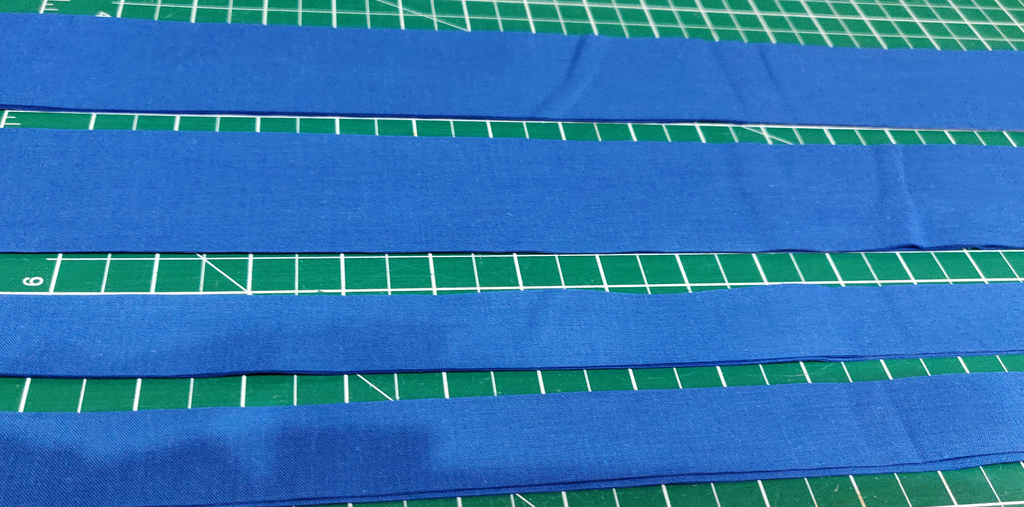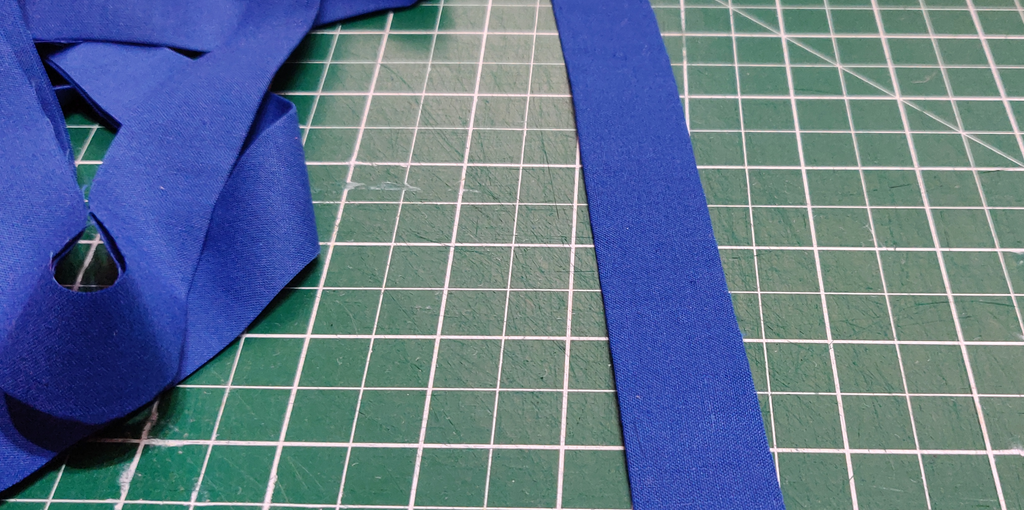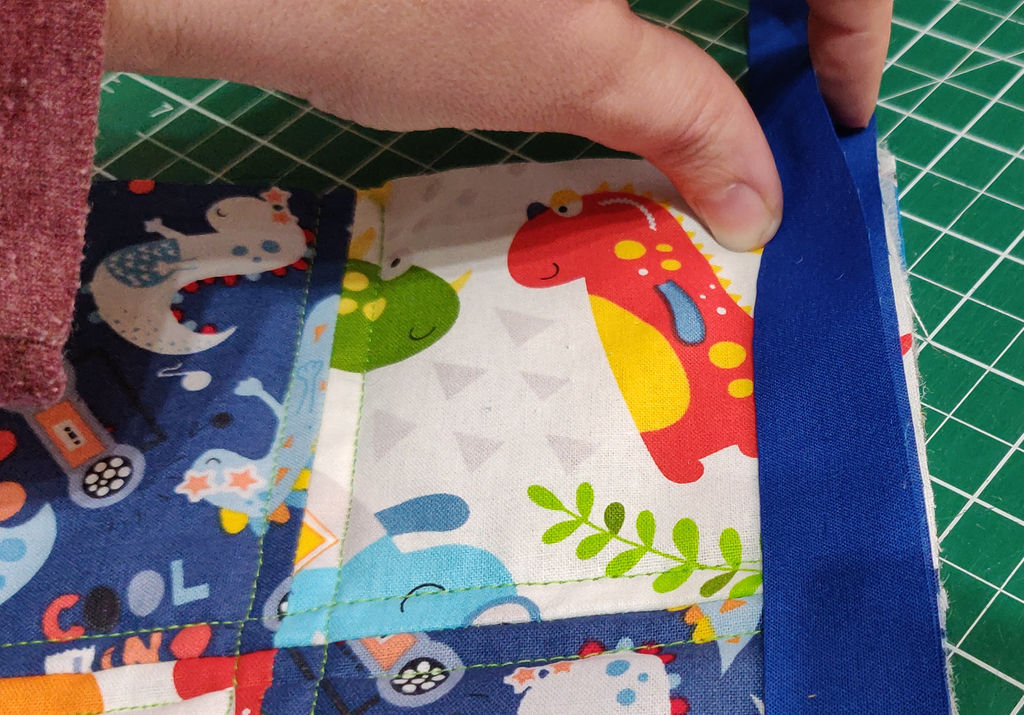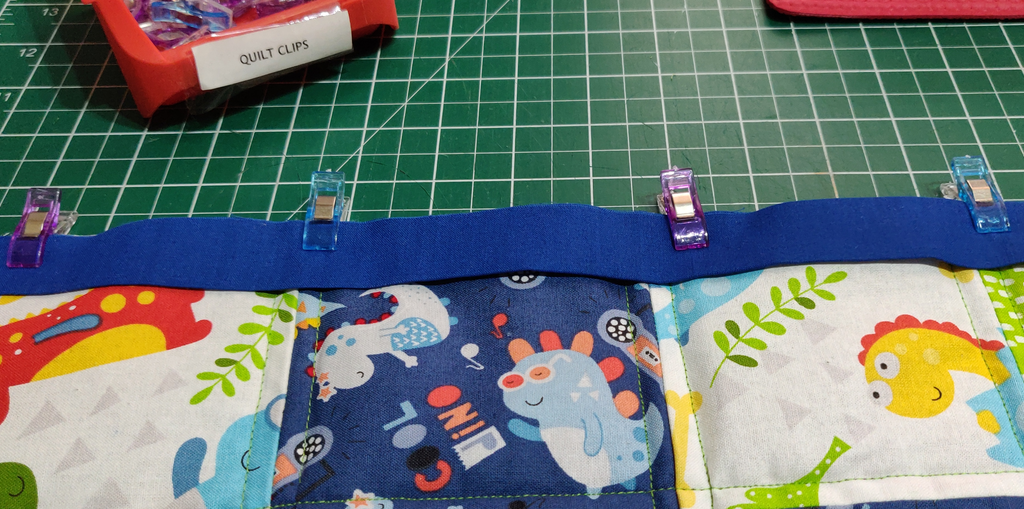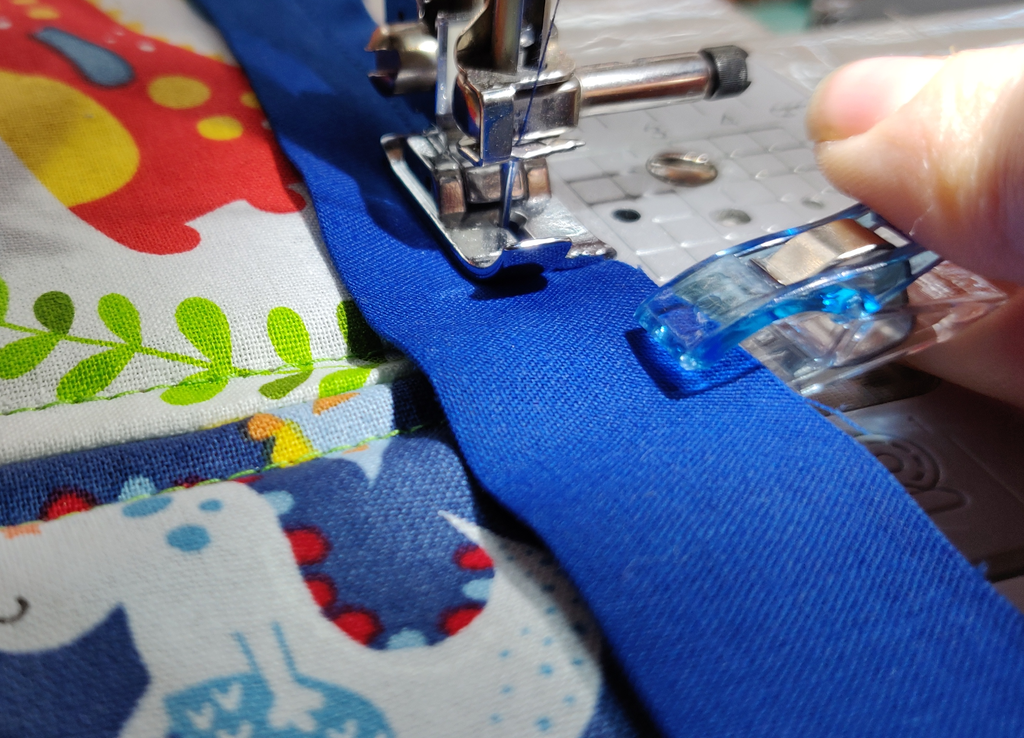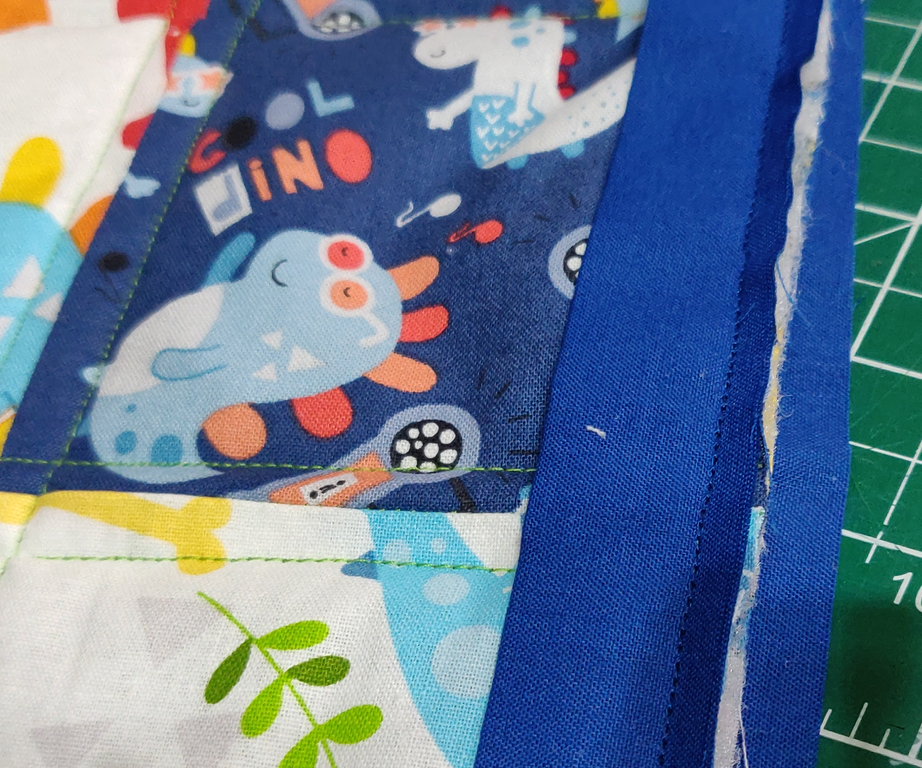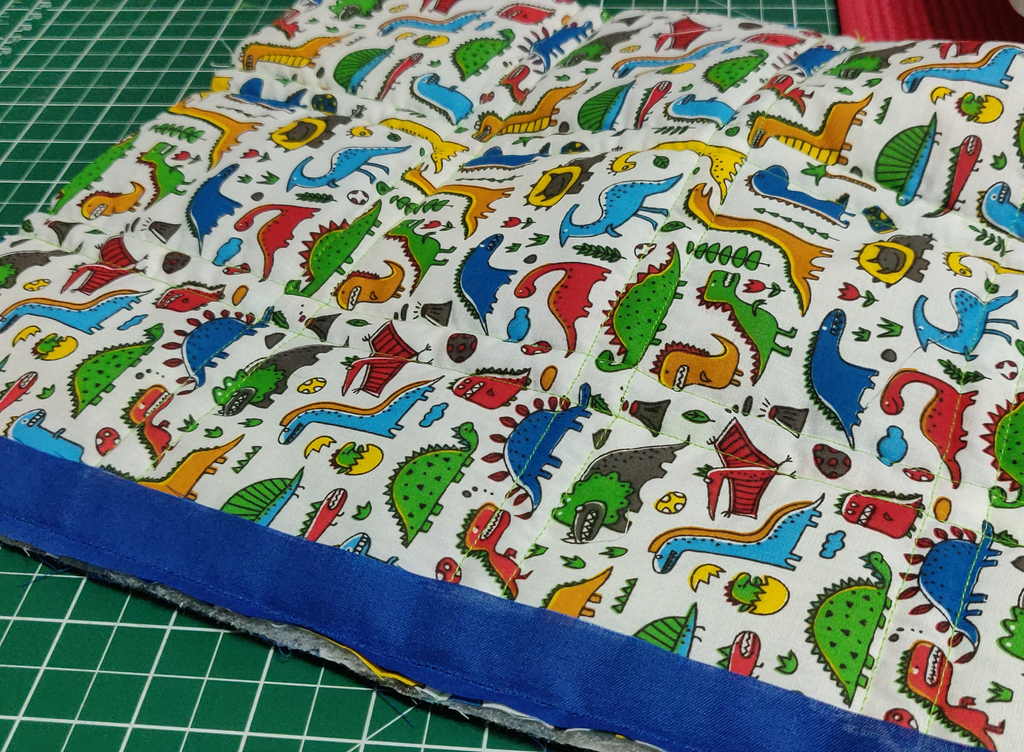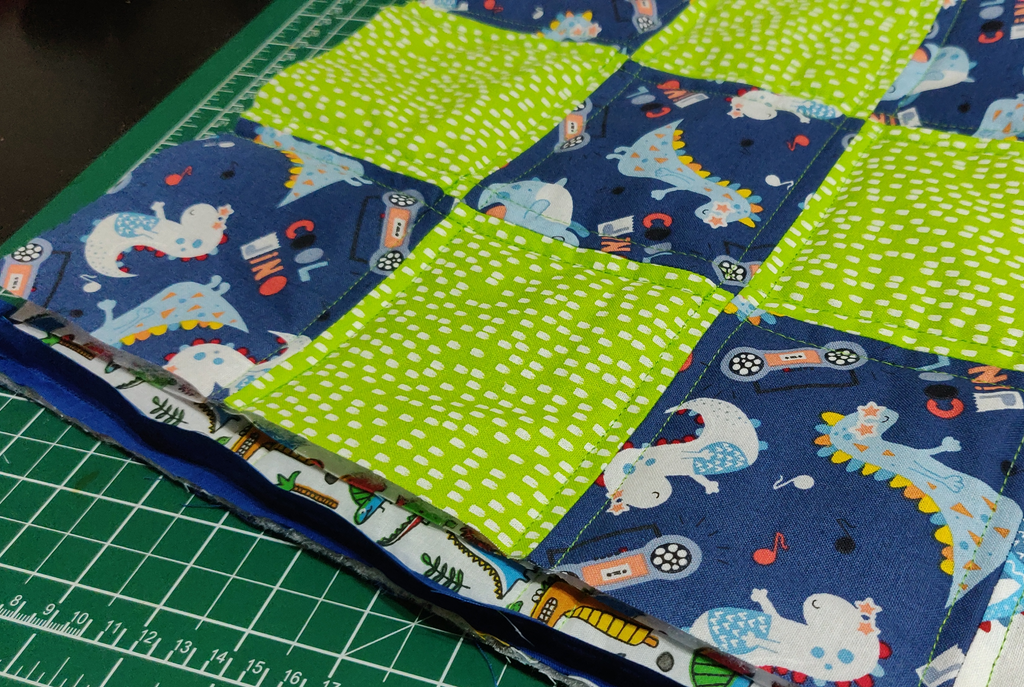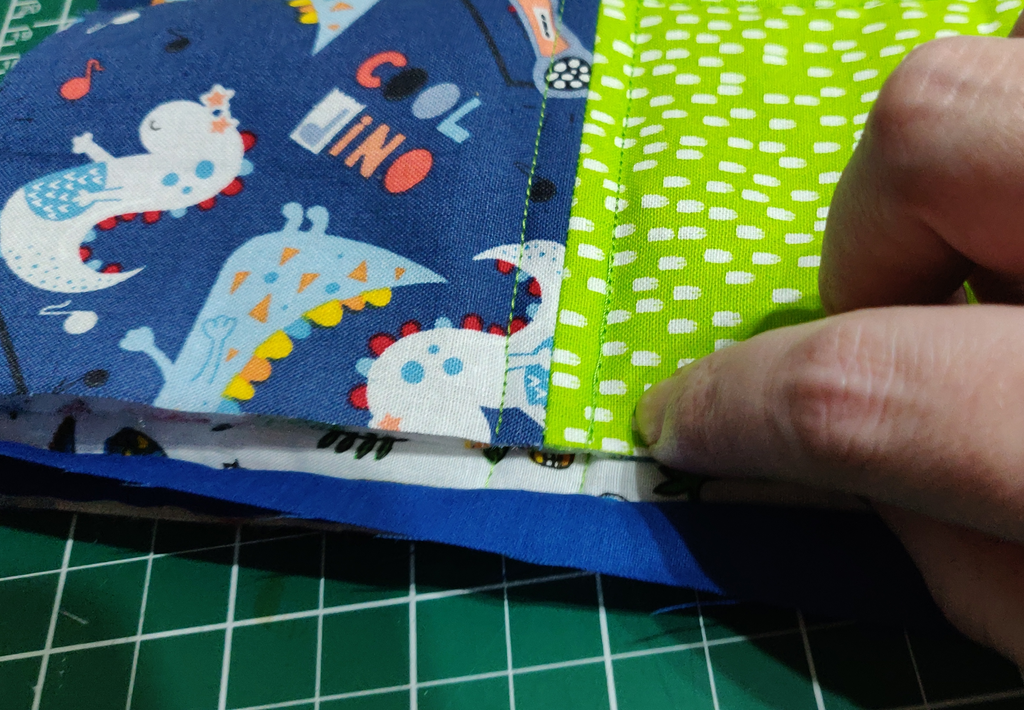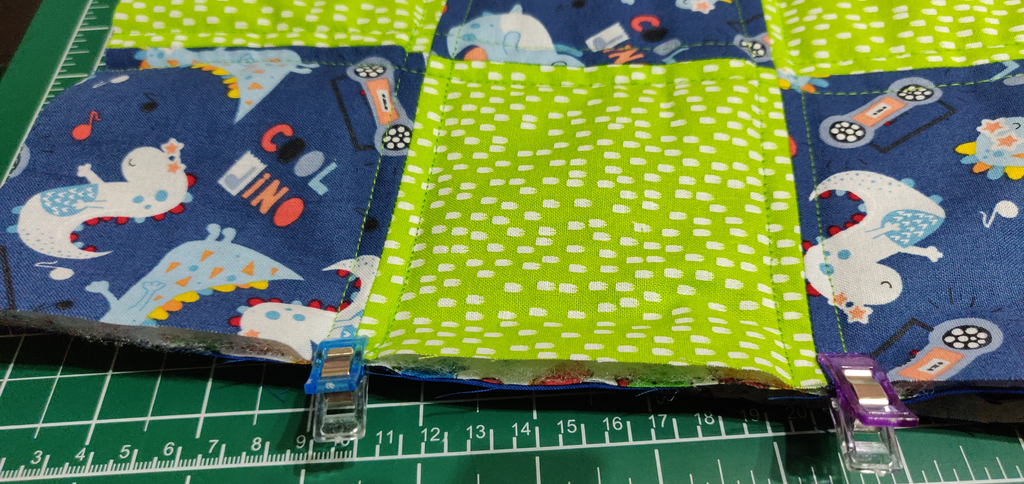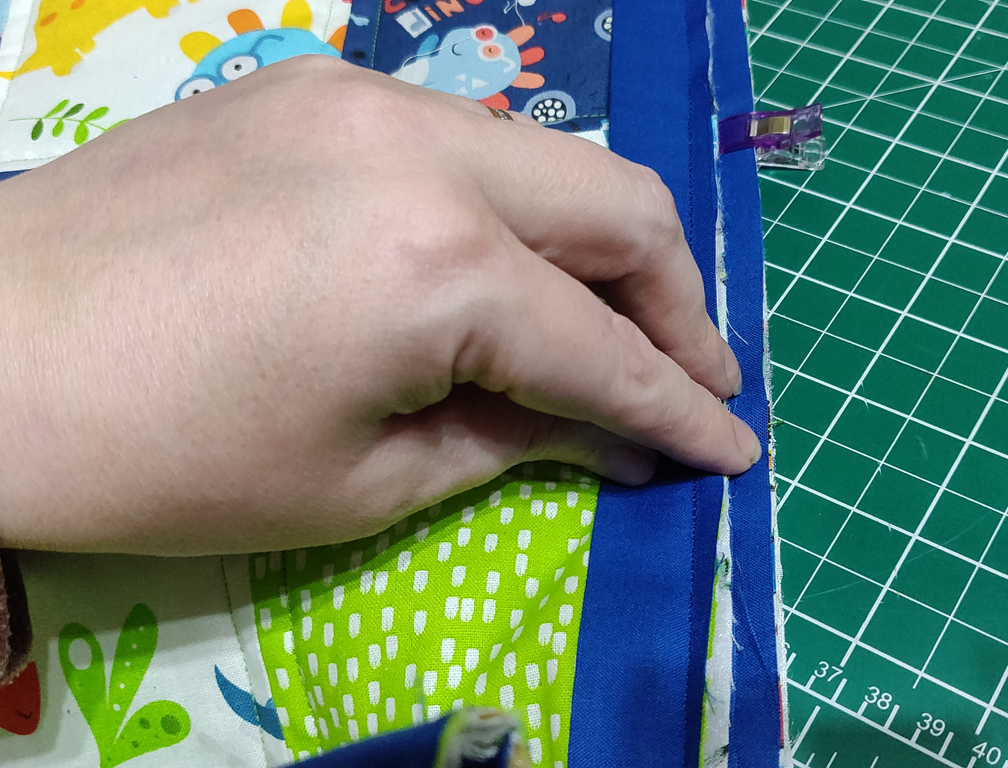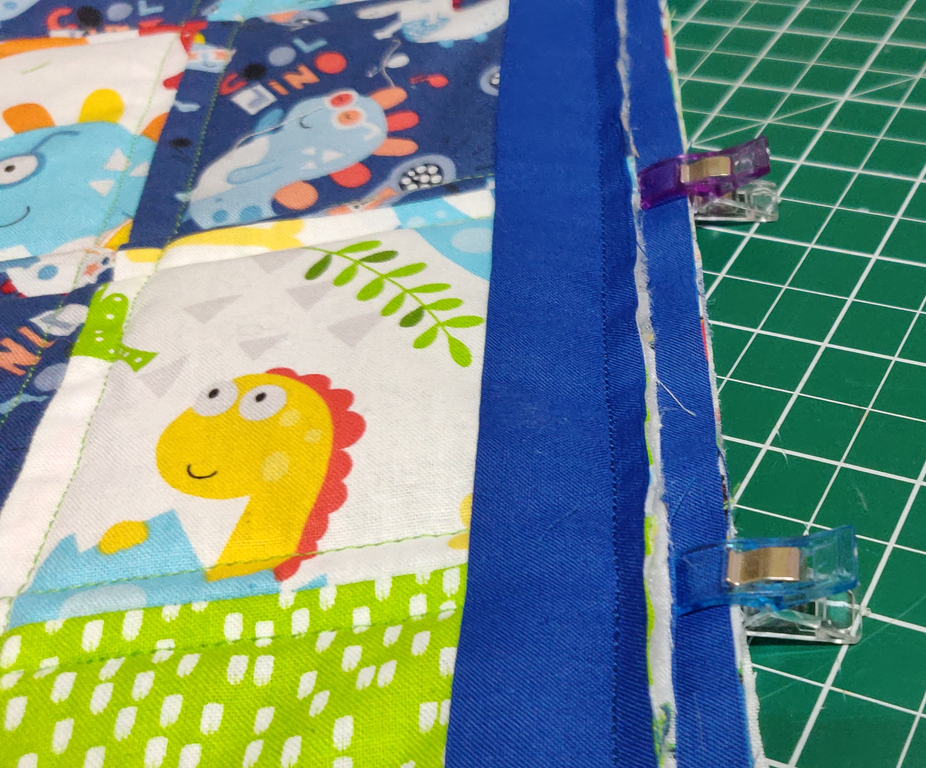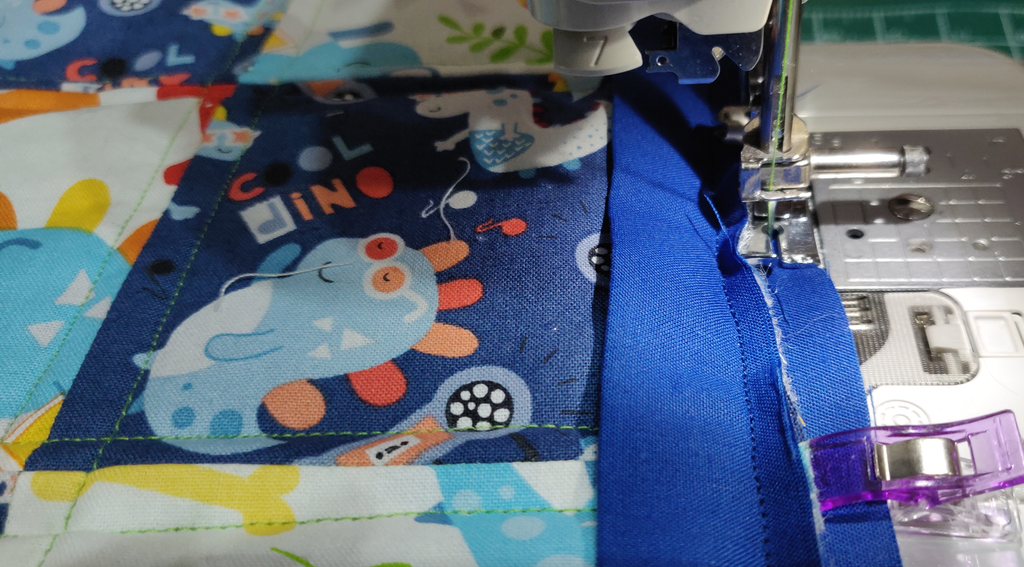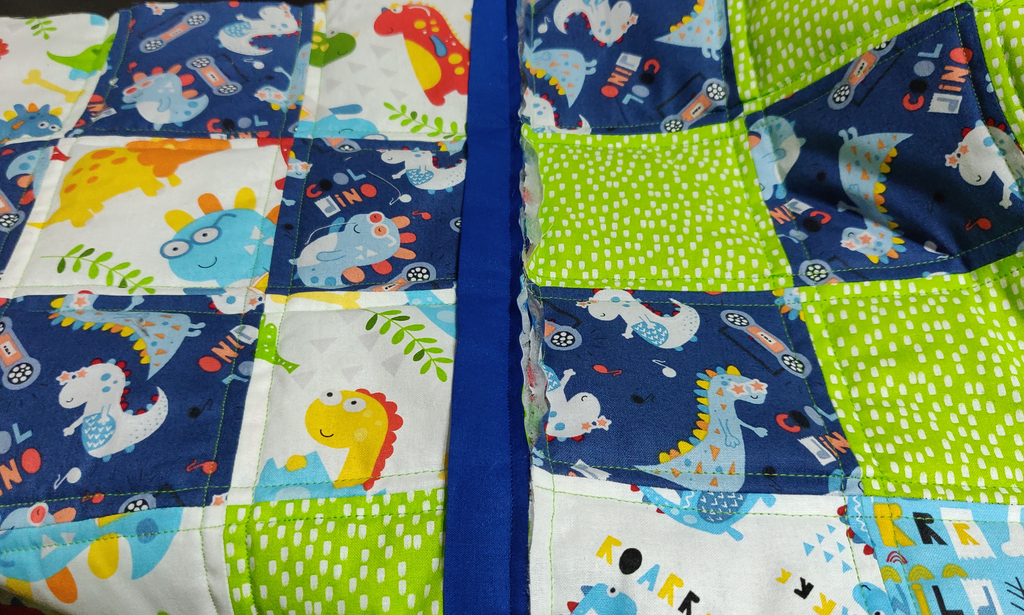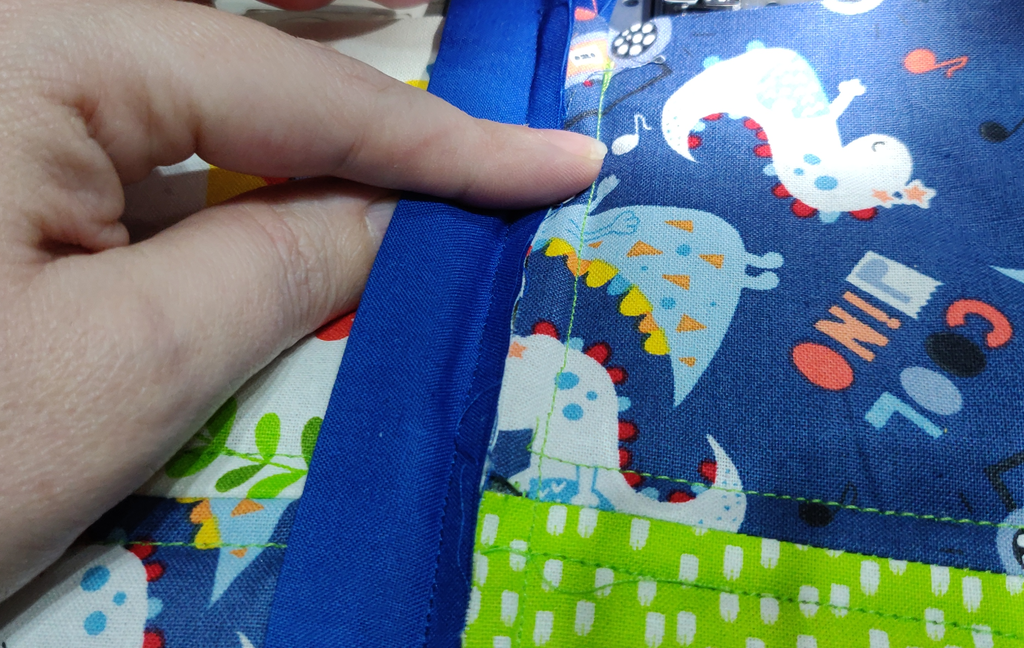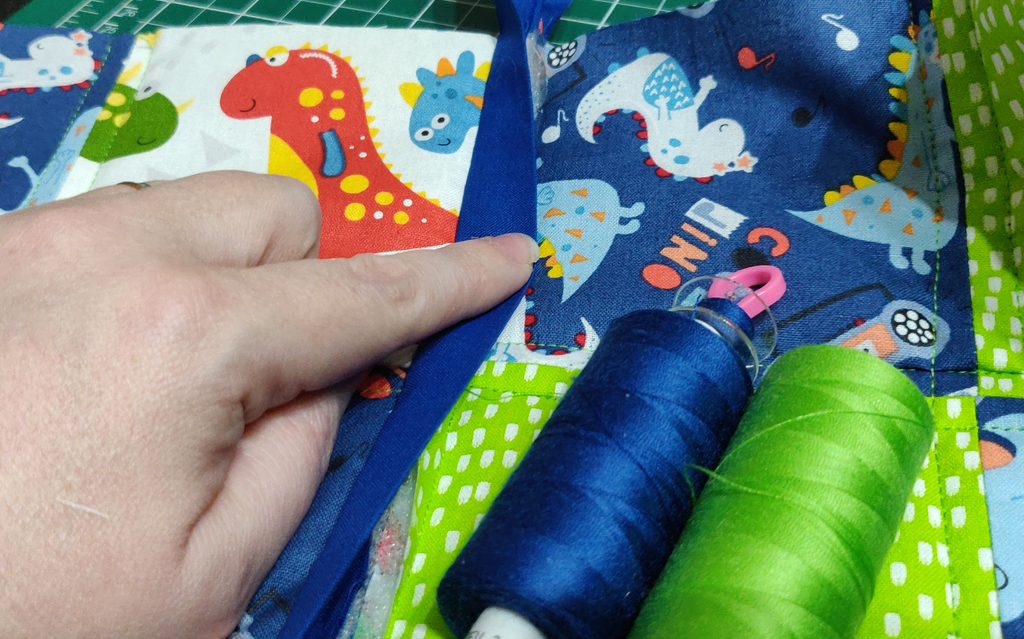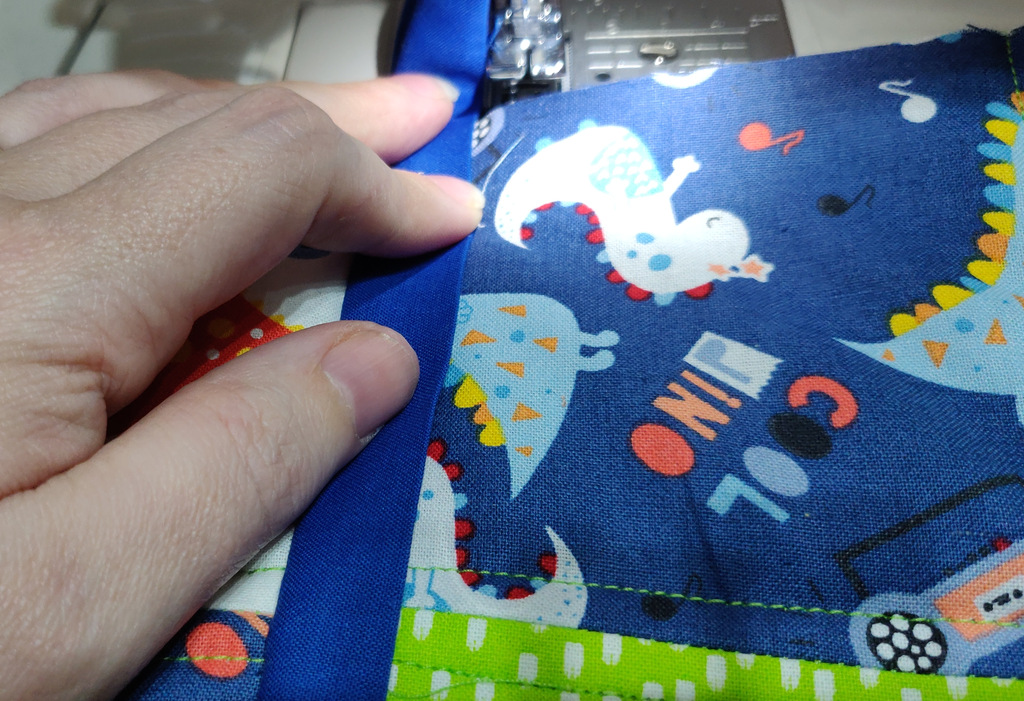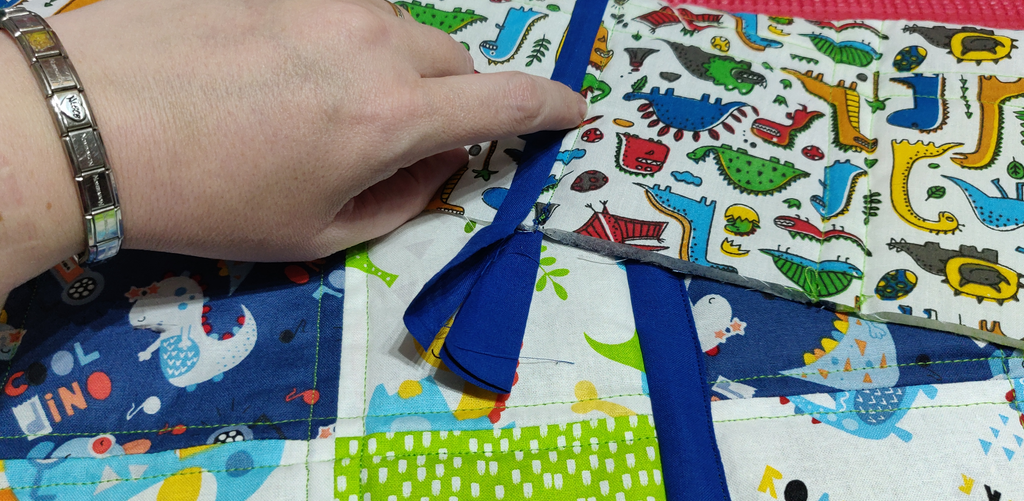 NOTE: You can add the 1 inch sashing to the front and the 2 inch to the back. There are pros and cons. For me the biggest con is that the additional stich line would show on the front instead of the back. Annoyingly, the pro is that the sashing would be a perfect 1/2 inch across all sashing pieces. Decisions, decisions!
It's now time to bind the quilt. Our next post will cover creating your own binding and attaching it, including the best way (IMO) to create mitred corners.