Following on from our earlier post where we showed you how to create the 9 patch quilt block, we're now going to sew blocks together and quilt them using the quilt as you go (QAYG) method. This is a great method for quilting on a home sewing machine as it reduces the amount of fabric you need to have around the machine at any one time.
For this tutorial, we premade 12 blocks from the 9-patch post, which you can see here. So first we need to join a column of blocks.
What You'll Need
Wadding (measuring approximately 14″ x 50″*)
Backing fabric (measuring approximately 14″ x 48″*)
Curved Quilter's Pins
Sewing machine
12″ ruler (mine was 12.5, larger is fine)
Rotary Cutter and Mat
*NOTE: The best way to make sure you cut your wadding and backing to the correct size would be to measure your fully constructed column, then add 2 inches to both the width and the length.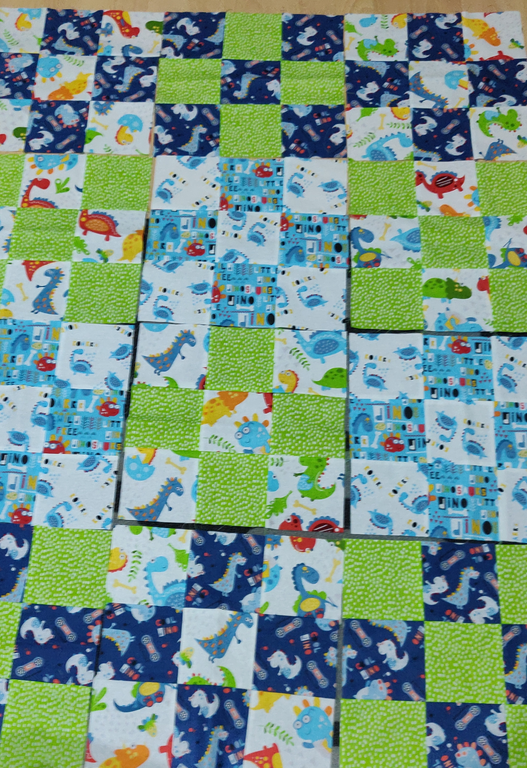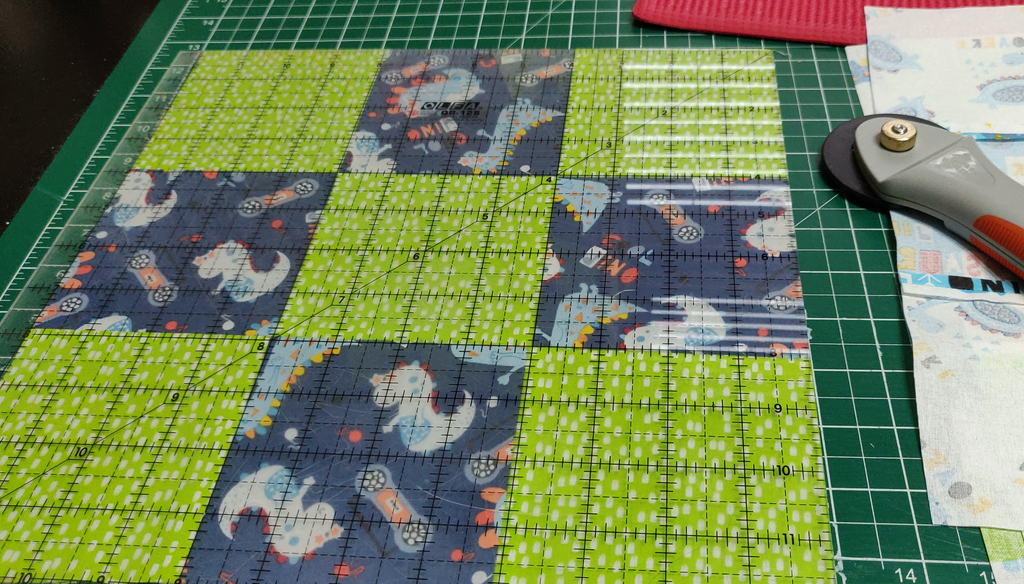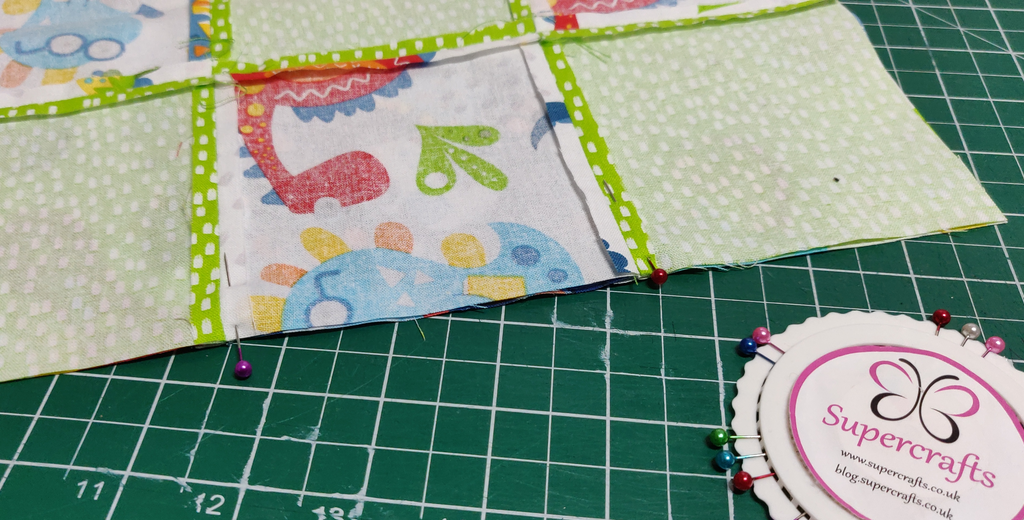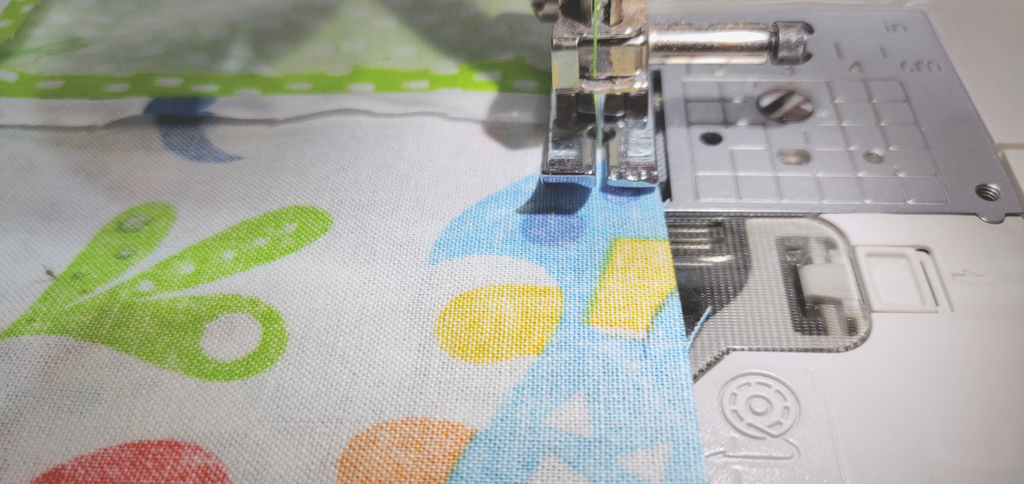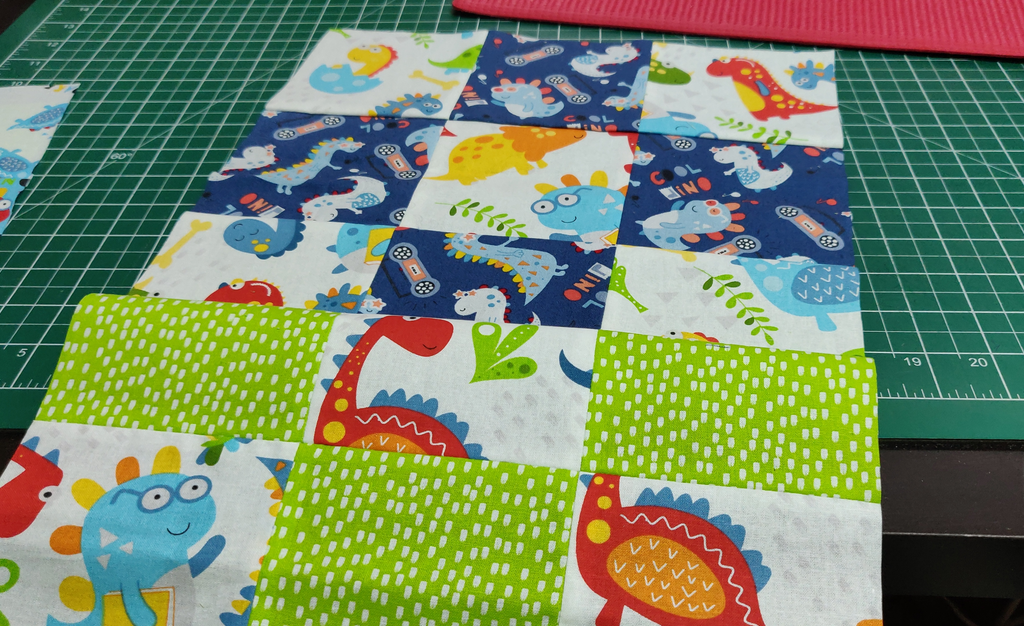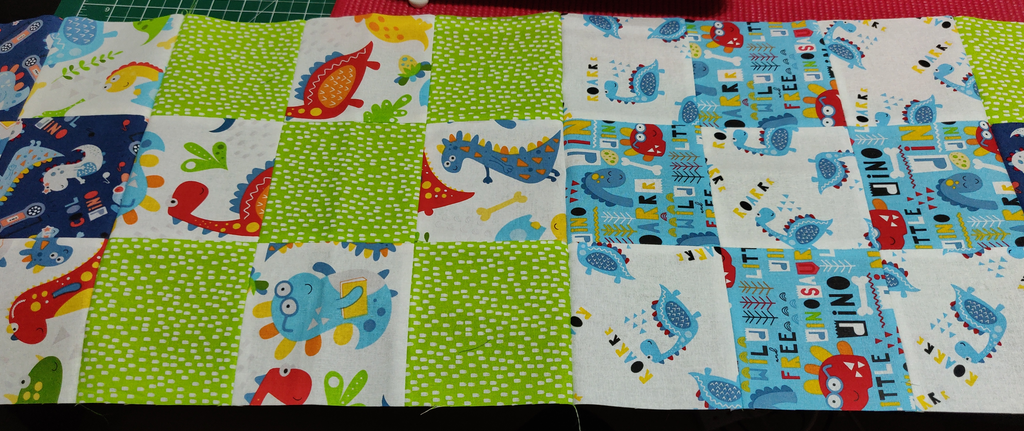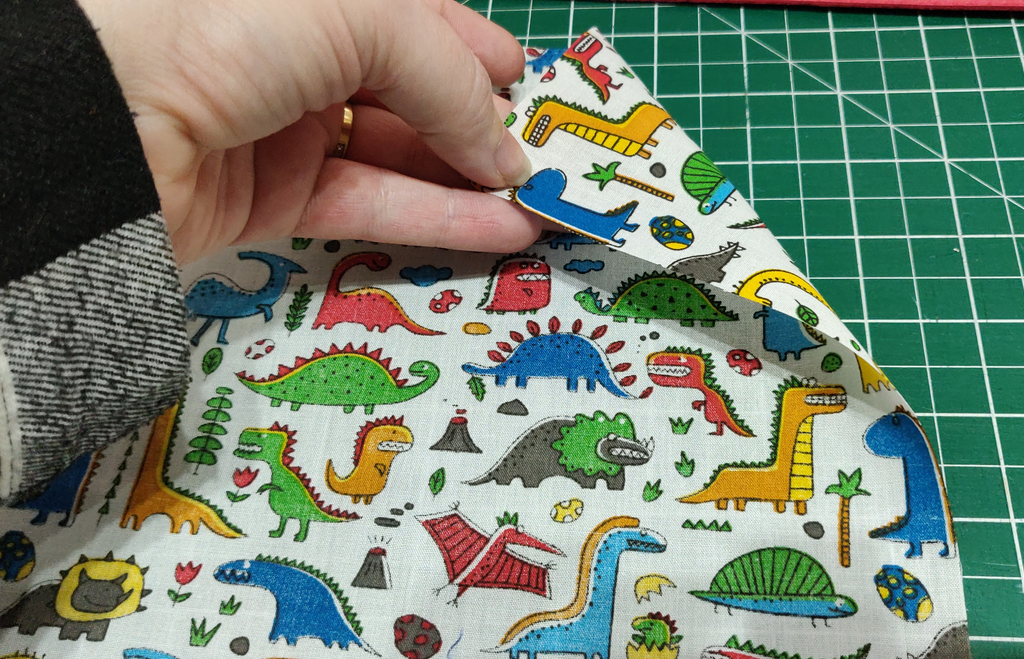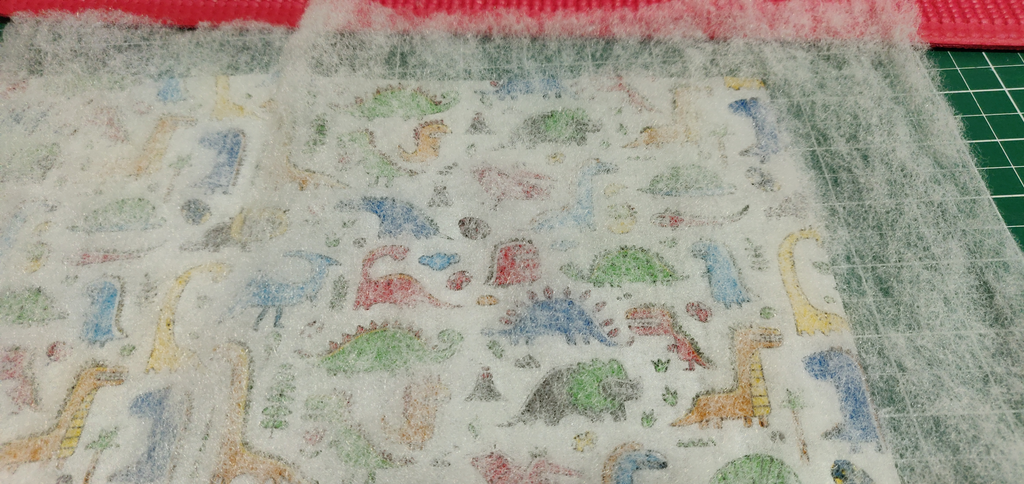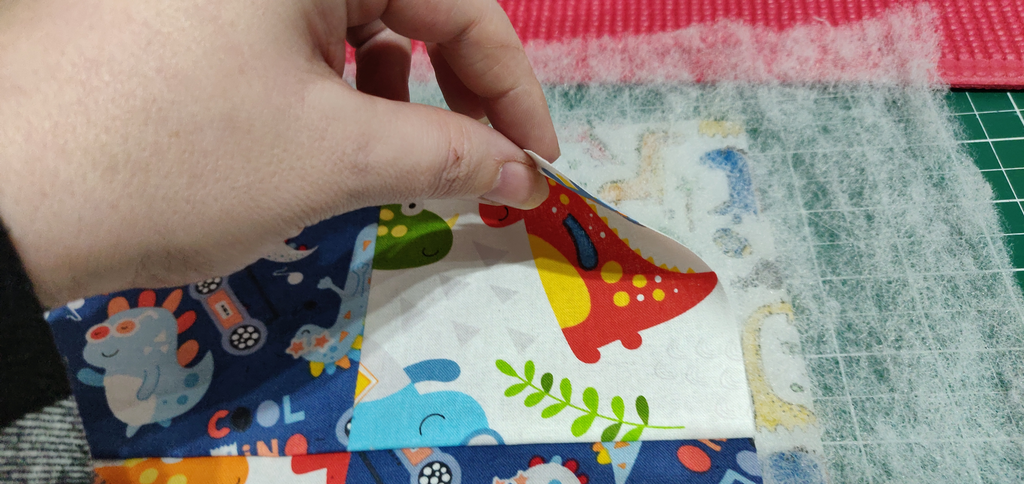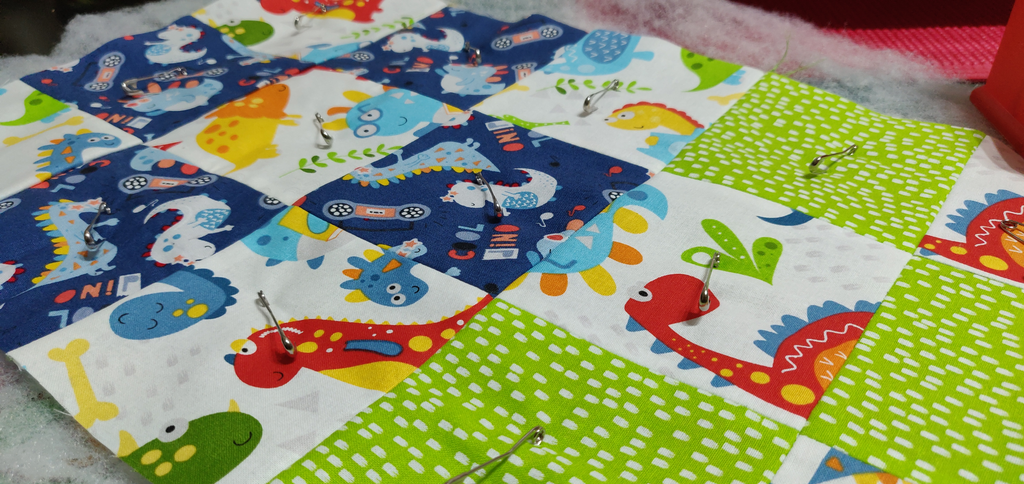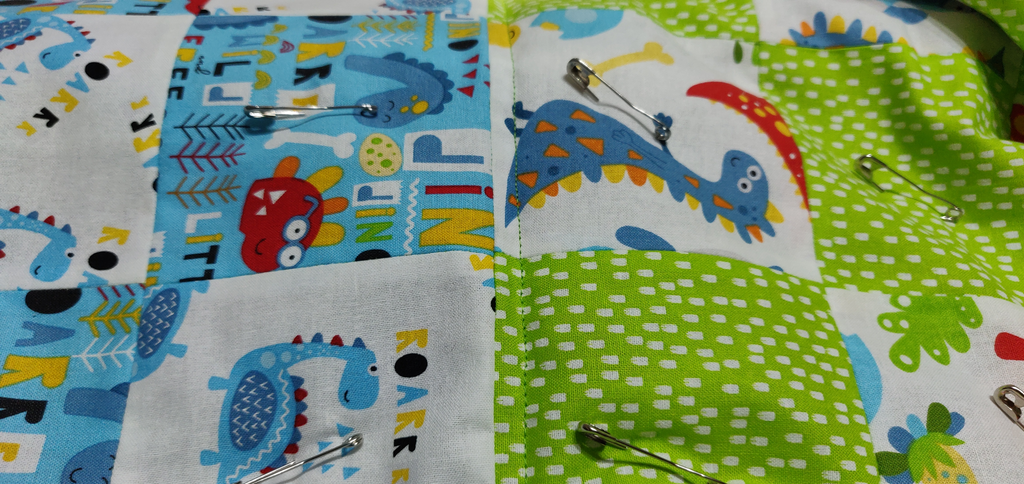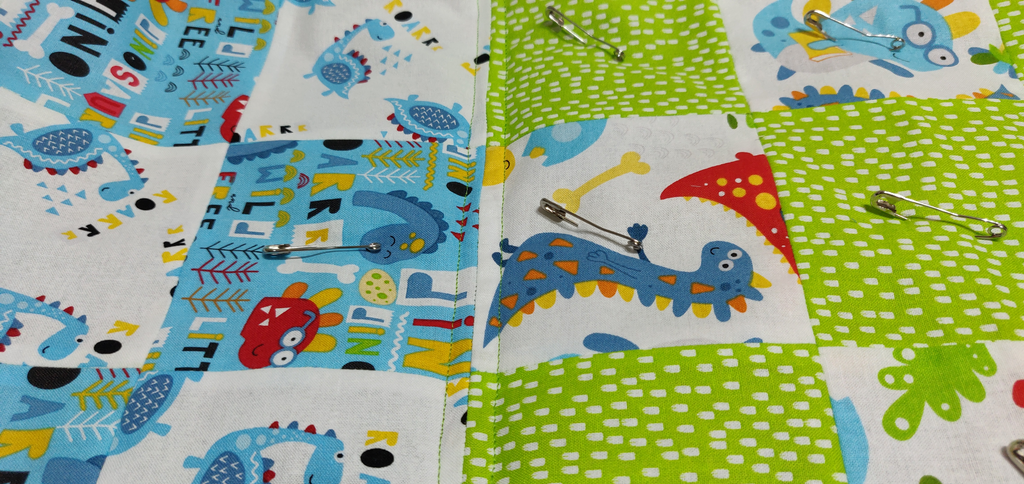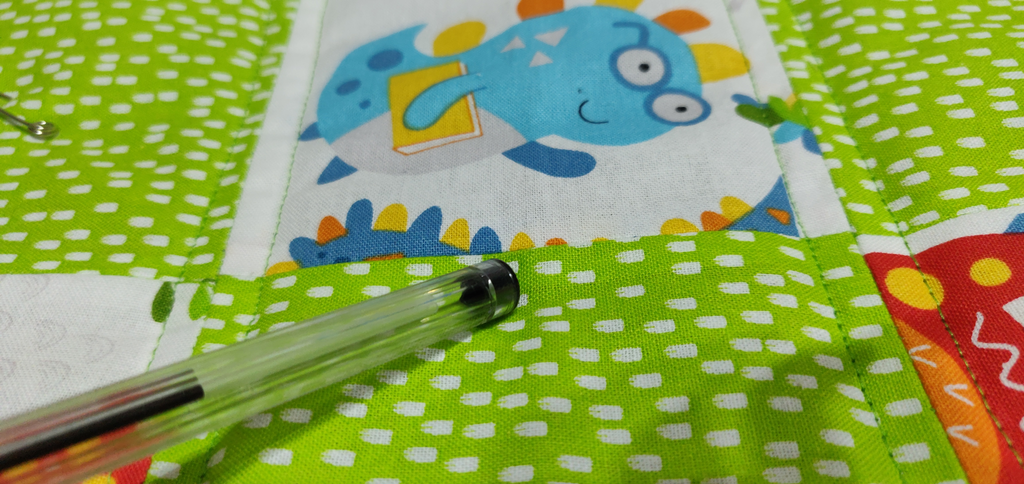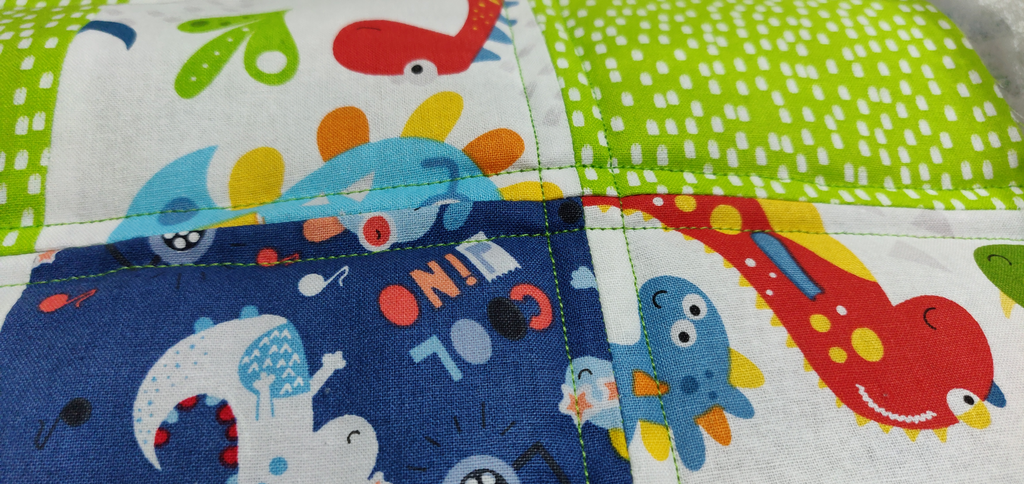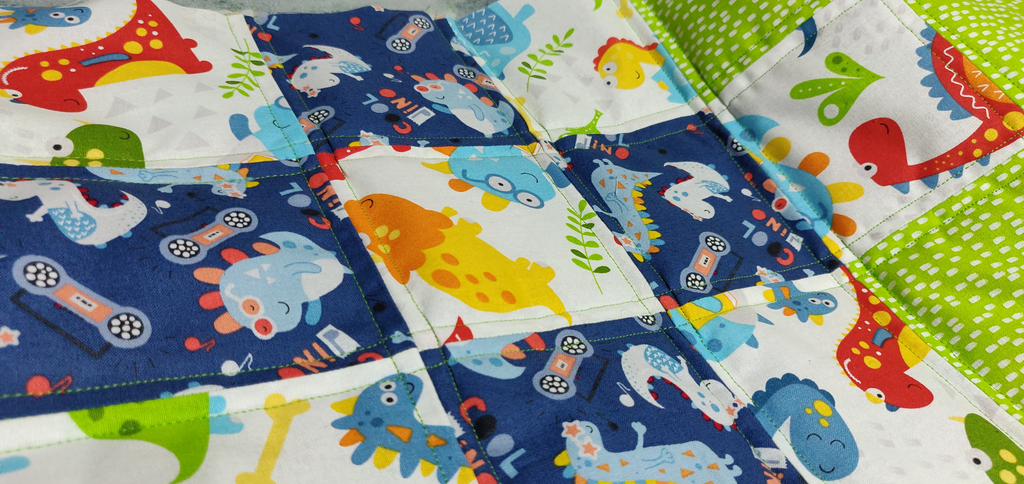 One thing to note is that you don't HAVE to sew 1/4 inch from all seams. You can stitch in the ditch (that is, right in the seam), or you can go from one corner of your block to the other in straight lines sewn certain widths apart etc. We decided to complete ours this way as the seam line helps you to keep your lines as straight as possible when you're new to sewing.
Our next post covers the creation of your own sashing and joining the columns together!!