I love making Christmas stockings, but seriously, how many times can you change them without ending up with a hoard? I'm making us new ones this year and plan to keep them for a few years so figured I'd write up a tutorial. They're really easy to make and look beautiful!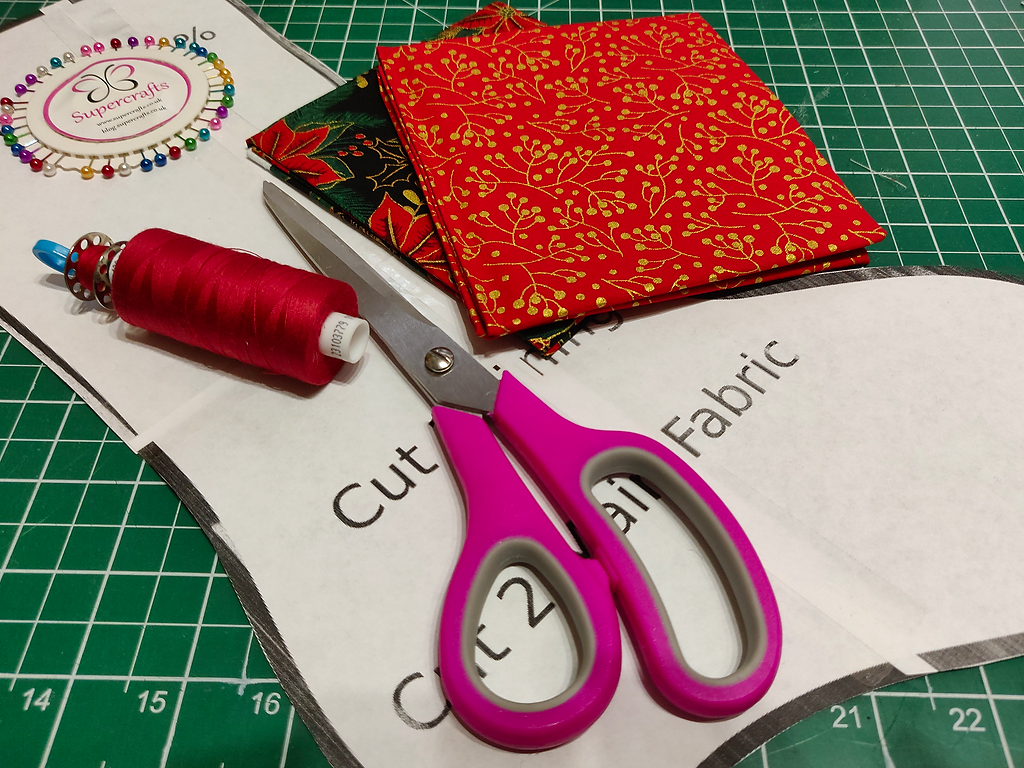 What You'll Need
NOTE: Print the template at 150% to fit it on a fat quarter as shown. You'll then need to tape it together. In order to print to a certain percentage, you'll need Adobe PDF reader installed.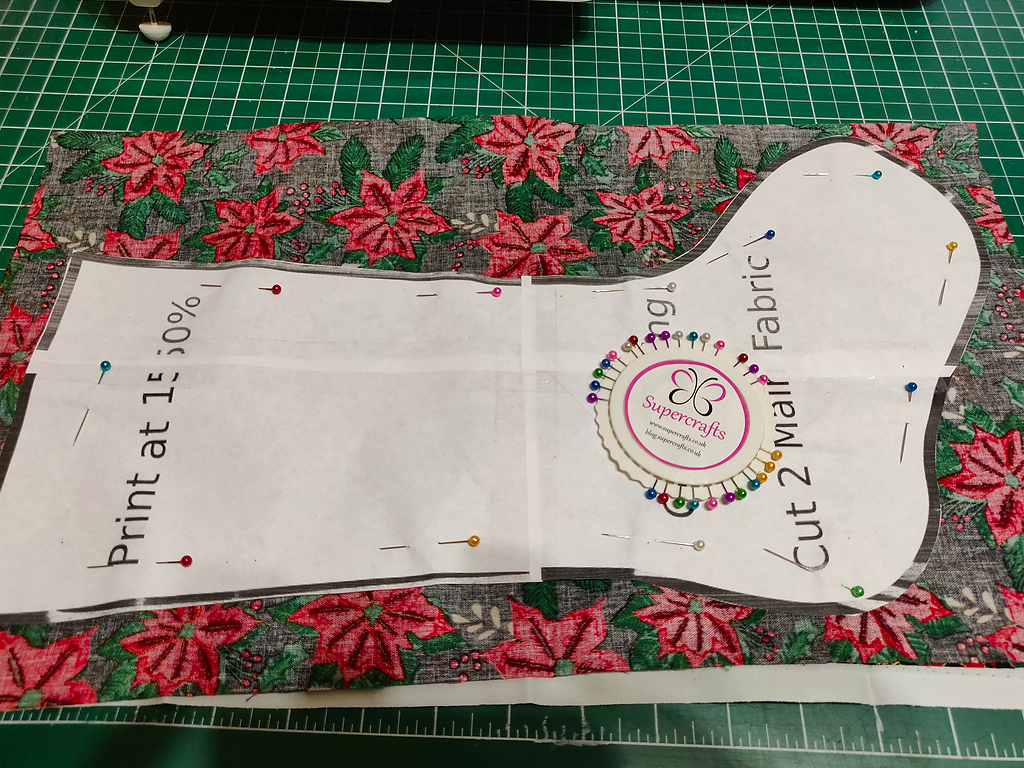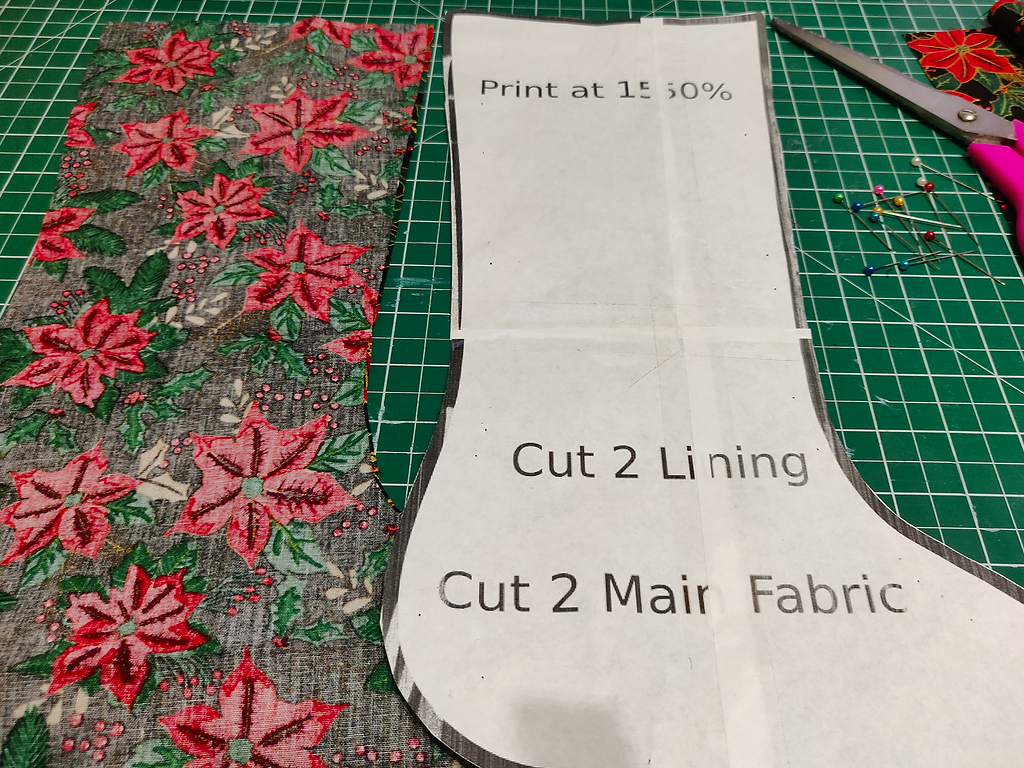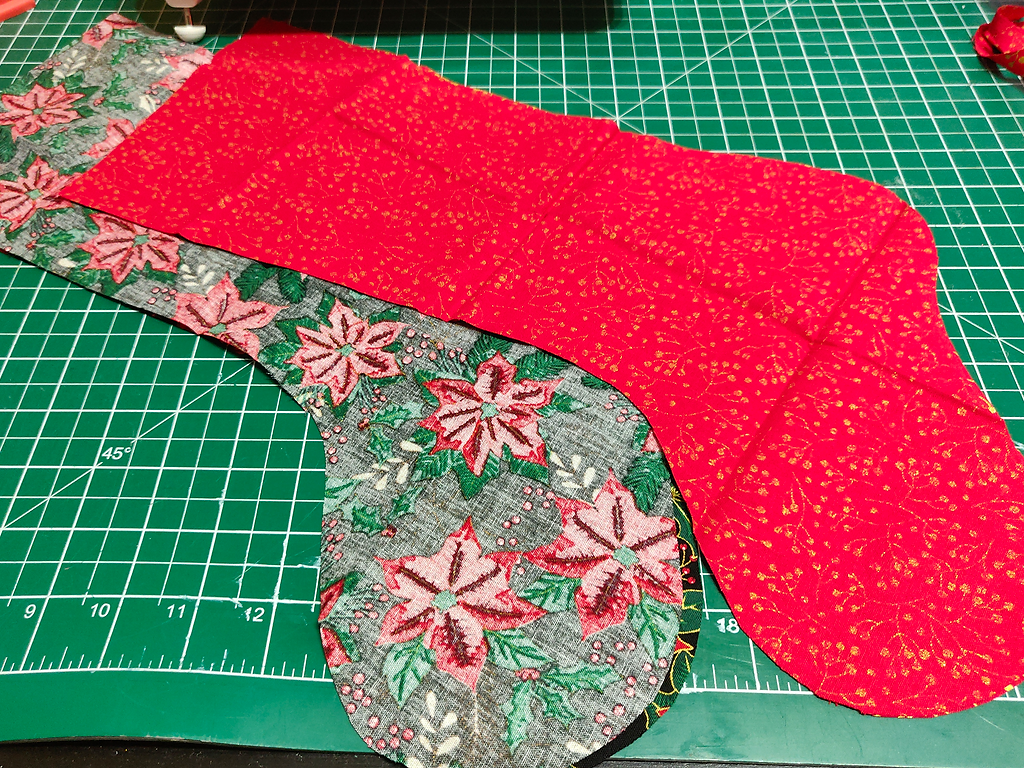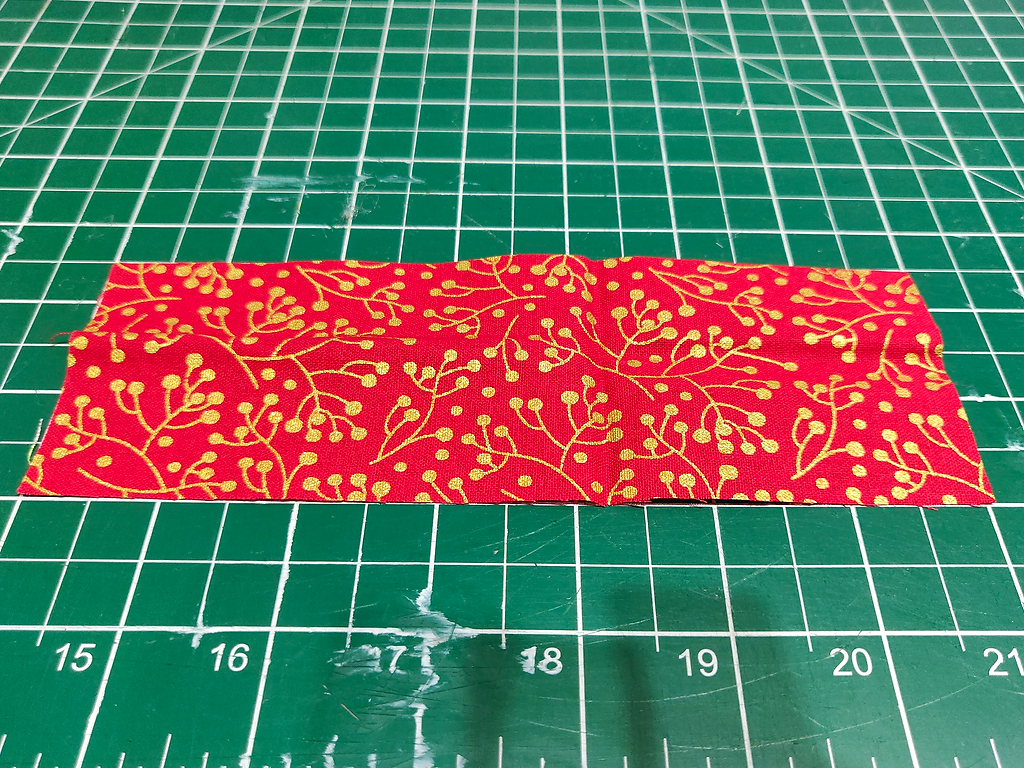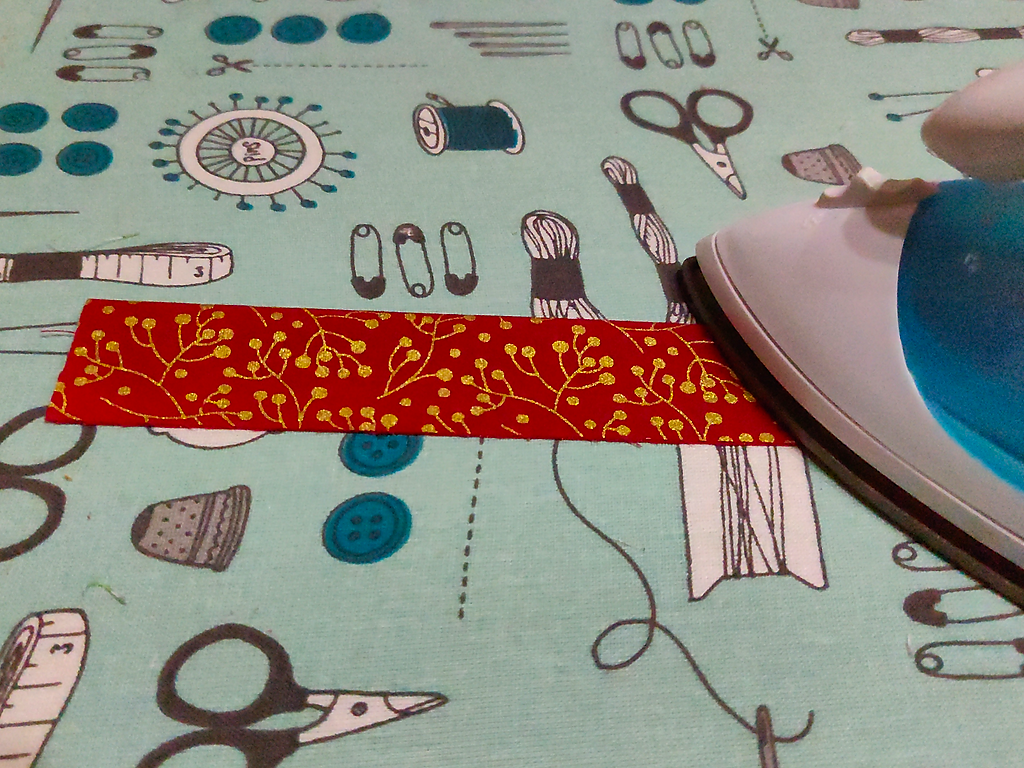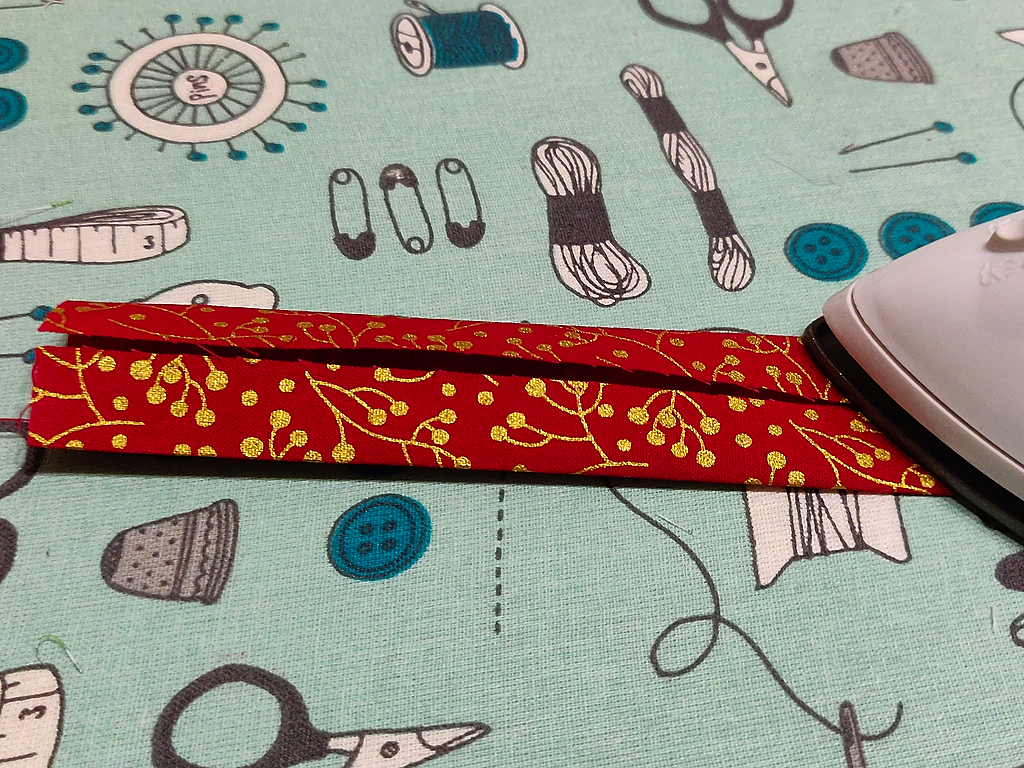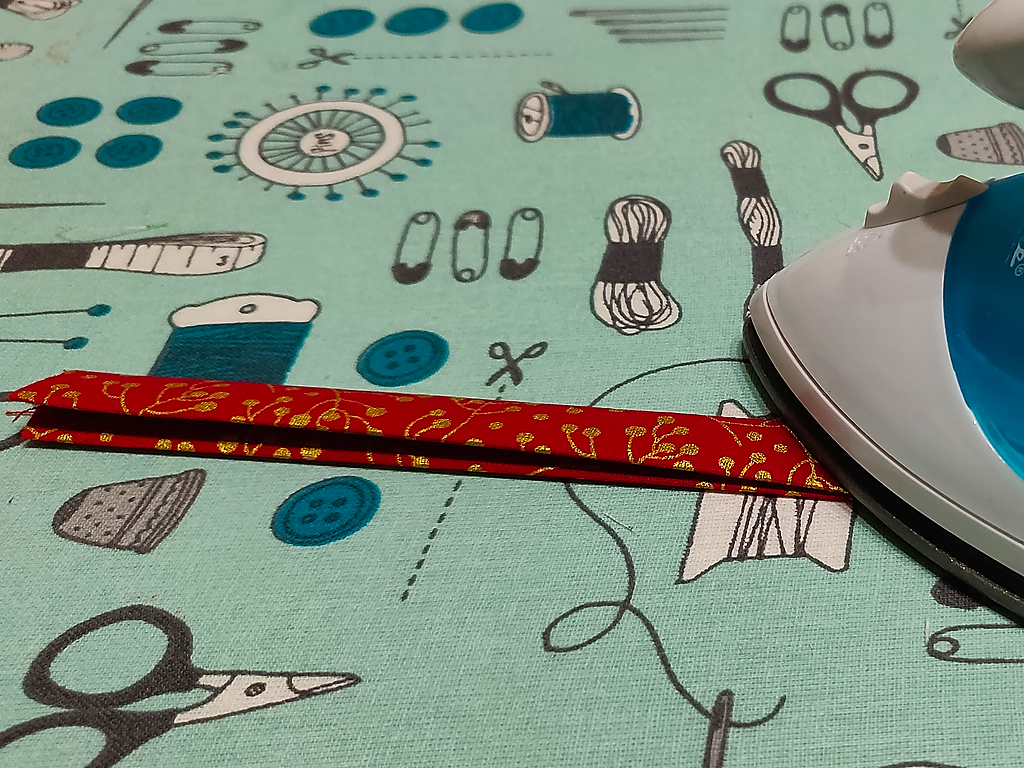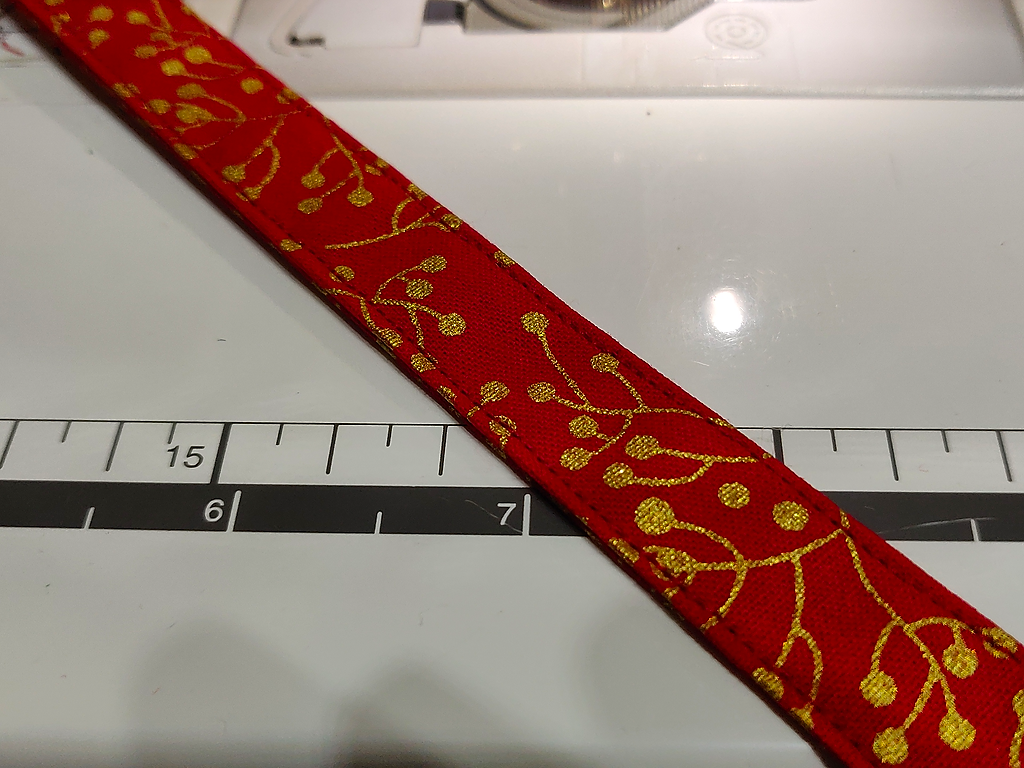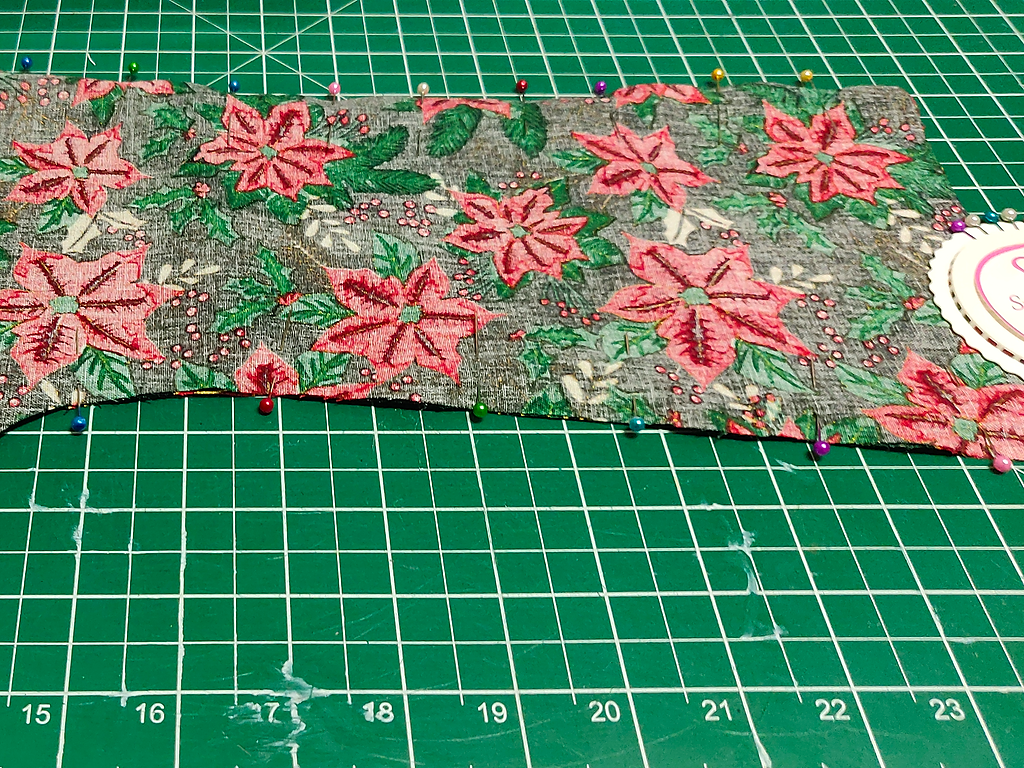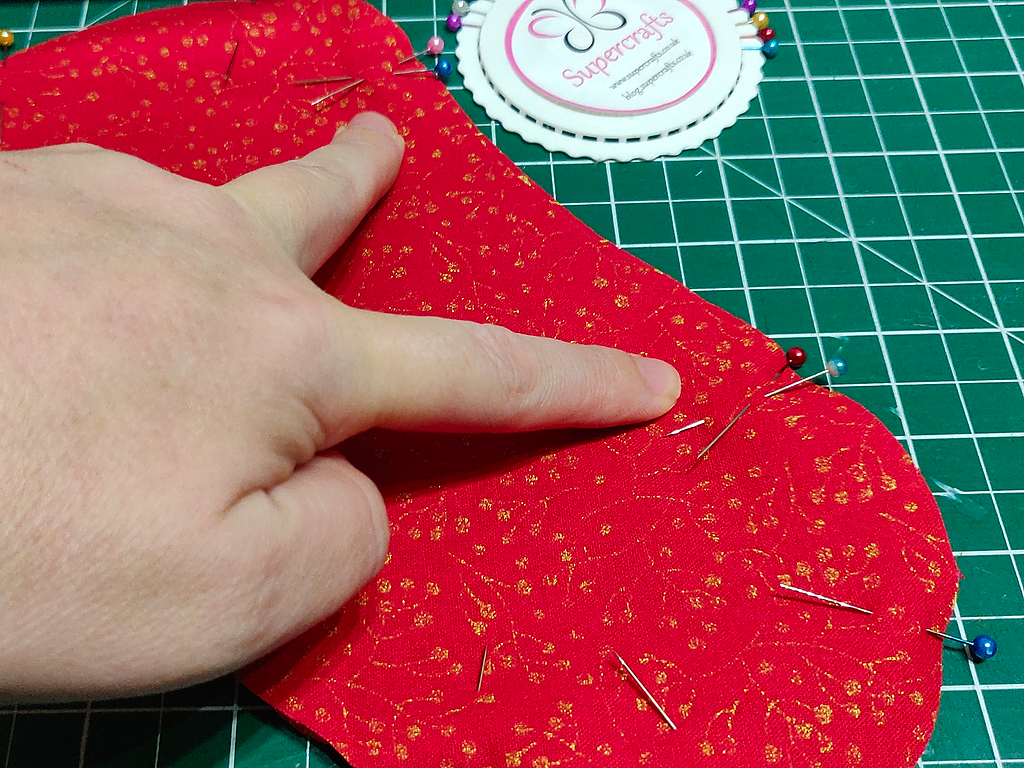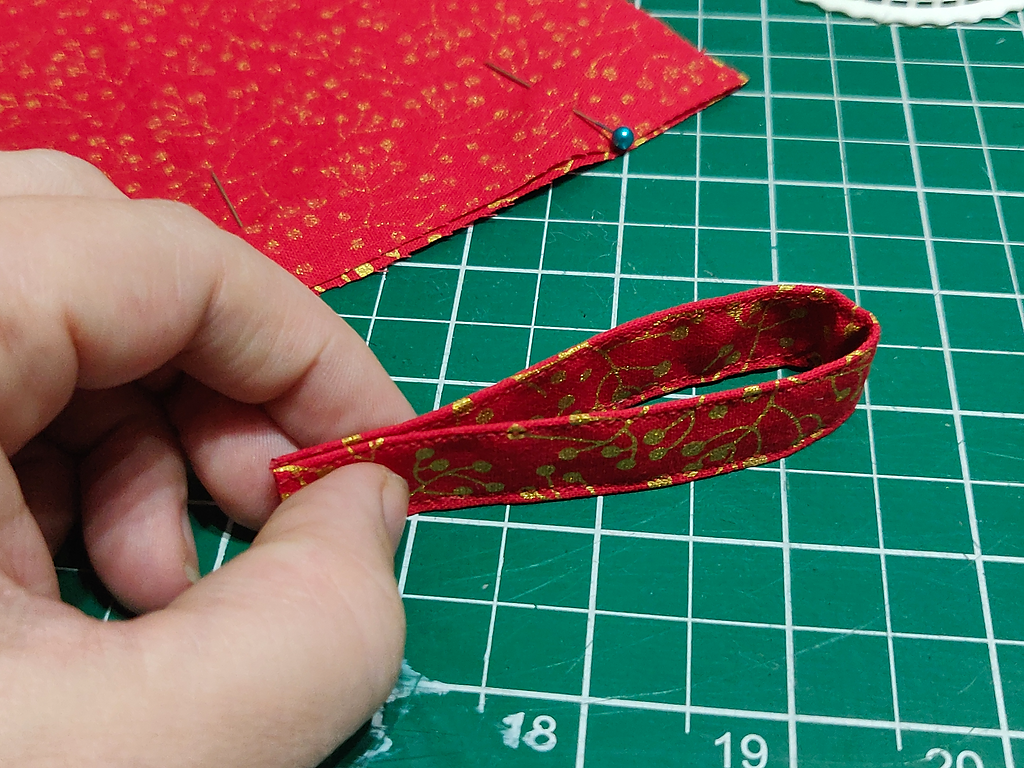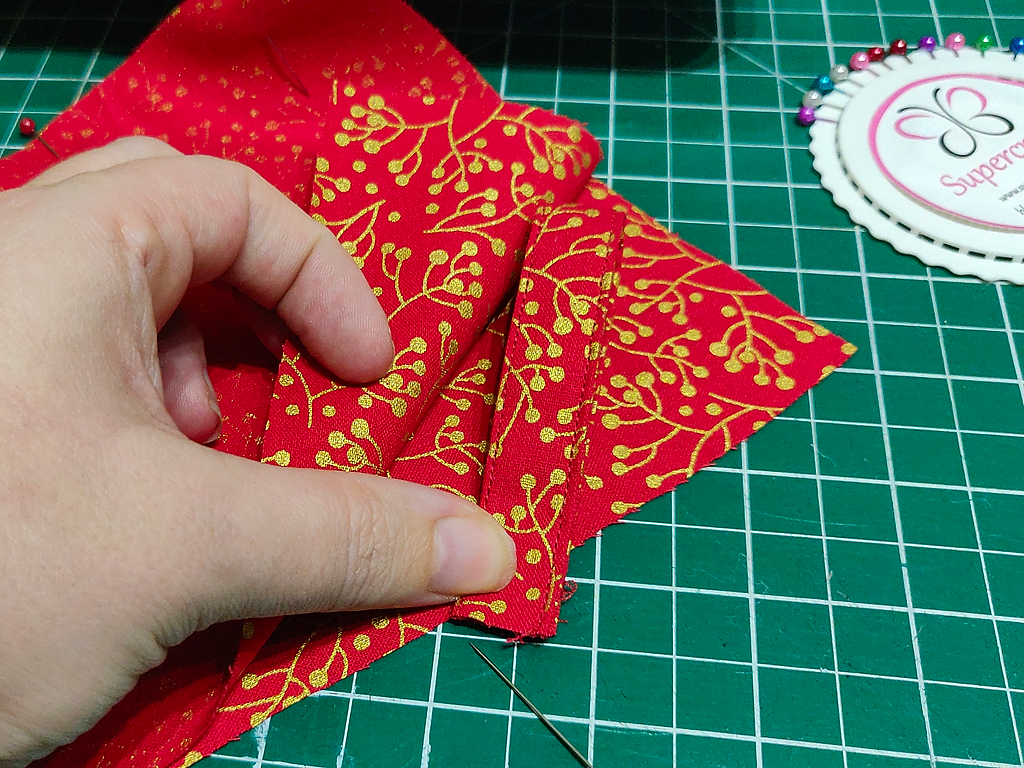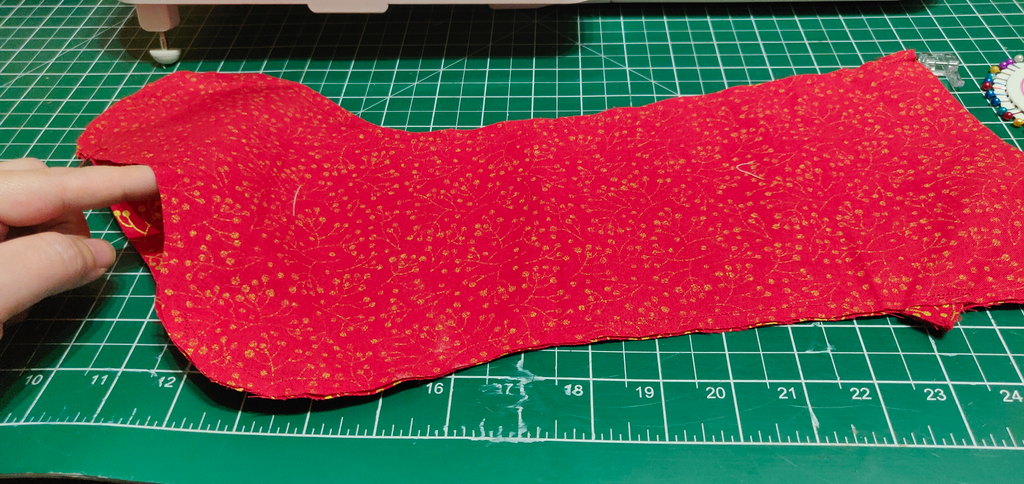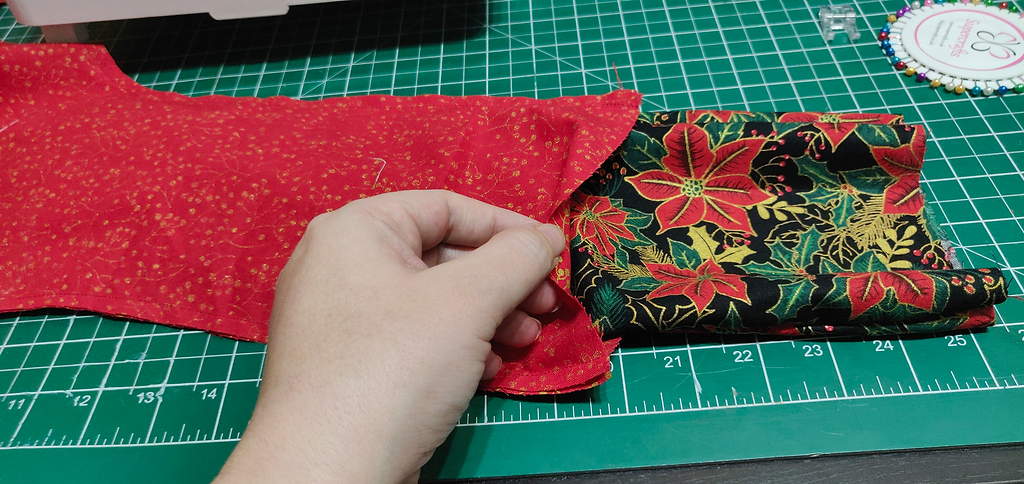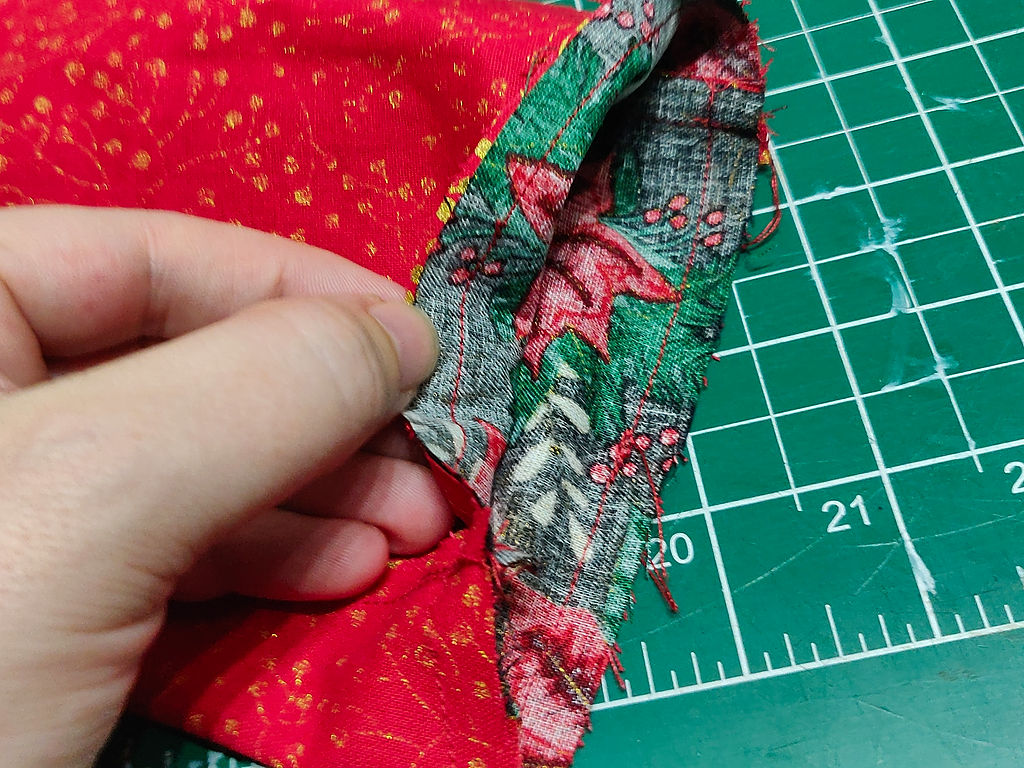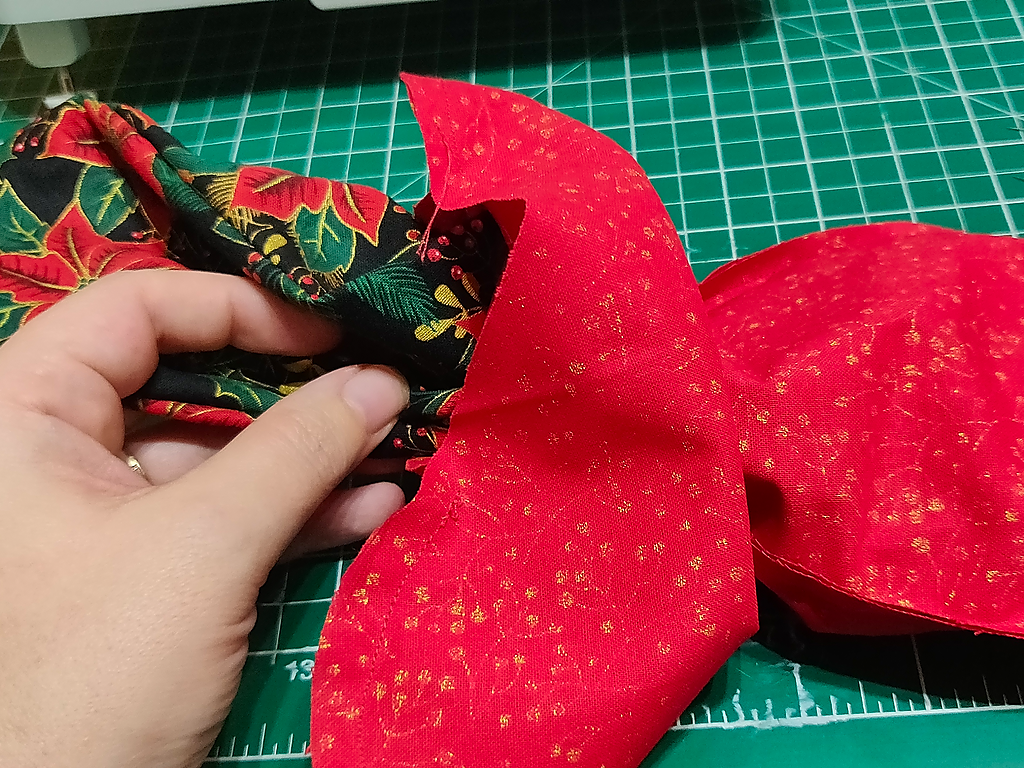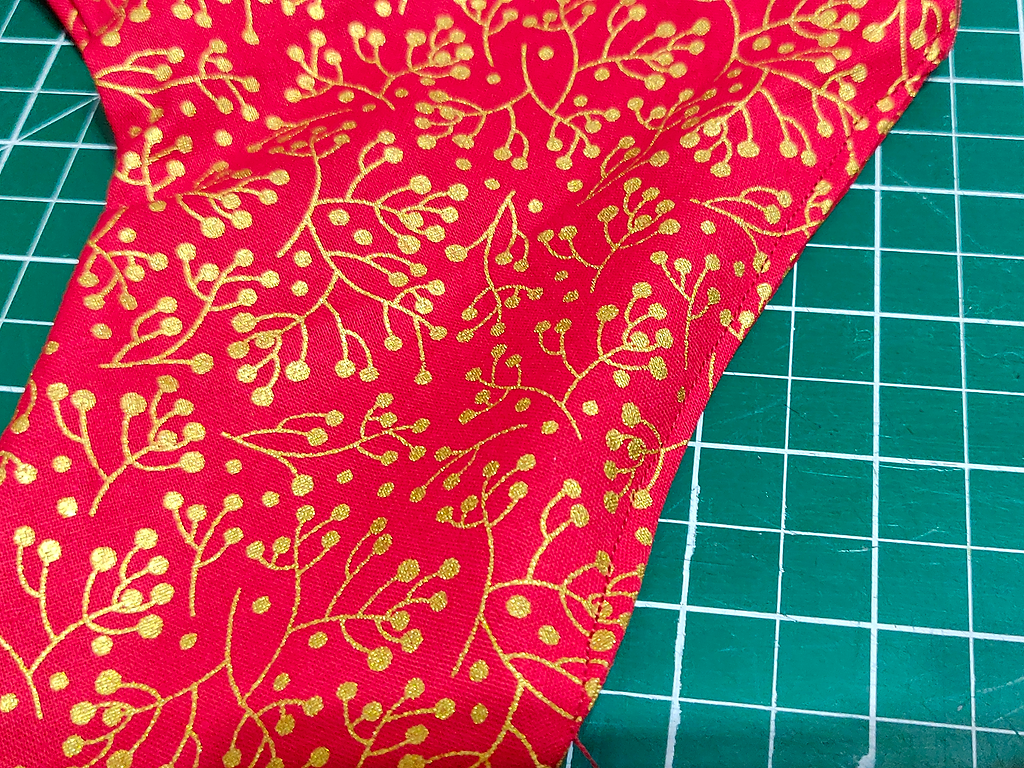 Fold over the cuff and voila!