Fantastically quick to sew, a set of these would make a lovely Christmas gift! Seriously, we're talking a full set in less than an hour! I used different fabrics on the front and back and they can be used either way around. The size is based on the mats fitting our table either side of the table runner, but if you need smaller or larger mats, just measure up, add half an inch to either side and cut the fabrics to that measurement.
I'm still loving the Merry & Bright fabrics by designer Stuart Hillard and wanted the mats to go with the table runner I've been working on, so used them again.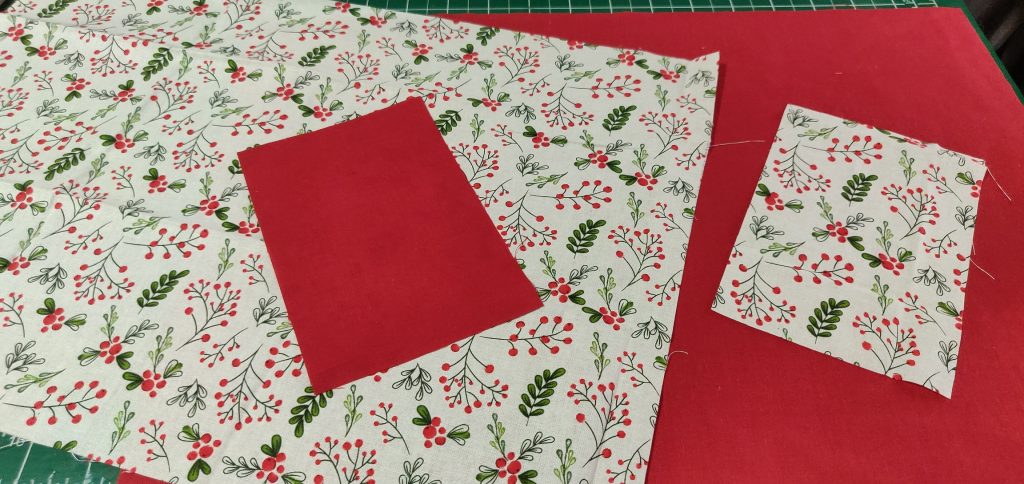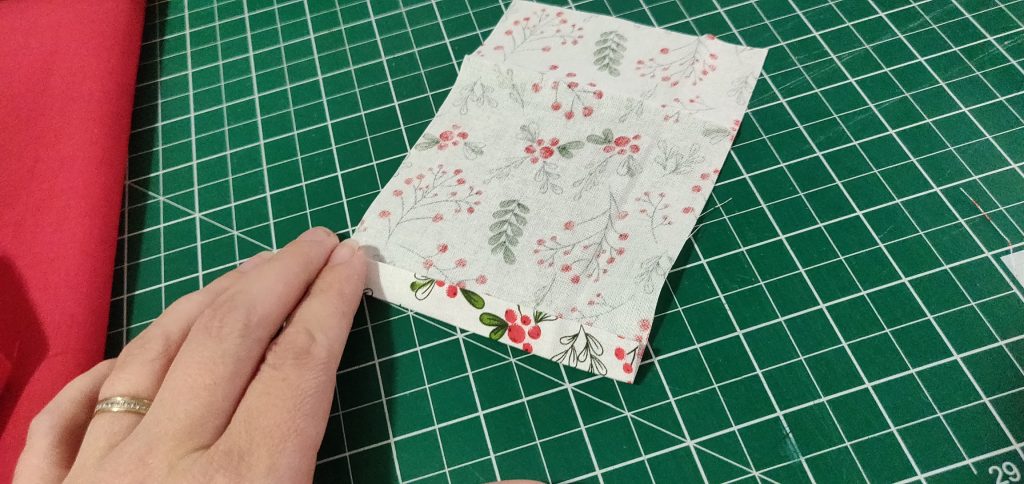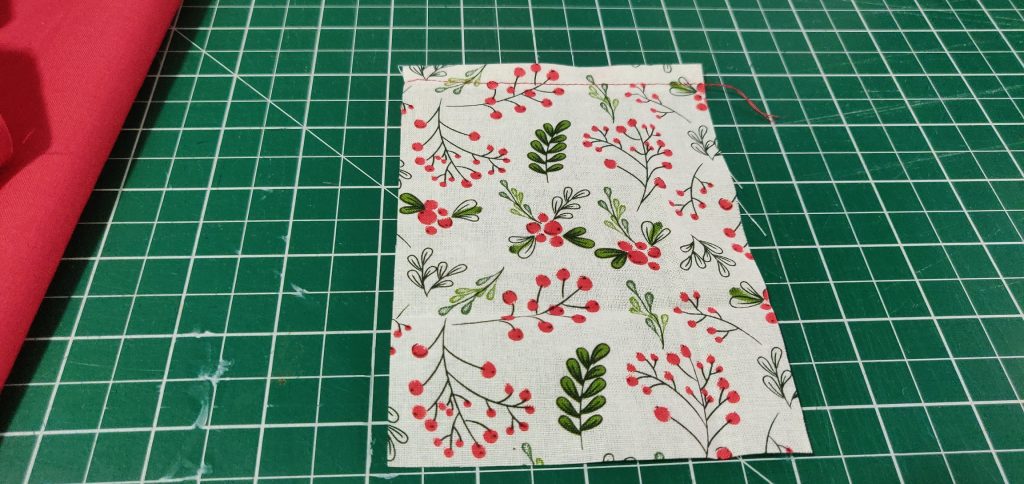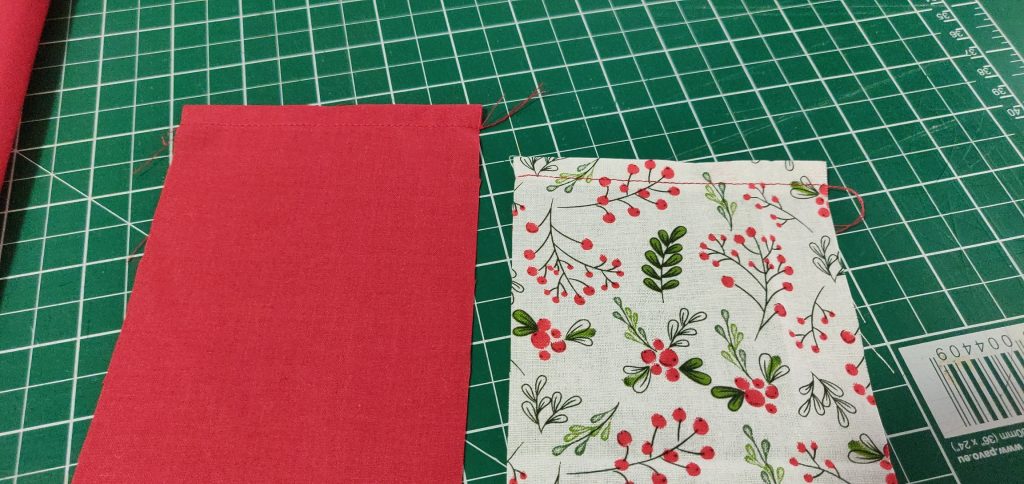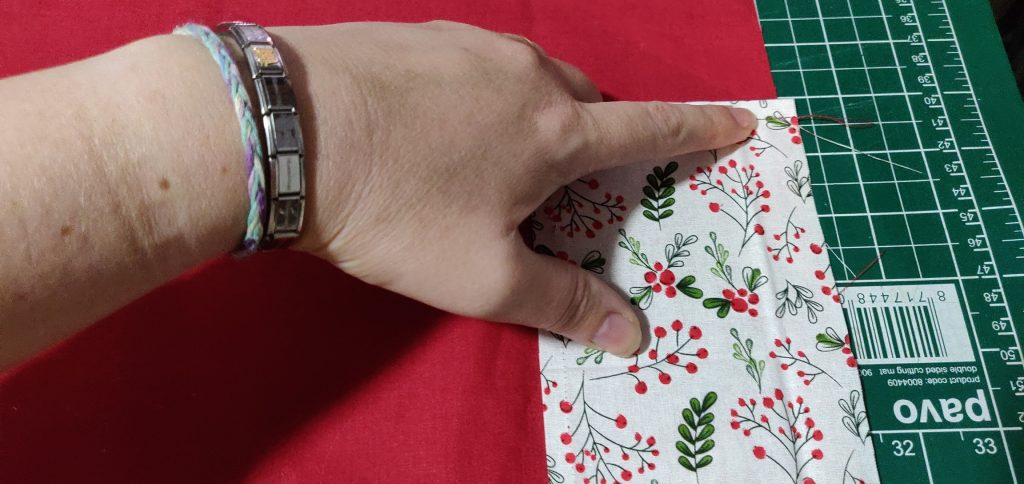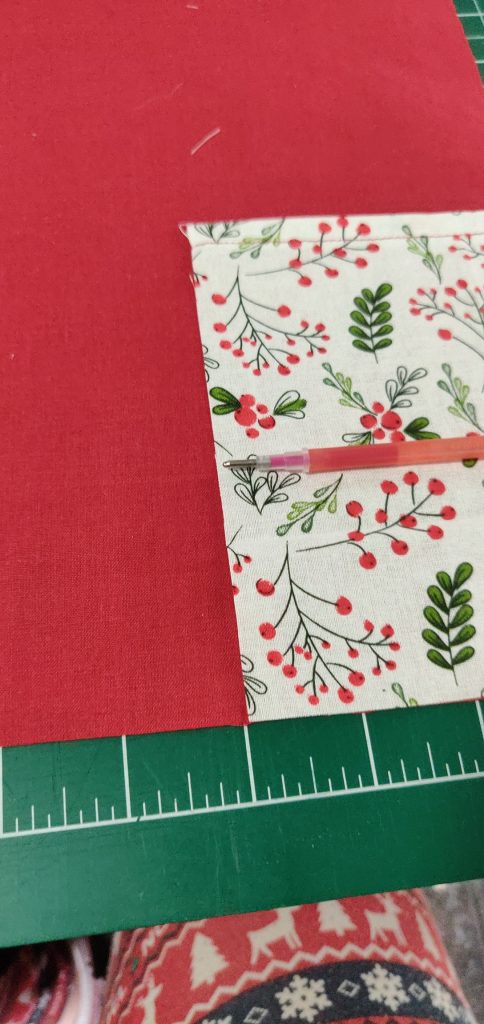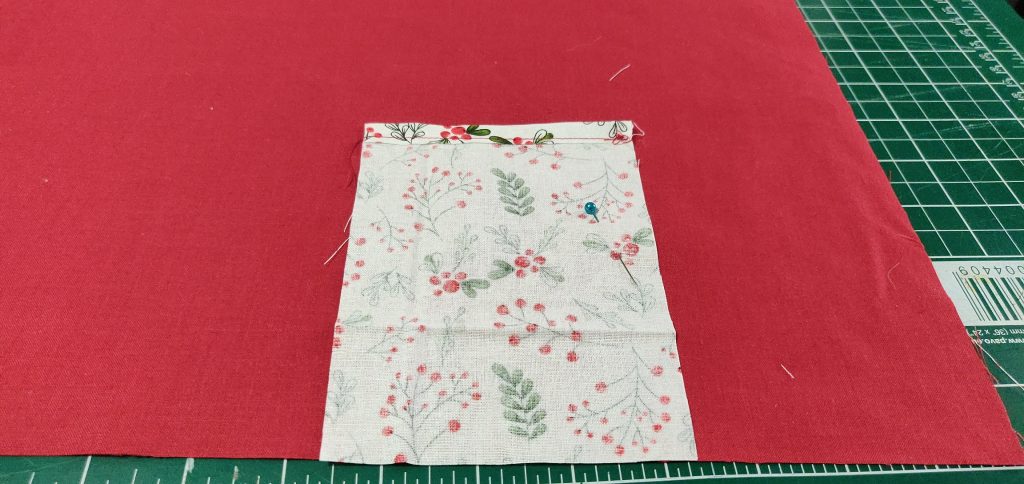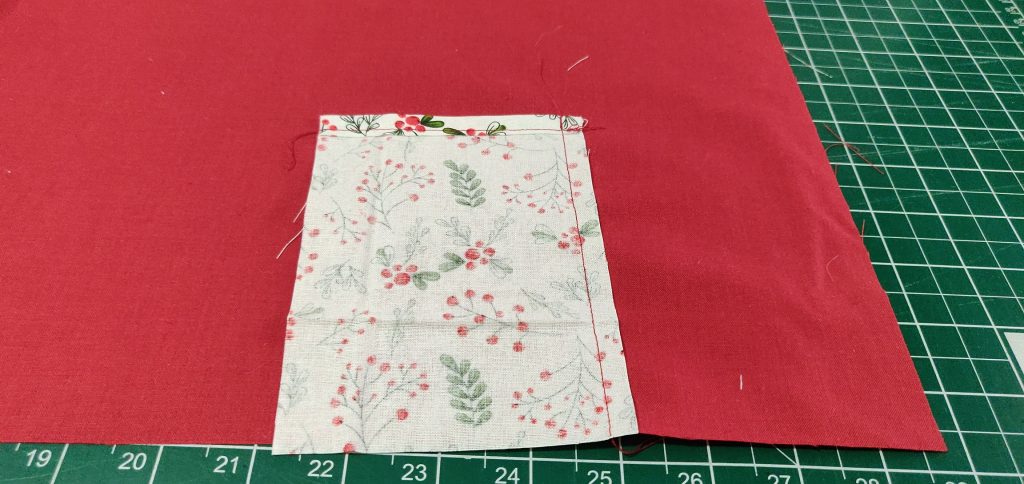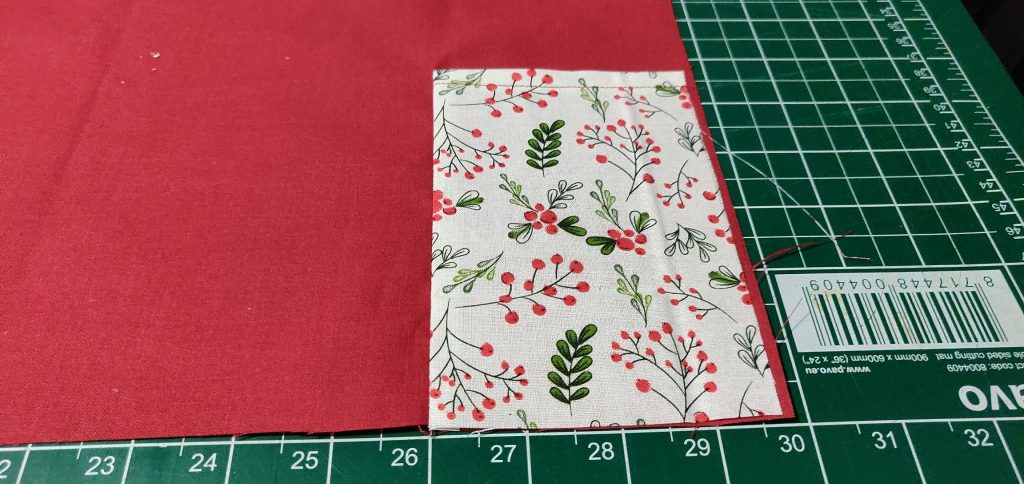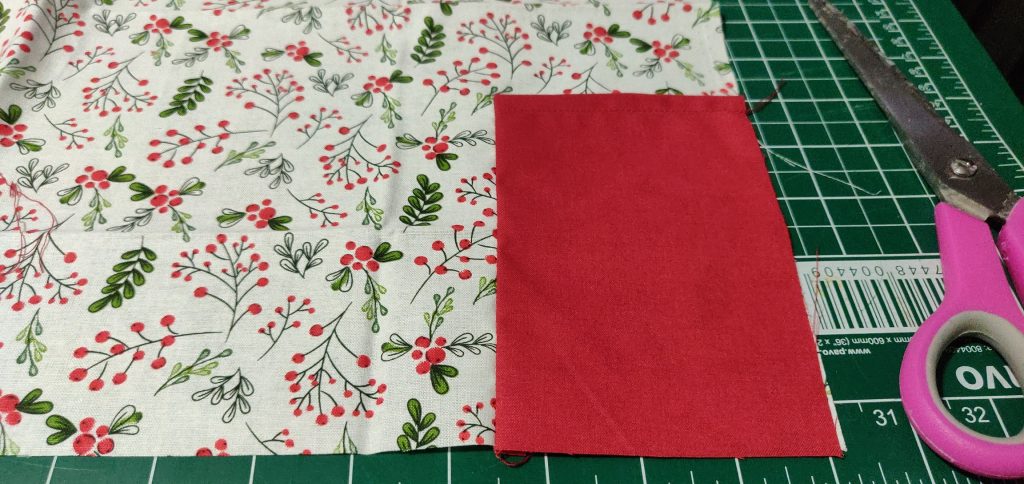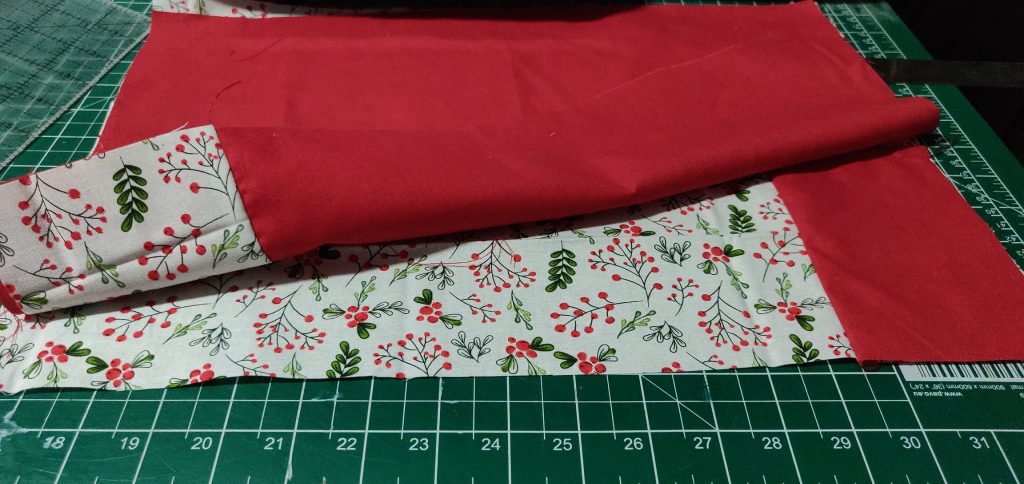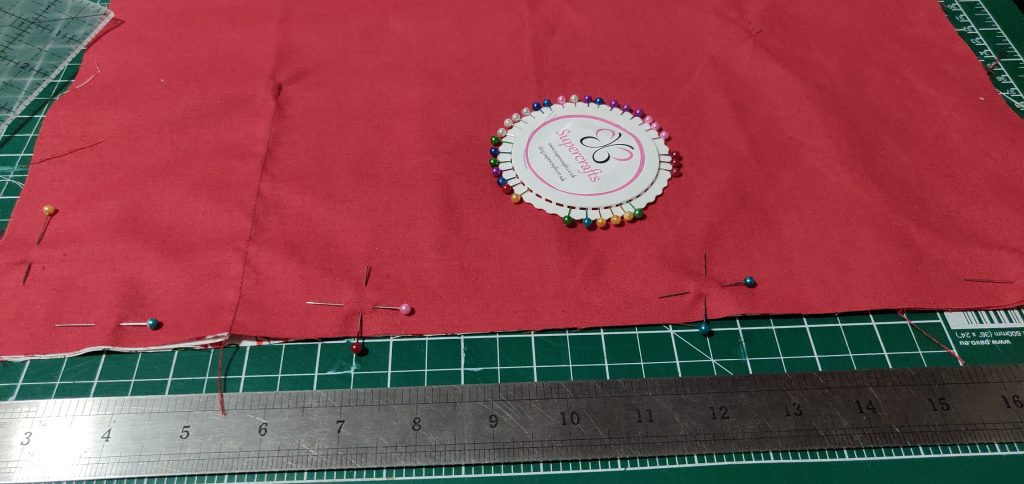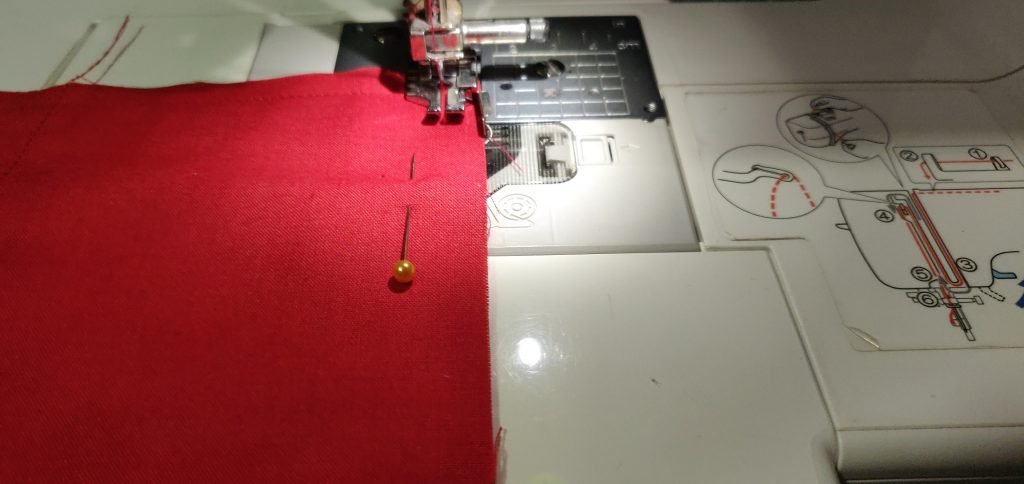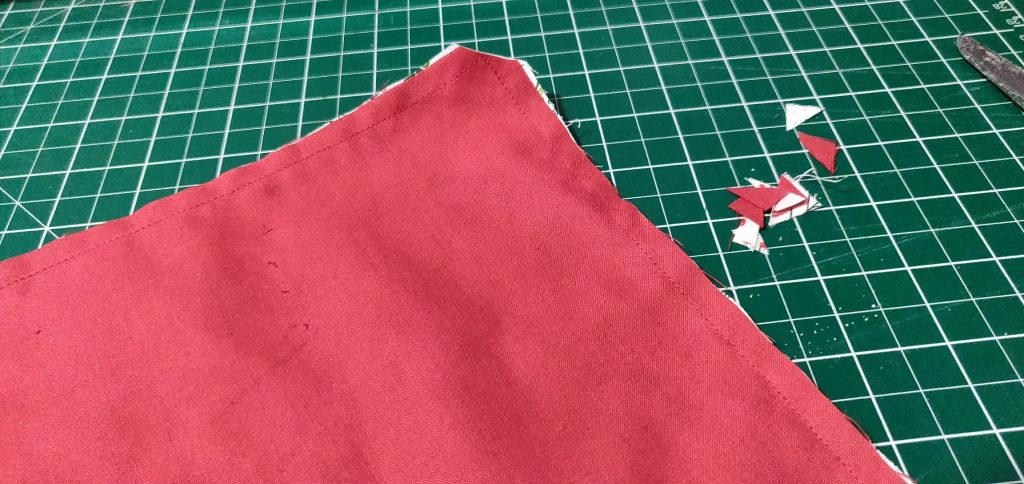 Voila! Told you it was simple…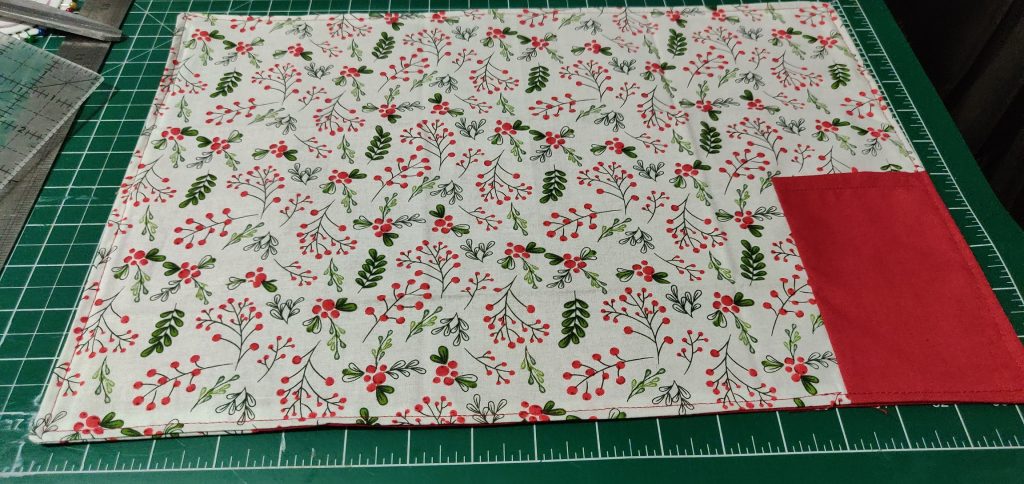 And reversible!!!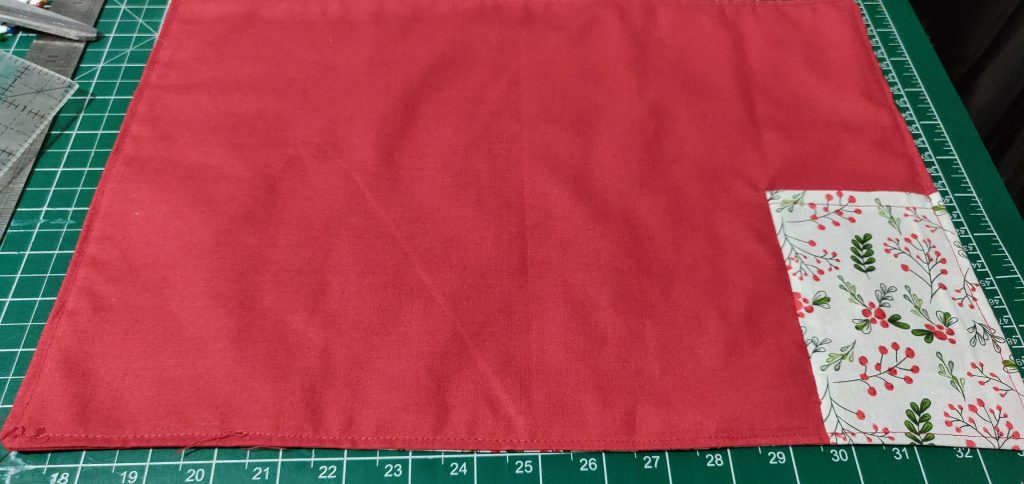 I'll update the main image for this post once I have the other items created for our 2020 Christmas table and can get a nice photograph.